🎵 4 cold calls, 3 posts on LinkedIn, 2 CRM tools, and a Sales rep for B2B 🎶
Well, this might not be the 12 days of Salestech-mas, but it's just as festive and/or fun.
And what's under the tree, you ask? No, it's not more contacts, it's a list of the top stats and trends in Salestech you need to look out for in 2023.
Looking for the down low from a download? Want to be overly-informed on SalesTech? Well, check out our SalesTech Best Practice Guide, here!
Let's jump in:
Current State of the Landscape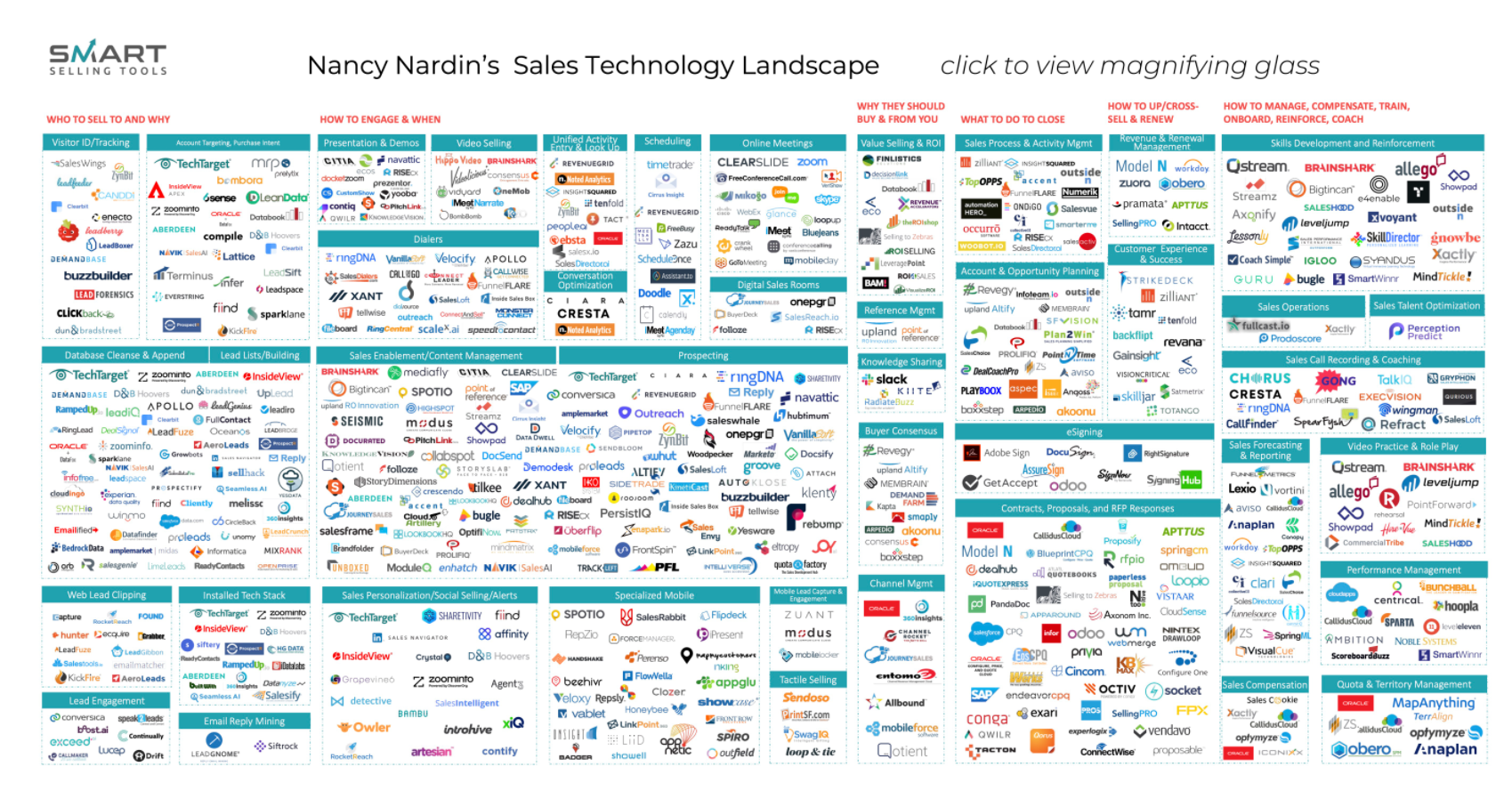 CRM tools (42%)
Visual collaboration / demo tools (41%)
Sales intelligence (40%)
Sales planning (37%)
Sales engagement (36%)
Sales enablement (30%)
Sales coaching (28%)
Salesperson Behaviour and Concerns
Sales Roles are Changing
Social Selling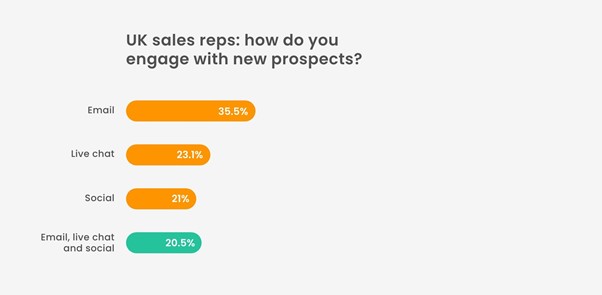 Data, Analytics, and Sales
Automation and AI in Sales Technology.
This post is part of our Martech stats series, which compiles key data and trends. Others include: