MadTech is just a bunch of people in an abandoned warehouse, beads and whistles on, music pulsing, dancing round the latest iteration of the iPad. Someone's remixed Alexa. Steve Jobs is there. Wait, that's not it?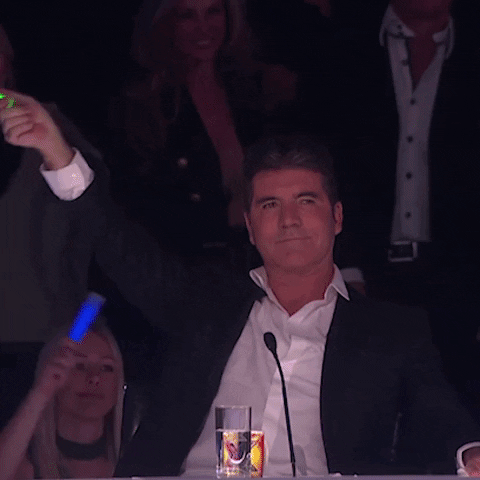 Right, you mean that MadTech. Riiiight. Well, our MadTech represents the coming together of two industries - AdTech and Martech. That's Advertising tech and Marketing tech respectively.
What's the point of that? I hear you ask. Well, this fancy little cocktail results in the most complete view of the customer across all channels.
Because these two powerhouses tended to live in their own bubbles, offering tools and results for publishers separately. But this separation is no longer as distinct as before. Though this might seem like a strange new world, in fact it offers companies the chance to better understand potential customers, utilise first-party data, and drive revenue.
So, let's jump in. But first up, some definitions:
What is AdTech?

AdTech is the snappy way of saying "advertising technology", and includes software and tools used by advertisers, ad agencies, publishers, and other individuals in the industry. AdTech helps these groups deliver timely, accurate content to the right audiences, based on both first and third party insights.





What is MarTech?

Well, we should know. Marketing Technology is the overarching term for the software and tech marketers use to plan, execute, and measure marketing campaigns. These tools automate and streamline tedious processes, as well as collect and analyse data to provide ways to reach and engage with target groups and individuals. The suite of tools used for these processes is known as the MarTech Stack.




What is MadTech?

Coined in 2015 by David Raab, MadTech brings together the individual reach of MarTech with the massive data treasure piles of AdTech. So, when these two industries combine, publishers can cultivate customers across a bunch of digital platforms.


So, by sitting in the middle of these two industries, MadTech can play a crucial role. MadTech can allow companies to successfully deploy the right tools and strategies in order to generate disruption in the marketplace.
We all know the problems that come with data - both gathering and deployment. Companies are sitting on a trove of customer data, from purchasing behaviour, order history, demographics and beyond. MadTech means that all this gathered data can be combined, helping marketers and advertisers to form a much more comprehensive picture of their audience.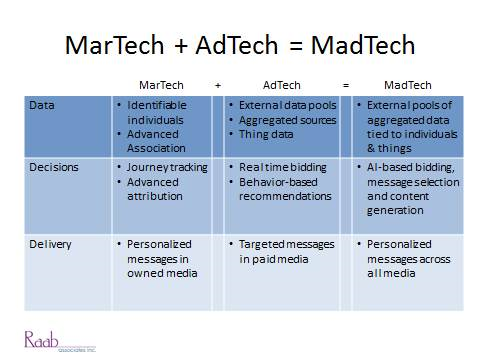 "Even a fully integrated MarTech stack can't deliver a wholly consistent customer experience." says David Raab.
"Advertising still plays a major role in a customer's brand experience. Moreover, advertising itself is becoming increasingly personalized and interactive. Consumers don't make a distinction between marketing and advertising interactions. And to meet their expectations, neither can marketers."
In his opinion, MadTech is the solution, which will help companies "deliver a unified, consistent and highly personalized experience across all touchpoints."
So, why is this all happening?
According to MadTech proponents, MarTech and AdTech platforms alone aren't enough. Each field working alone can't be the all-encompassing tech that companies need in the current landscape, as neither covers the entire customer journey. So, as both types of tech rely on each other, it makes sense of the two to become part of the same ecosystem.
In fact, even in this early stage, 35% of firms have said they've acted on the convergence of MarTech and AdTech, with the majority of companies being in the planning stages of the so-called MadTech revolution. This is to the point where only 7% haven't planned for MadTech yet at all.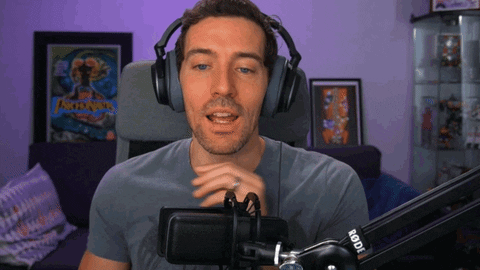 In recent years, a lot has changed. From buyer and shopper habits, to social media influence, the need for transparency, to the marketing and business spheres themselves, tech has shaken things up. Tech, advertising, and media, have come together to change the way customers consume - both in terms of products and content.
The convergence of these fields means that marketers have to change the way they advertise, as it has impacted platforms, people, planning, and processes.
So, MadTech makes it possible for companies, despite their budget, to gain access to both data and delivery. This makes the playing field much more equal - the only differentiating factor will be what decisions a marketer makes. So, essential marketing skills like branding, creative development, positioning and value will be just that - essential.
What are the benefits of MadTech?
In both MarTech and AdTech, marketers aggregate and process vast amounts of data. MarTech has helped companies in knowing and tracking market needs, so MarTech can provide a bit of extra aid in combining marketing and advertising into a single category.


MadTech enables marketers to get better insights. The combination of the industries means the combination of customer data from POS, loyalty programmes, e-commerce platforms, social media interactions, and digital advertising.


MarTech and AdTech rely on data. MadTech helps in eliminating data silos. So, you can combine the first-party data from various MarTech platforms with the third-party data from advertising channels, in order to help with your people-based marketing.


MadTech allows marketers to learn and track market needs.


Marketers know more about their existing customers using MadTech, and this means it becomes easier to streamline audience targeting to new prospects.


With MadTech, publishers can use customer information to deploy personalised ad campaigns. This encourages relationships to be formed, and can move customers across touchpoints.




MadTech also allows for improved media planning and buying insights. MadTech means marketers and advertisers can better understand, assess, and measure their media buys, ad inventory, and outreach. So, with these improved visibility on metrics, comes more informed and effective ad campaigns.


A MadTech stack informs media buys. This enables marketers to make an emotional connection with customers, and can help with customer identification and engagement.


MadTech stacks can help with simplification. It can be easy to collect a bunch of unnecessary tools and solutions, which can lead to disjointed data and forgotten customers. MadTech can, instead, provide a unified and comprehensive platform.


MadTech also makes pretty good use of ML and AI. Though not an explicit benefit, it will help with the streamlining of processes related to the field. This means you'll get the unified experience of marketing and advertising, whilst reducing tedious and time-consuming aspects of the two fields.