There are more and more marketing conferences events popping up every year and it can be hard to separate the wheat from the chaff! To ease the strain slightly, we've compiled a list of the top marketing events in APAC everyone NEEDS to attend in 2020...
#DMWF Asia 2020
When? 2nd - 3rd December 2020
Where? Marina Bay Sands, Singapore
#DMWF (Digital Marketing World Forum) has been running for over 11 years. They're considered the granddaddies of the marketing conference world. Although their Asia conference is fairly new to game with over 300 attendees, they certainly know their stuff when it comes to marketing.
This two-day conference delivers top-level strategic content and digital marketing insights, networking, and discussion from leading global brands. All while tackling the challenges of the digital future.
This year they're exploring the latest trends and strategies within influencer & social media marketing, content & digital brand strategy, eCommerce UX & CX and data & disruptive tech. This conference is not to be missed.
When? 5th November 2020
Where? Carriageworks, Sydney, Australia
If we're talking about the best marketing events to attend in the APAC region, of course we're going to include our own. Introducing #MarTechFest APAC the anti-conference you know and love but in Australia!
We're pretty pumped to be heading Down Under for #MarTechFest APAC taking up residence in Carriageworks, Sydney's most exciting event space. Stunning warehouse architecture will form the backdrop for our innaugural anti-conference.
Although a more intimate event with 300 attendees, we're applying the same tried, tested and loved anti-conference theme to give you the full #MarTechFest experience. We reject the norm by encouraging our speakers to swear during session, encourage our attendees to put on their comfy clothes and keep your belly full of tasty street food you'd actually spend money on. I mean we have a goddamn hashtag in our name, if that doesn't say it all I don't know what will.
Yes, we are extremely biased, but we can guarantee a good time with beers, beats and our sick line-up of speakers.
Of course, we would never dare ask you to pick the underdog...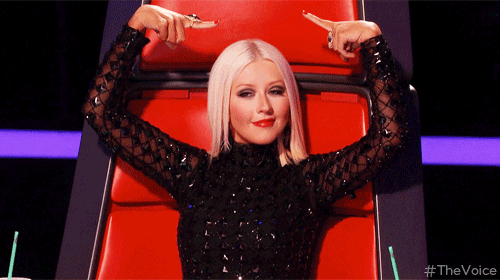 Campaign360
When? September 2020
Where? Capella, Singapore
Campaign360 is a global action-orientated event designed to rethink the future of media. The event was meant to take place on the 29th May 2020 but due to the COVID-19 it has been postponed until September, but the date is yet to be confirmed.
However, this year will be the biggest it's ever been with more content from global pioneers and insights from the technology disruptors altering the course of the industry. The focus this year will be performance and influence. They will be taking a deep dive into geopolitical issues that will affect businesses and brands moving forward.
The topics for 2020 are;
Turmoil or triumph for marketing talent
The appetite for media to commerce
A new chapter for maverick thing and applied technology
Where's the customer's attention in the next decade
A year of extraordinary economic and political change
Achieving marketing effectiveness in 2020
ad:tech Tokyo
When? 29th - 30th October 2020
Where? Tokyo International Forum
Ad:tech Tokyo is a two day global marketing conference where brands, agencies, media and solution provider get together to discuss the latest trends, innovation and technologies. 2020 will be the 12th edition and its biggest conference yet with over 15,000 attendees.
The agenda and themes are yet to be announced but if last years line up is anything to go by then this year should be a corker. Companies like Adidas, Twitter and TikTok Ads Japan were the keynotes speakers and they even had Ms, Del Genes who's organising the 2020 Tokyo Olympics and Paralympics to chat about her views and insights on current and future marketing trends.
If that doesn't want to make you go, then I don't know what will
Technology for Marketing Asia
When? 14th

– 15

th

October 2020

Where? Marina Bay Sands, Singapore
This two-day conference sets to cultivate and nurture the next big idea in marketing. You can hear from dozens of leading innovators from the region, learn from thought leader discussing the most advanced technologies, and get actionable and practical advice from the top marketing gurus.
You can gain practical tips on martech solutions. They cover all topics such as content marketing, data analytics, marketing intelligence, customer experience software, social media marketing and so much more.
If you're looking for self-development, business growth, upskilling, the chance to network with your peers, and an unforgettable experience. This is the conference for you.
What Are You Waiting For?
So there you have it, our top five picks for APAC marketing events in 2020. It's time to get some dates into the diary - there's no time like the present!
Don't risk missing out on your own golden ticket(s).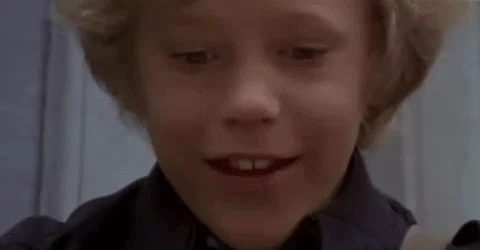 Need more marketing event & business conferences to attend in 2020? Why not check out our blog about the best EMEA events to attend in 2020 here.