Growth hacking is just drinking a bunch of protein shakes, right? Just getting really jacked and becoming an unstoppable marketing force.
Punching your way through ABM campaigns, crumbling third-party cookies with your bare hands.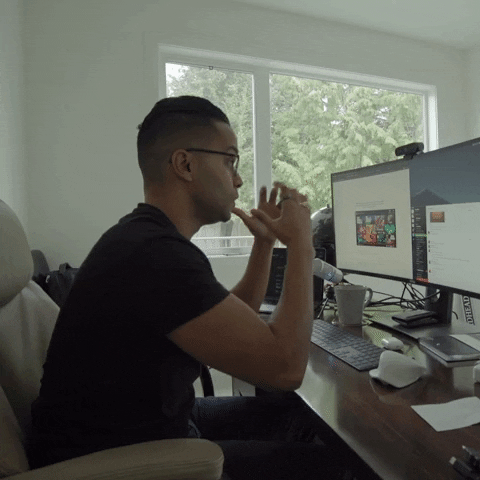 Okay, okay, maybe it's not that.
Growth hacking is, actually, a term used for any strategy focused on growth, especially in regards to early-stage start-ups.
This is usually who needs to see a large amount of growth, in a small amount of time.
Think small budget, small amount of time, big growth. So, growth hacking answers the question: "How can I gain as many customers as possible, with limited resources?" It's about focusing on the most cost-effective solutions.
The term "growth hacking" was coined by Sean Ellis, founder and CEO of GrowthHackers, in 2010, and offers a term that goes beyond "growth" or "growth marketing", and instead focuses on an extra bit of effort on top of current plans. This is summarised by Ward van Gasteren, who suggests that:
"Growth hacking is great to kickstart growth, test new opportunities and see what tactics work.
Marketeers should be there to continue where the growth hackers left off: build out those strategies, maintain customer engagement and keep tactics fresh and relevant."
So, how will growth hacking benefit your business? Well, it can allow for:
Flexibility

The discovery of new business models, or product ideas

The generation of qualified leads

Building brand reputation and identity

Cost effectiveness and improved ROI

Scalable marketing strategies

The discover of data-driven strategies
So, how can start-ups achieve these benefits? Well, let's have a look at 5 tips for introducing growth hacking into your strategy.
Number One: Create a Pre-Launch Email List
Building an email list from the start means laying the groundwork for the business, and ensuring you're collecting customer info and data from the get-go.
Email marketing is still pretty damn effective; in fact 59% of B2B Marketers say email marketing is the most effective channel at generating revenue. But specifically for growth hacking, this technique helps you build up your messaging, your brand, and any hype for your product, pre-launch.
By building a campaign over a few weeks, you can effectively build up this hype, and keep your audience interested. Plus, you'll be able to gain an idea of how your customers will respond to your brand, before the official launch.
Using this information, you can see which parts of your product or service you need to tweak or adjust, to better fit the audience.
There are a number of email marketing tools online, which can help you create this effective email campaign and collection mechanism.
Some common methods you can use to find these interested customers, and build your list, include giveaways, eBook downloads, and free trials.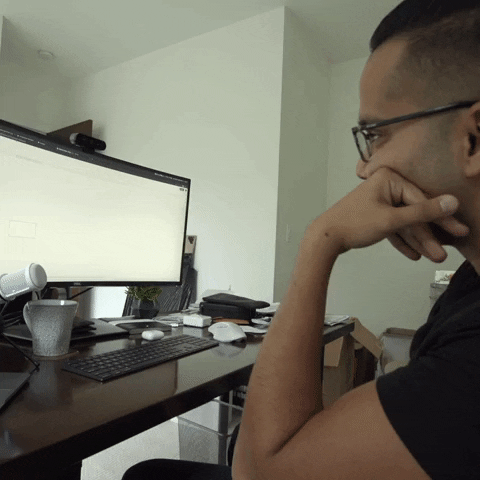 Giveaways need to feature a 'prize' big enough for people to take part, but should preferably be relevant to your industry.
Ebooks provide a solution to your customer's problems, which offers value to potential clients. This also allows you to build your status as a (warning: I'm going to say thought-leader) thought-leader, and will help you develop trust around your brand. Then, you can continue to provide content and value through follow-up emails, on company news, market updates, and industry trends.
Free trials have to be done strategically. Certain features must be kept exclusive to the paid version of the product, otherwise clients will just use the product and cancel their plans. Signing up indicates interest, so you can use the email address they provided to sign up, and continue to market to them until they go for the paid version.
82% of companies agree that retention is cheaper than acquisition. So, by getting your customers to join up to a 'freemium' model, you already have leads on the line.
You could also use your email marketing to issue a challenge. This could be related to a personal growth goal, a charity, or creative project.
Tim Sykes, for example, issued a trading challenge for his audience. Inviting people to apply to his challenge - not join - made it exclusive from the start.
Utilising his background as a millionaire penny stock trader, Tim used his training programme to create several millionaires and six-figure traders.
Number Two: Publish Guest Posts
As a start-up, your website will not have much of a presence yet. In fact, if you've recently launched your site, Google will not yet see your site as an authority.
Although you should consider focusing on publishing content on your website, and building up high quality backlinks on your site to set yourself up for long-term success. But we're talking growth hacking here.
If you want to speed up this process whilst also building awareness organically, and driving referral traffic to your site, guest posts might be the answer.
These are basically blog posts, but published on other websites. These sites will have the established readerships and audience that you currently do not, and will be part of the same niche.
This way, you can share your values with the site's readers, whilst also getting the audience to click links to read more on your own site.
Number Three: SEO
SEO is a long-term investment. Then why is it on this list?
Well, many start-ups in a bid to stay above water, look specifically to short-term wins. Although these are important, they can also be prioritised over long-term sustainable growth. SEO falls into this category - it can take up to 3-6 months to see any traction at all.
However, SEO can provide a constant flow of new visitors to your site, without much action after publishing new content. Organic search traffic is incredibly valuable, as it allows you to target people based on their goals and intent.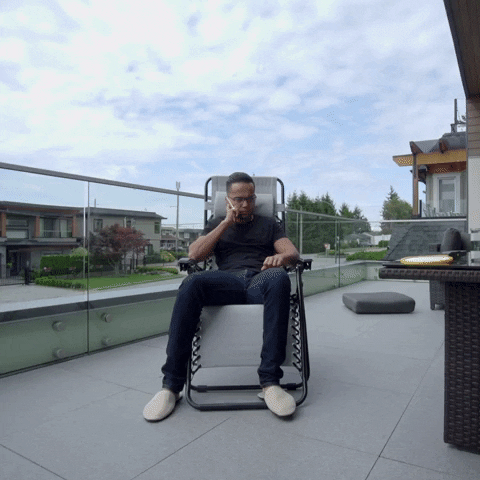 Plus, if you get a webpage on the first page of Google, you'll receive a steady flow of traffic on a daily basis, for free. Plus plus, if you target the right keyword for your business, you can get your site in front of people who are already looking for your product.
So, what techniques can you use? Well, start with:
Designing a mobile-responsive website
Creating content clusters i.e. a main page acting as a pillar page - the centre of content with overarching topics. Then, all corresponding content pages will be linked back to this main page, as well as other articles on similar topics
Improving the User Experience
Improving page load speed
Aiming to get featured snippets
Improving your meta tags
Number Four: Build a social media community
Social media is an essential part of modern marketing for businesses.
Leveraging social media communities to promote your brand, receive market feedback, and interact with industry influencers can be a cheap and effective approach during your start-up years.
However, it takes a bit of time to develop content and build an audience. So, you have to align your social media activities with the overall direction of your growth.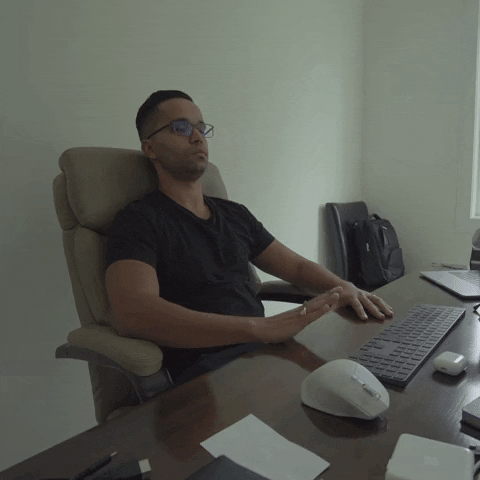 Depending on where your audience lives, you may want to develop a Facebook group or LinkedIn presence around your brand. This is to provide your audience a place to interact with your brand. Make sure you're creating value for them through this group.
Start-ups often fail to effectively make use of social media in the early stages of their company, despite it being part of an effective marketing mix for start-ups and established businesses alike.
However, like we've mentioned above, you've got to pick the right social media for you. Steven Bartlett, speaking at #MarTechFest Dial Up went into more detail.
When he first started his company, it was all about building public communities, building followers. The big shift over the last ten years has now moved from the building of public followers on Facebook, to dark social private communities. Brands that understand this, and try to capture this opportunity today, will own the future of social media, according to Steven.
But what does this mean?
"Reddit," says Steven. "You've seen what's happening on Reddit at the moment in terms of communities. Discord. Discord wasn't a thing two years ago, now all of my companies that are in this building today are moving communications over to discord."
"I've got a telegram group where almost 10M people follow me, so that I can text everyday. There's no middleman deciding how much reach I get there".
People are choosing privacy, people are choosing anonymity. That's a macro shift, he says. There's a move from the days where every message between friends was posted on their wall, for the world to see. Brands need to understand this shift, and develop strategies that keep this development in mind, of private, close communities.
"I would love to see a brand build up their community on discord or telegram"
Number Five: Attend Start-up Events and Conferences
Events and conferences can be a great way to gain hands-on inside industry knowledge.
It'll allow you to keep up to date with upcoming trends and other start-ups getting ready to launch, or starting up. You can use these spaces to network, and find people who work in similar industries.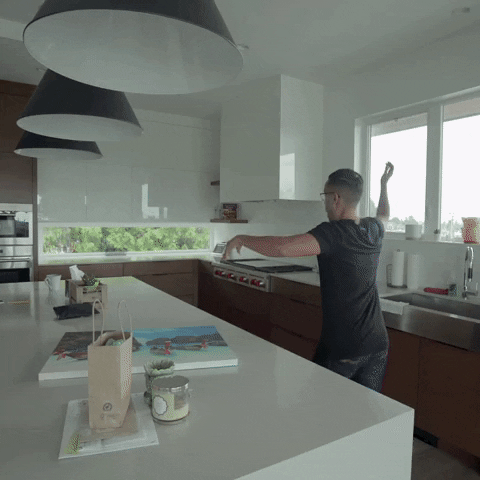 And, if you want to be a bit sneaky, it's a great way to keep an eye on your competition.
Plus, they can be a great source of inspiration, and allow you to collaborate on different ideas. If you're lucky, they can even be a good place to find start-up capital. If you attend, make sure you bring a bunch of branded company marketing material to hand out.
An effective growth hacker doesn't just rely on digital sources of growth. So, this can include offline examples such as events.
It also allows you to grow the status of your brand, interacting with people in real life. If you allow yourself to become the 'face' of your company, people will begin to see your solution as more attractive than a 'faceless' company.
Our Essentials of Growth Hacking Open Digital Learning Course will begin in November. You can register your interest now.