Partner Content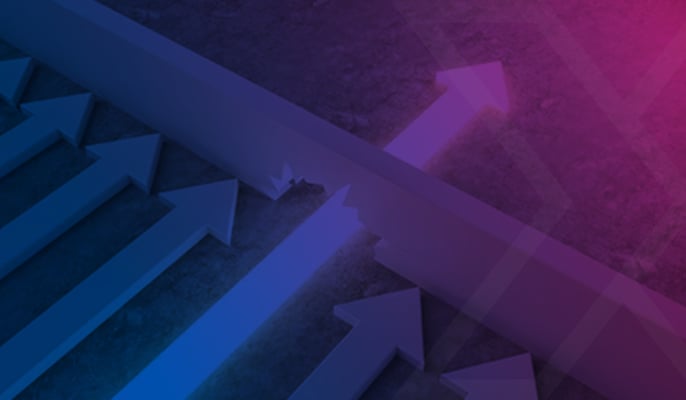 When seeking to answer the question 'How can MarTech impact business growth?', we've drawn on our own experiences and the results from an industry survey* to discuss whether it is possible… and more importantly, establish the key barriers to progress.
In the first of this mini-blog series, we've identified two areas that are proving a challenge when it comes to MarTech and business growth:
Systems integration (or the current lack of)
Tight budgets and resource availability
Systems integration remains top of the MarTech wish list
The most common use of MarTech is not surprising, with basic e-marketing and sophisticated campaign management/reporting topping the list of how the technology is being used currently. Afterall, the roots of automation lie in driving forward email campaign efficiencies.
When comparing current use to aspirations, no marketers identified basic e-marketing as something they would like to address. This implies that marketing has managed to master email and nurtures – and is looking to the next challenge.
Current use of MarTech
MarTech aspirations
When combining the top two aspirations, just over 77% of marketers are striving to enrich their MarTech tools with either sales or operational data.
It's clear then, that marketers are preparing to make a shift and have ambitions to move MarTech on from mere marketing automation. This would see the creation of a more robust tech stack that will help impact wider business performance – and stop marketing operating as a spray-and-pray email marketing robot.
It's pleasing to see that marketers have the vision – to get a truly integrated 360 view of the customer by sharing data across channels. It can be implied that the software vendors have done a good job of educating the marketer about what's possible.
So, what's stopping our progress? Based on the industry survey results, tight budgets and resource availability are two major culprits.
Why tight budgets and MarTech resource availability are stalling performance
While MarTech aspirations are well defined and common across all industries surveyed, shared barriers to achieving these also emerged.
As could be expected, availability of budget was the number one barrier, closely followed by ability to 'get additional resources'.
However, understanding of technology potential and in-house technical skills were also cited by a high number of respondents. This suggests that the main challenge is two-fold:
Budget and resources
Existing in-house capabilities – whether that is understanding of potential or existing skill sets
So, when addressing the barriers to aspiration progression, marketers must look beyond simply securing additional budget and have a solid plan in place as to where this budget would best be spent.
It appears investment of any additional budget would be most effective with upskilling in-house resources to better understand MarTech potential. This would also help equip them with the knowledge, understanding and confidence to underpin any new technology or integration.
Look out for part two in this mini blog series when we'll be addressing marketing measurement and attribution.
*Survey of 32 senior level marketers from across APAC. Survey conducted in conjunction with ICON and BluprintX (September, 2021)