Highspot, has announced cashing in $200 million in their latest Series E funding, which now values the salestech solution at $2.3 billion.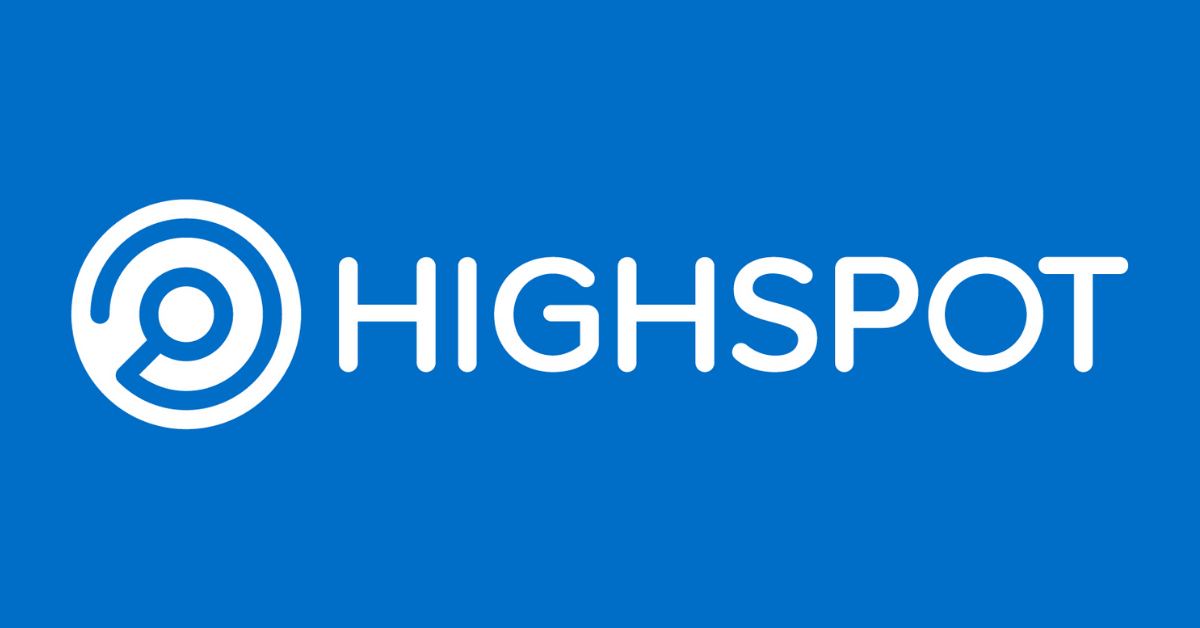 Highspot has been experiencing hyper-growth driven by the increasingly important role sales enablement plays in a company's ability to enable the performance of sales teams.
Sales enablement is one of the categories to undergo some re-shuffling in the latest 2021 SalesTech Landscape. As a growing category, Smart Selling Tools' Nancy Nardin commented on the fact that sales enablement solutions tended to fall in one of two categories – and so lifted the label all together.
While salestech can't replace the fundamentals of great salespeople and good processes, it can help drive the speed to lead, improve lead coverage, better understand prospects and customers, and ultimately contribute to closing more deals.
Highspot has had a great start to the year, experiencing back-to-back record quarters for new customer wins and annual recurring revenue growth in fiscal year 2021.
The new funding will fuel Highspot's next wave of growth, including:
Product Innovation
International Expansion
Partner Ecosystem
Community Commitment
"Sales enablement is about more than sales. It connects everyone from marketing and sales to post-sales in delivering a unified buying experience that wins, retains and expands customer relationships," said Robert Wahbe, CEO, Highspot. "Scaling your go-to-market strategy is a complex process with a large gap between strategy and action. We close this gap. Our single, unified platform improves sales performance by turning strategy into successful execution."
To discover more about salestech, download our latest guide here.