This week in martech: Acquia Has Announced Its Acquisition Of Widen. Sendoso Secures $100 M. Microsoft Buys Takelessons. Mparticle Connects With Yahoo. Inmoment Acquires Lexalytics. Packable Announces Merger With Highland. Zoominfo Acquires Ringlead.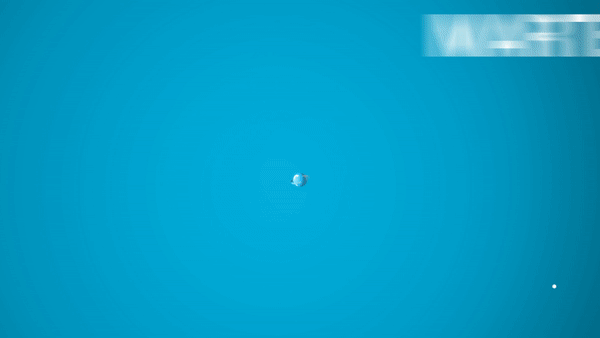 Acquia Has Announced Its Acquisition Of Widen.
Acquia has announced it has agreed to acquire Widen, a cloud-native maker of Digital Asset Management and Product Information Management.
"Acquia has long been an established leader in managing textual website content. With Widen, we can offer capabilities around rich media and product information content," said Dries Buytaert, Acquia's Co-founder and CTO.
"Widen is consistently ranked a leader by industry analysts for vision, execution and market presence. We have numerous joint customers and believe Widen software will deliver value to Acquia Marketing Cloud and Drupal Cloud customers. We're excited to welcome the Widen team to the Acquia family and to collaborate with them on Acquia Open DXP."
Mailchimp Sells to Intuit for $12B.
InTuit, the company behind TurboTax and QuickBooks, has announced it plans to acquire marketing automation company Mailchimp for around $12B.
"The message from both sides is accelerate," says CEO Ben Chestnut.
Leaders from the two companies say the move will mean users can more easily use their combined marketing and financial data to plan campaigns and maximise ROI.
Why is Accounting Giant Intuit Buying Mailchimp?
Sendoso Secures $100 M
Sendoso, a Sending Platform, has announced it has secured a $100M Series C funding roun, led by SoftBank Vision Fund 2. With this round, the company's total funding has exceeded $152M. They will use the money raised to accelerate the expansion of its global footprint. Read our take on this.
Microsoft Buys Takelessons.
Microsoft has acquired TakeLessons, an online and in-person tutoring platform. "TakeLessons is a unique, trusted online marketplace that connects diverse, qualified and vetted instructors with students of all ages pursuing their goals," a Microsoft spokesperson told CNBC.
"This acquisition is in response to the growing demand on personalized hybrid opportunities and expands our product offerings to TakeLessons consumers, a leading online learning platform."
Mparticle Connects With Yahoo.
Yahoo has expanded it's people-first identity footprint through a number of different partnerships, including NCSolutions, IRI and mParticle. This means adding interoperability for the company's cookieless ID solution across additional providers.
InMoment Acquires Lexalytics.
InMoment, a provider of Experience Improvement solutions, has completed the acquisition of Lexalytics, a on-premise and cloud natural language processing (NLP) and machine learning (ML) company. The deal will bolster InMoment's customer experience platform with the addition of NLP and ML processes.
Packable Announces Merger With Highland.
Packable, a tech-led E-commerce marketplace enablement platform, has merged with Highland, a special purpose acquisition company, formed to partner with a disruptive company within the space. This acquisition will help Packable in it's next phase of growth, proceeding its recent partnership with Carlyle.
Zoominfo Acquires Ringlead.
ZoomInfo has acquired RingLead to help companies with comprehensive data quality management and multi-source enrichment. Zoominfo, a go-to-market software, data and intelligence company, joined with RingLead, who specialises in data orchestration and revenue operations automation in order to execute go-to-market motions at scale.
Do you have any Martech news you think we should be shouting about? Let us know at hello@martechalliance.com for a chance to be featured.
Not much of a reader? You can check out our weekly News Round-Up videos on our LinkedIn hosted by our very own Carlos Doughty.
Martech News Weekly round-up - over and out.