This week in martech: SendInBlue raises $160 million, TransUnion to acquire Tru Optik, SAP to acquire Emarsys and Seismic raises $92 million
---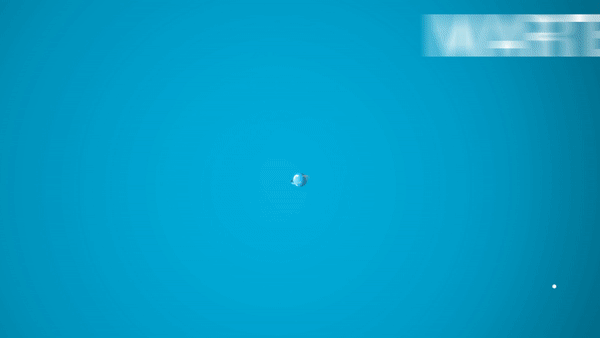 SendInBlue raises $160 million
Paris based SendInBlue has raised $160 million in a series B round funding, making it the highest fundraising round for an all-in-one marketing platform in the U.S. and Europe.
The Email, SMS, Facebook, Chat, CRM, and more, all-in-one platform helps businesses grow through building stronger customer relationships. The platform integrates with existing customer relationship management systems and handles multiple aspects of digital marketing from managing campaigns to marketing automation and personalisation.
SendInBlue have said they will use the new funds to expand its presence in North America – where it grew by 100% last year along with working on additional platform tools such as CRM and SMB in the near future of the companies evolution.
Features planned for the future include:
Centralised, collaborative sales funnel management

Intelligent segmentation

New plugins and integrations

More ways to connect with your customers via instant messaging
TransUnion to acquire Tru Optik
TransUnion, a global information and insights company is set to acquire Tru Optik, a heavily relied upon data marketplace and data management platform for connected TV, streaming audio and gaming.
The new partnership will provide TransUnion with an expanded customer data base with the reach, accuracy and transparency missing in current identity and audience development products. The companies will focus their efforts on streaming television and audio through their joint platforms providing a depth of consumer intelligence with the ability for advertisers to connect consumers with relevant messages.
"Connected TV has quickly become most consumers' preferred way to access long form video content. With the standard digital identity signals being sunset, marketers and media companies are looking toward a new generation of identity and audience products to reach the right people and households," said Matt Spiegel, EVP marketing solutions and media vertical, TransUnion. "Tru Optik has been at the forefront of innovation in this area. Their data marketplace is integrated with the leading buy- and sell-side platforms and is available now for streaming TV and audio campaigns. By bringing our two companies together, our combined assets will result in an expanded suite of solutions that modern marketing requires."
SAP to acquire Emarsys
SAP, a leading cloud business software company is set to acquire Emarsys, the omnichannel customer engagement platform for an undisclosed amount.
The acquisition will provide SAP with valuable customer personalisation technology which will allow the company to deliver more meaningful online experiences by connecting a variety of data and touch points to better understand the customer.
In addition to this, SAP will receive an omnichannel marketing solution, designed to deliver messages to customers via e-mail, mobile, SMS and the web wherever they are, at scale.
"Once the transaction closes, SAP will enable brands to connect every part of their business to the customer, including experience data. We will deliver a portfolio for a 'commerce anywhere' strategy allowing for hyperpersonalised digital commerce experiences across all channels at any time." - SAP CEO, Christian Klein.
Seismic raises $92 million
Sales and marketing orchestration platform, Seismic has raised $92 million in their latest Series F round funding, led by global private equity firm, Permira. This brings Seismic's market valuation up to $1.6 billion.
The platform aligns people and technology to efficiently deliver so sellers can move faster and win bigger by leveraging AI to automate sections of the sales and marketing cycle. Seismic delivers industry-leading tools to orchestrate engaging buying experiences, at scale.
The company plan to use the funds to fuel growth and accelerate product innovation, continue global expansion plans, and seek opportunities to enhance and expand the platform through strategic, targeted acquisitions.
Martech news weekly round-up: over and out.