SendInBlue storms out of blue and into the running with the big players; MailChimp and HubSpot. With their latest series B round funding raking in $160 million, SendInBlue could be about to give their competitors a run for their money.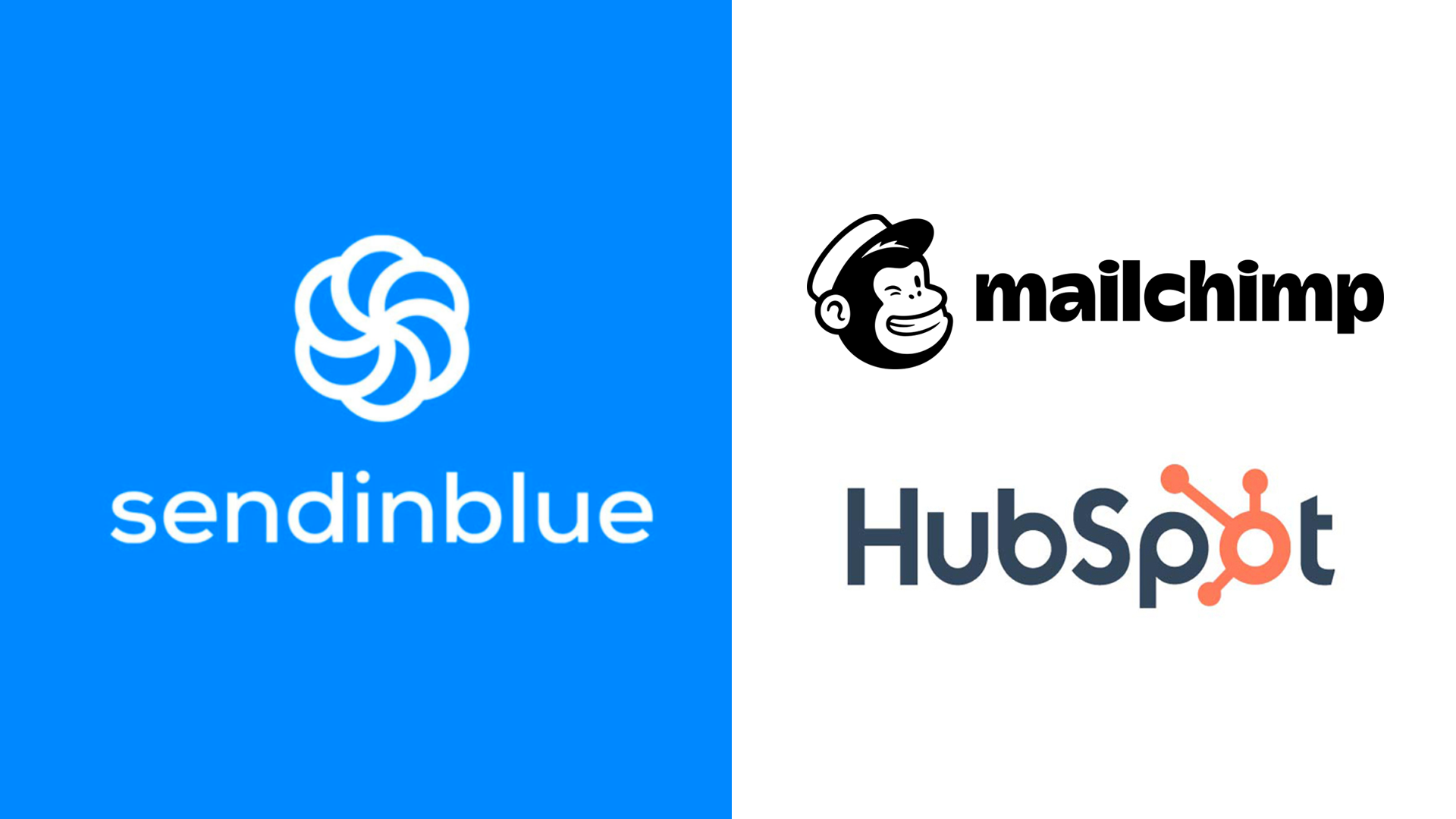 Paris based SendInBlue has raised $160 million in a series B round funding, making it the highest fundraising round for an all-in-one marketing platform in the U.S. and Europe.
The Email, SMS, Facebook, Chat, CRM, and more, all-in-one platform helps businesses grow through building stronger customer relationships. The platform integrates with existing customer relationship management systems and handles multiple aspects of digital marketing from managing campaigns to marketing automation and personalisation.
As online activity continues to be at the forefront of consumer behaviour in the midst of a pandemic, it's no surprise that automated all-in-one digital platform appears to be thriving in a world dominated by digital more now than ever before.
'By now, Covid-19 has taught us a lot about small business survival. One key lesson is the importance of digital marketing. Not so long ago, small businesses were priced out of advanced digital marketing tools. But we've put these tools within their reach.'
SendInBlue have said they will use the new funds to expand its presence in North America – where it grew by 100% last year along with working on additional platform tools such as CRM and SMB in the near future of the companies evolution.
Features planned for the future include:
Centrali

s

ed, collaborative sales funnel management

Intelligent segmentation

New plugins and integrations

More ways to connect with your customers via instant messaging
This could mean big competition for the American CRM platform, Hubspot who also promise the tools and integration needed to increase leads, accelerate sales and streamline customer service.
In a world with increasing demand for digital, perhaps there's enough room for more than one big player to thrive in the game.
Steffen Schebesta, General Manager North America at Sendinblue described a typical customer for Sendinblue — whose primary goal is to "enable small and medium businesses to be on equal footing with bigger companies in terms of the tools they can use, having access to everything in one platform at an affordable price — as one that may have "outgrown" Mailchimp with a need for more tools and more sophistication.
"In the wake of the pandemic, small and medium-sized businesses have been forced to be nimble to grow and even to survive," said Armand Thiberge, founder and CEO of Sendinblue. "As a result, there's been a stronger demand for tools that allow businesses to reach their customers more quickly and effectively. At Sendinblue, it's not business as usual. We know it's survival of the fittest and the most agile. Our products help that happen."