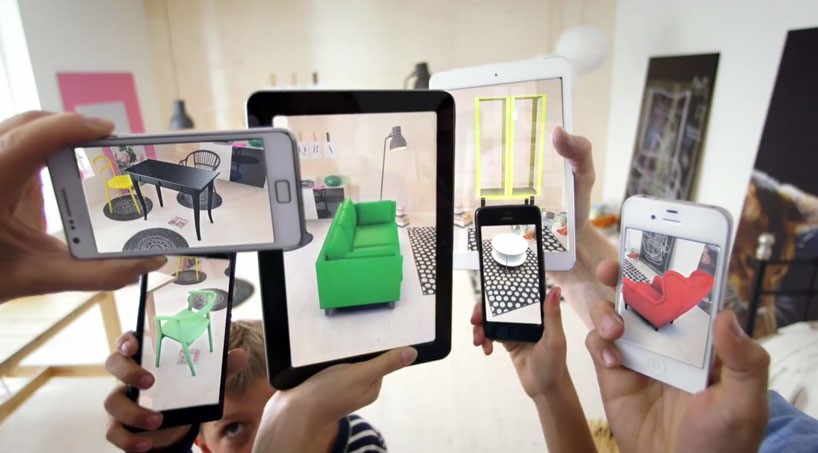 Innovation never ceases to move industries forward, and as we enter the new decade, it will continue to shape possibilities for marketing. In the past few years, technology has steadily shaped consumer behaviour, demands, and preferences. And where consumers go, marketing follows and takes root.
While people might get tired of it, the fact is that 'Growth Hacking is Here to Stay', as technology will continue to drive marketing forward. Of course, there are so many tech buzzwords that have been floating around for a while now, but it's important for marketers to cut through the noise and discover what innovations will impact consumers and, in turn, the marketing landscape. Here are four of them:
Roll out of 5G and IoT

With the wide roll out of fifth-generation wireless connectivity (5G) comes the explosion of the Internet of Things (IoT). Research by Business Insider estimates that by the end of the year, there will be four devices per person on the planet — that's over 24 billion devices. These represent new streams of data that can further personalise marketing strategies and enhance contextual targeting.
Ubiquity of Voice Search

Home IoT devices such as Alexa, Google Home, and Apple HomePods are becoming more and more commonplace in every household today. And with them comes the rise in voice search volume. While voice-optimised marketing has been around for a while, it'll be more than just an add-on for marketers this year. As predicted, almost half of the volume in search today is made through voice. In fact, Inc Magazine notes that at least 37% of millennials purchase products through voice, and voice search optimisation will become central in reaching these tech-savvy consumers. In addition, organisations are moving to create "branded skills" that they can integrate into these smart speakers — delivering more unique value to end-users.
Rise of Direct-to-Customer Fulfilment

While direct-to-consumer (DTC) marketing isn't new, the increased competition in the space is pushing more innovative solutions and setting the bar high for consumer expectations. The challenge is to enable consumers to spread payments, get products quickly, and return faulty ones without much friction. That's why companies like Nike are boosting their brand profile by acquiring tech companies that can solve this puzzle. The brand plans to employ computer vision and AI capabilities together with precision GPS technologies to deliver better value to its consumer base. A post on how vehicle tracking improves customer service by Verizon Connect highlights how these vehicle tracking technologies provide real-time insights regarding the fastest routes, essentially decreasing customer waiting times. Hyper convenience and fast fulfilment will be the currency in marketing in the next few years.
AR and VR Maturation

Augmented reality (AR) and virtual reality (VR) have been proclaimed a dead end for a while — until they weren't. No less than tech giants Facebook and Apple has doubled down on AR and VR in the past few months, and it's paying off, as AR and VR marketing presents unique opportunities for experiential marketing. The popularity of the WannaKicks app proved this. The app lets users "try on" shoes by pointing the camera to their feet, and users can then buy the shoes they want with a tap. Since then, companies like Gucci and Nike have launched their own AR platforms, too. Similarly, big brick-and-mortar stores are now leveraging both VR and AR to enhance the experience of customers visiting shops.
Grab a ticket to our AntiConLX Global and tune into our marketing tech innovations sessions
here