Growth hacking, growth hacking, everyone's always talking about growth hacking. Can't we just go back to good old fashioned computer hacking? I'd love to wear a floor length leather trench coat, tiny glasses, and fingerless gloves.
Although growth hacking doesn't have a uniform, it is pretty fashionable. And for good reason. Growth hacking allows start-ups and lower-budget companies to become, and stay, competitive. With just a few clever ideas, and nifty tricks.
Growth hacking is, basically, a term used for any strategy focused on growth, especially in regards to early-stage start-ups. This is usually who needs to see a large amount of growth, in a small amount of time.
Think small budget, small amount of time, big growth. So, growth hacking answers the question: "How can I gain as many customers as possible, with limited resources?" It's about focusing on the most cost-effective solutions.
Let's have a look at an example: Airbnb.
Airbnb gave an option for anyone listing their property on their site the opportunity to post it on Craigslist. If they agreed, the listing would appear on both sites. Then, any clicks on the Craigslist site would be linked back to the original posting on Airbnb.
On top of this, Airbnb combed through posts on Craigslist, contacting users. If they were looking to rent out their place, they would be sent an email tempting them to also list it on Airbnb.
So basically, they infiltrated Craigslist, and overtook 'em from the inside. Like a cool spy, or a parasite.
But before you get started, you're gonna need some growth hacking context. So, we've got some stats and trends to show the current state of the space. You're welcome.
Growth Hacking and Search Engine Marketing
Growth Hacking and Lead Generation
Growth Hacking and Content
Growth Hacking and Conversion and Retention Rates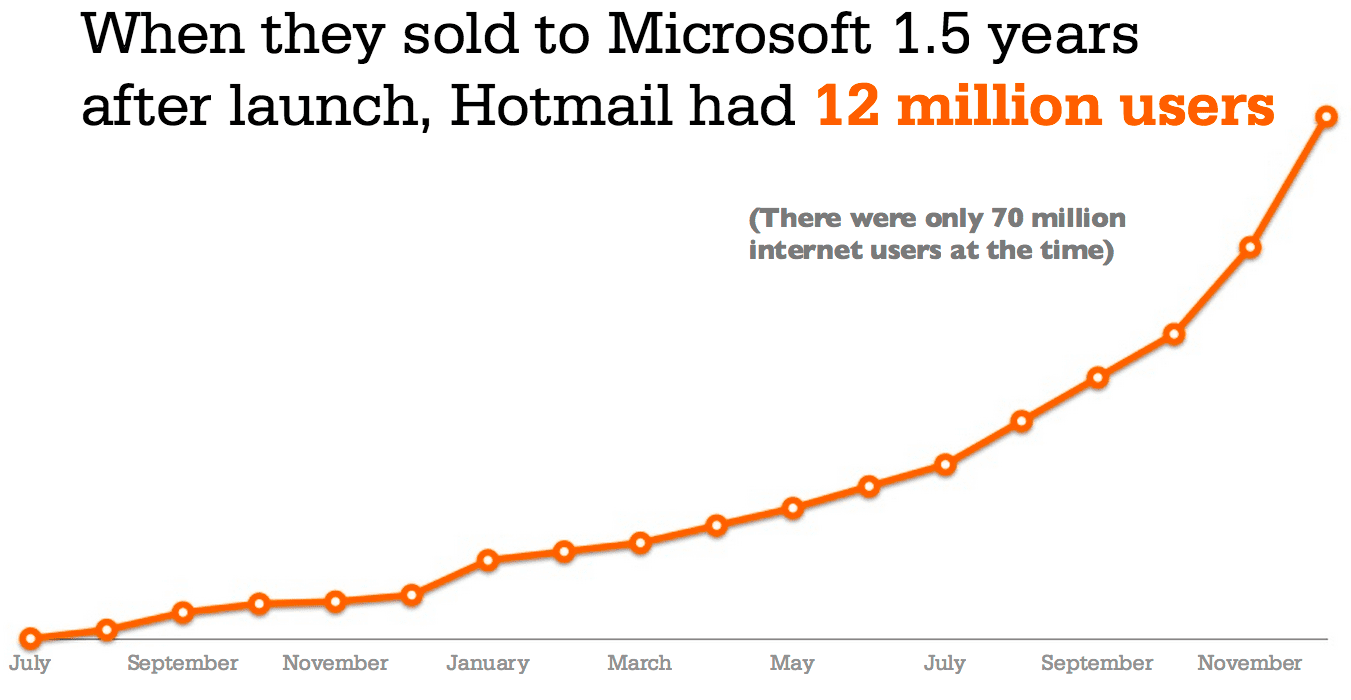 Growth Hacking and Social Media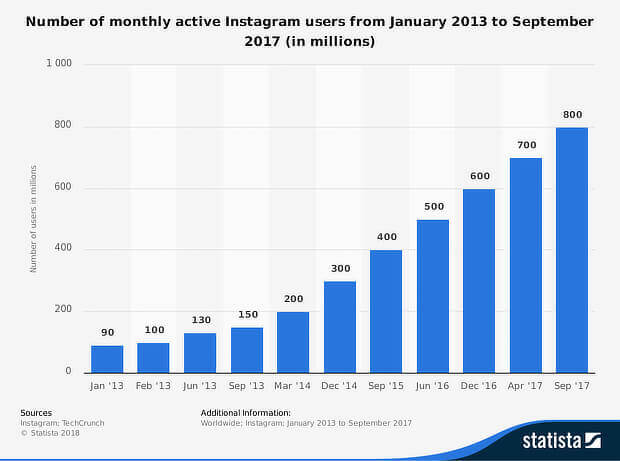 This post is part of our Martech stats series, which compiles key data and trends. Others include:
Our Essentials Growth Hacking Open Digital Learning Course will begin in November. You can register your interest now.