It's another headline fuelled by those three glorious little letters: C, D, P. Tealium have just announced a whopper of a funding round, bringing home $96 million for the customer data platform. The series G funding was led by existing investors Georgian and Silver Lake Waterman and brings Tealium's total valuation to an impressive $1.2 billion.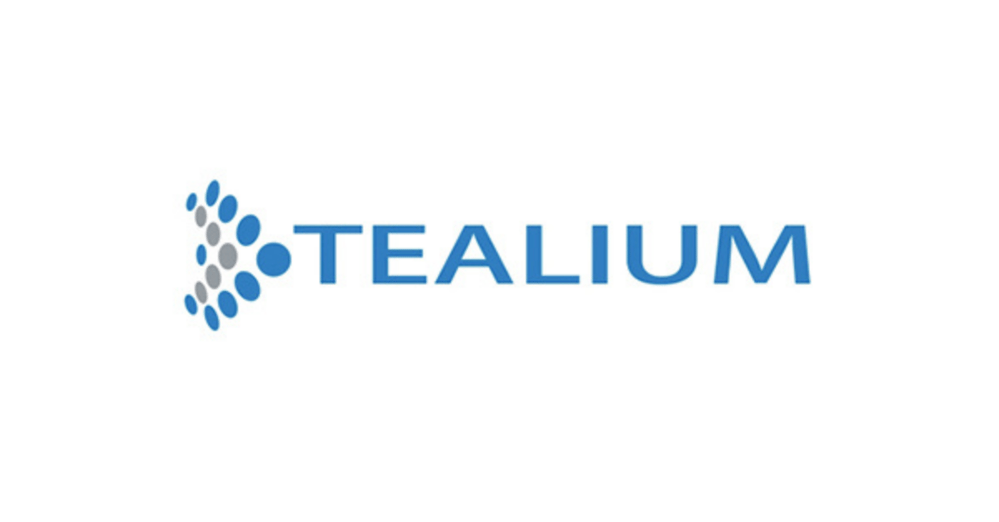 Tealium aren't the only customer data platform that have been bringing home the bacon recently. From ActionIQ raising $32 million at the start of 2020, followed by Mparticle landing $45 million, and Zeotap securing $18.5 million before the end of the calendar year - we don't expect to see the space slowing down any time soon.
According to the latest Customer Data Platform Industry Update in January 2021, The CDP Institute estimates industry revenue will reach $1.55 billion in 2021, a 20% increase over 2020. In fact, they go on to add that growth may well be higher but revenue is increasingly difficult to measure as more CDP business goes to companies that offer CDPs as part of a larger product offering and don't report on CDP sales.
Tealium have said that they plan to use the recent cash injection to fuel product innovation and expand global footprint to enhance service to enterprise customers.
"Key factors in the market have come together and created an environment where organizations have to adopt a first party data strategy to stay competitive and viable — and this trend is only increasing," said Jeff Lunsford, CEO, Tealium.
The CDP space is piping hot right now. To make sure you're getting your customer data platform knowledge fresh from the oven, check out our CDP Buyer's Guide eBook and keep your eyes peeled for our up-and-coming Fundamentals of CDPs Digital Learning Course, Web Sesh's and exclusive MarTech Leader Dinners.