Customer data platforms are building even more momentum in the martech world with huge amounts of funding being injected into the space. From ActionIQ raising $32 million at the start of 2020, followed by Mparticle landing $45 million, and Zeotap securing $18.5 million before the end of the calendar year.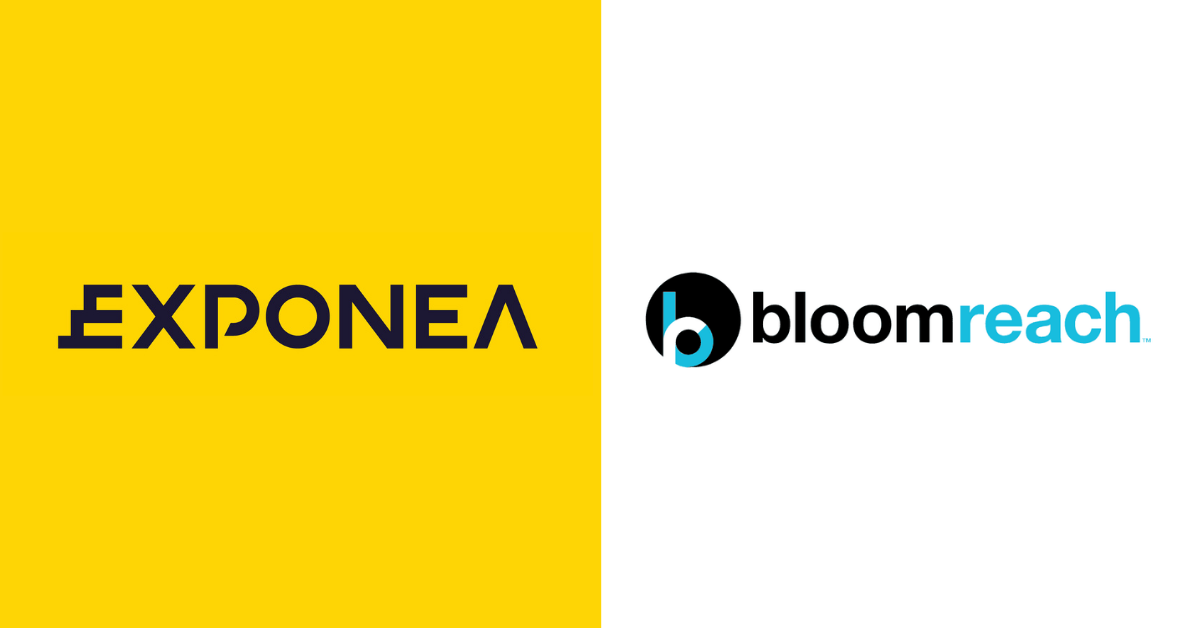 The CDP momentum is also picking up speed with major acquisitions making the martech headlines. Most recently we've seen Twilio acquire Segment, Acquia acquire AgileOne, Salesforce snap up Evergage and now Bloomreach have just announced the acquisition of Exponea.
The fusion of Bloomreach's digital experience platform and Exponea's customer data platform is expected to fuel Bloomreach's growth as well as creating a more integrated product and customer data platform.
The combination of the two is said to accelerate the speed of execution for businesses to create, personalise, and optimise powerful commerce experiences and accelerate revenue growth for both B2C and B2B brands.
"Incredible e-commerce experiences happen when we reach a customer with exactly the right product at the right time on the right channel, and that requires a deep understanding of products and people which hasn't been possible until now," explained Raj De Datta, CEO, Bloomreach. "The coming together of Bloomreach and Exponea positions Bloomreach to be the market-leading commerce experience platform in a multi-billion dollar market that is expanding quickly. As a solution, Bloomreach is now uniquely at the intersection of marketing, commerce, and AI."
"There are many powerful synergies we are excited to bring to our current and future customers," added Peter Irikovsky, CEO, Exponea.
We caught up with Peter last year as part the release of our annual UK MarTech Landscape Supergraphic (Inspired from Scott Brinker's global version) and were interviewing CEOs of local companies to watch. We chatted on how the business came about, the driving force behind their growth and where Peter predicted Exponea to be in 5 years' time.
Don't say we didn't warn you, Exponea have been big players in the martech game for some time. In fact, (not that we're keeping score…) but from the handful of UK martech companies we've featured from our UK Landscape, that's now 2 which have been acquired. The other, Cohesion, was snapped up by Acquia back in September of 2019.
Looking to better understand the CDP space? We've got you. Check out our recent Marketing & Tech Book Club interview with Salesforce's Martin Kihn and Chris O'Hara authors of 'Customer Data Platforms' about you guessed it, customer data platforms.
We've also got a CDP Buyers Guide (and downloadable eBook) and upcoming training course on the Fundamentals of CDPs with your name on it. Hold on to your hats because customer data platforms are about to explode.