If you're a fellow fan of all things martech you've probably been unable to escape the rumours, followed by the highly anticipated confirmation that Twilio have indeed agreed to acquire Segment, a Customer Data Platform for a spectacular $3.2 billion.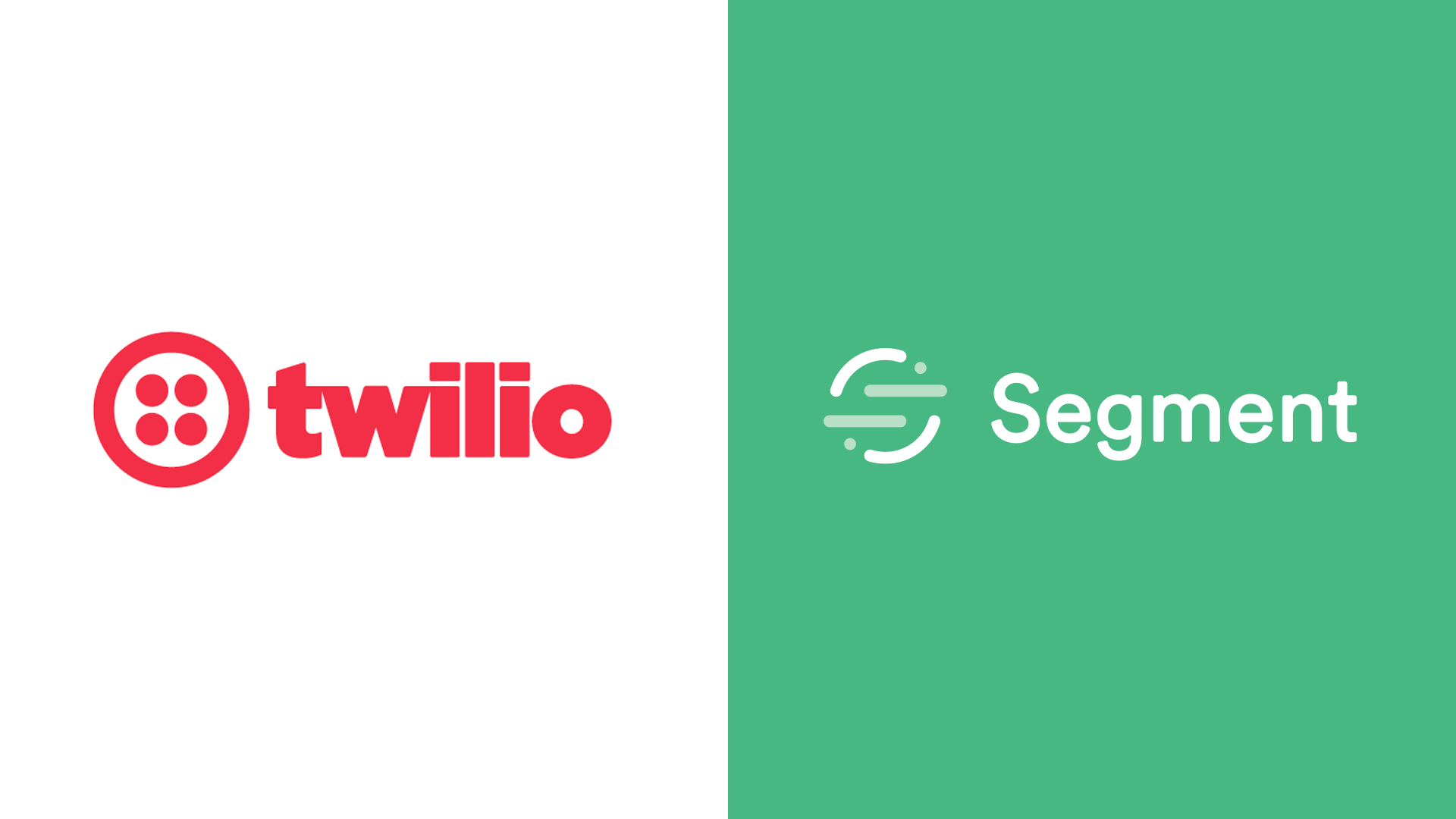 Twilio is taking the customer engagement platform space by storm, one acquisition at a time. The latest acquisition of Segment wasn't the first in Twilio's track record and while we have a feeling it won't be the last, let's dive into what this acquisition really means for the platform.
Those three, magical little letters: C, D, P are popping up all over the martech shop these days and let us tell you why. A CDP is the ultimate superhero software that will swoop in and save your office civilians from the villain that is the dreaded data silo. Expanding marketing stacks and disconnected data silos often emerge hand in hand making it difficult for the modern-day marketer to unify their customer data. This is where the customer data platform comes in.
A CDP connects 1st, 2nd and 3rd party data from multiple touchpoints and combines this data into a united singular customer view enabling marketers to better understand their consumers by viewing them in what we call a 360 degree profile.
As Twilio continues to expand, following various acquisitions along the way from IoT (internet of things) platform, Electric Imp to email API (Application Programming Interface), SendGrid, amongst others, Twilio's customer engagement platform will now be able to offer customers even greater customer insights, data management and to deliver richer experiences through Segment.
While Twilio has some fantastic products already firmly under its belt, the next step was enabling its customers to build amazing CX (customer experience) and a CDP was the key.
The CDP space is set on explode mode with new vendors emerging almost every month. The space is only going to grow with demand so Twilio is right to get their slice of the pie while it's piping hot!
Not only are Twilio staying ahead of the trend with a CDP in their product suite, Twilio will now be able to better serve its customer base. When you consider the vast quantities of data they acquire from their 1 trillion yearly interactions through its various other products you can see why a CDP will prove very valuable in providing customers the power to better use this data. We can safely say, this shiny new CDP will be worth every penny (all 3.2 billion of them).
When fully integrated we expect the addition of Segment will allow Twilio customers to provide a highly-personalised, end-to-end customer experience at every touch point. It will be interesting to see if Twilio's shopping spree continues to move towards a complete marketing suite solution...
Looking to get ahead of the CDP game too? Check out what we have on offer: