AI, AI, everyone's talking about AI. Even AI is talking about AI.
So, it's important to cut through the fluff and get right down to the nuts and bolts. So many companies will be coming and going throughout this transitionary period; some will make history, and others will fall by the wayside.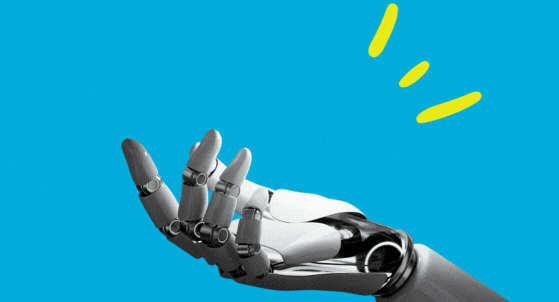 But keeping up with the biggest, brightest, or most exciting names in the biz is vital to understanding where the industry is coming from, and going. From OpenAI to AWS, to IBM, you've got to know what they're developing, how they're developing, and who they're developing.
So, we've got a list of the best companies to know in 2023, to see where the innovations in AI are coming from, and how they will be influencing every part of our lives from this year onwards.
But want more on AI? Want the down-low from a download? Well, check out our AI-driven growth eBook, here!
Let's jump in.
IBM
Location: Armonk, New York
Company size:10,001+ employees
IBM, also known as Big Blue, is a prominent American multinational technology corporation headquartered in Armonk, New York.
With a presence in over 175 countries, IBM specializes in computer hardware, middleware, and software. It offers a wide range of services, including hosting, consulting, and research, spanning from mainframe computers to nanotechnology.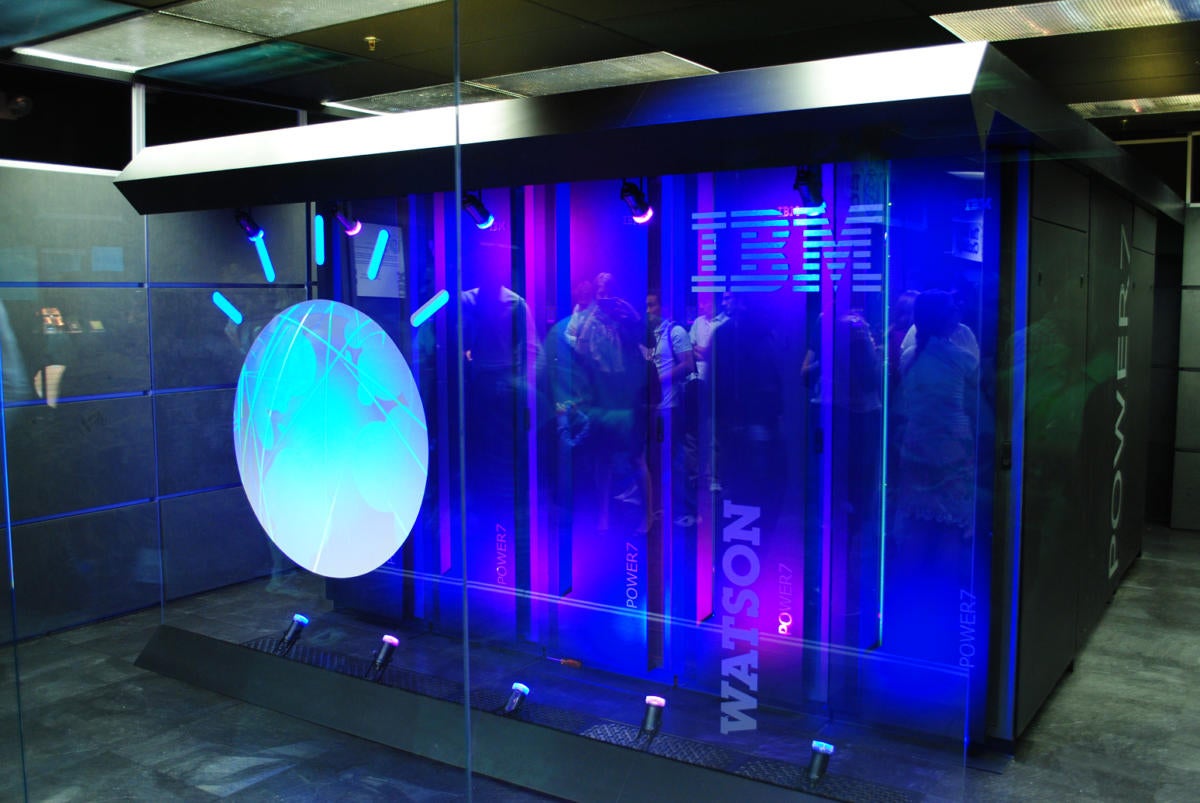 Renowned as the largest industrial research organization globally, IBM operates 19 research facilities across multiple countries. Notably, it held the record for the most annual U.S. patents generated by a business for 29 consecutive years, from 1993 to 2021.

Originally established in 1911 as the Computing-Tabulating-Recording Company (CTR), IBM was initially a holding company for manufacturers of record-keeping and measuring systems.
It underwent a name change to "International Business Machines" in 1924 and quickly rose to prominence as a leading producer of punch-card tabulating systems. Over the following decades, IBM emerged as an industry leader in various cutting-edge technologies, including electric typewriters, electromechanical calculators, and personal computers.
During the 1960s and 1970s, the IBM mainframe, exemplified by the System/360, dominated the computing landscape, with the company manufacturing 80 per cent of computers in the U.S. and 70 per cent globally.

IBM has developed a suite of AI-based solutions centred around its renowned AI assistant, IBM Watson.
One such solution is IBM Watson Orchestrate, which focuses on automating tasks and workflows, enabling teams to allocate resources to more critical matters and enhance productivity. Additionally, IBM Watson Code Assistant assists developers by providing recommendations, streamlining the coding process, and reducing errors.
Amazon Web Services (AWS)
Location:

Seattle, Washington

Company size:

10,000 employees
Amazon Web Services (AWS) offers a range of AI services designed to support companies in their application and workload needs.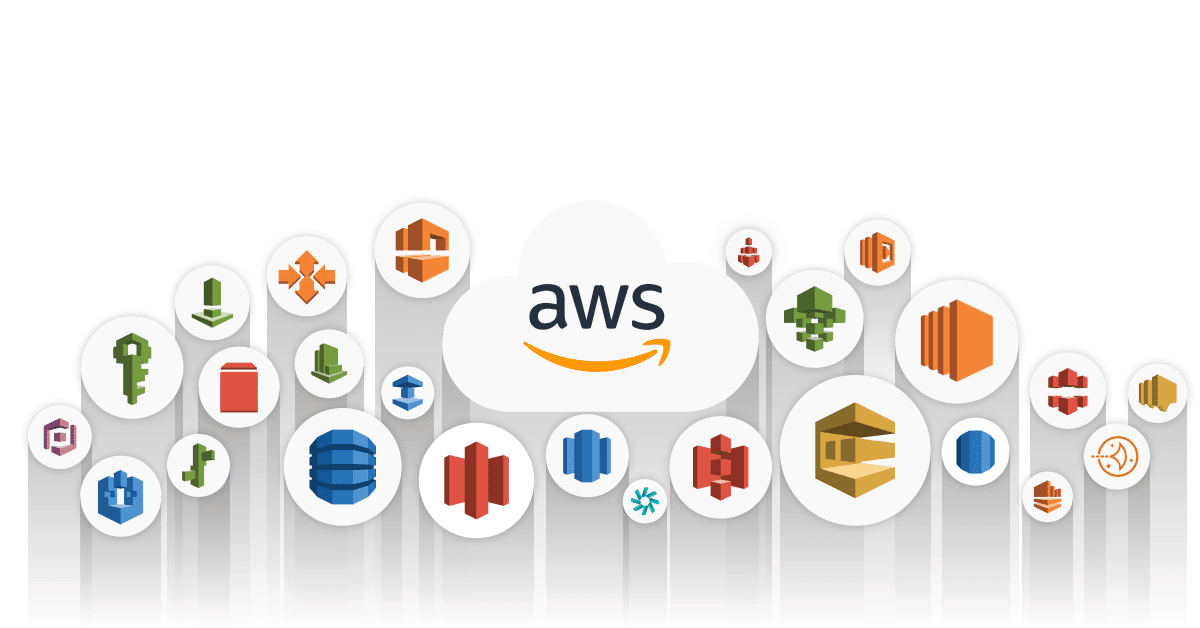 These AI services seamlessly integrate with AWS infrastructure, enabling businesses to leverage recommendations for modernizing contact centres, enhancing security measures, and improving customer engagement.
By providing reliable machine learning (ML) services, AWS ensures the delivery of accurate APIs that meet high-quality standards. One notable advantage is that AWS AI does not demand formal ML or AI expertise, making it an ideal choice for businesses initiating system updates.
This intensive, 8+ week program combines live and on-demand sessions, with Darrell himself serving as the instructor. Through this course, he aims to equip marketing professionals with the skills and knowledge needed to excel in the field of marketing operations.
OpenAI
Location:

San Francisco, California

Company Size:

348 employees
OpenAI is an AI research lab with a unique mission: to promote and develop AI that is friendly to humanity. Yes, that's right. Friendly. No robot revolutions here...yet.
Despite being only 8 years old, OpenAI has achieved a hell of a lot. I mean, most of us were still reading books about farmyard animals at that age.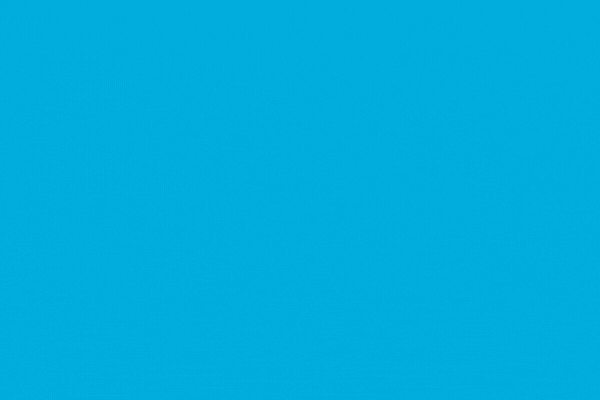 Founded in 2015 by a group of tech luminaries, including Elon Musk and Sam Altman, the company started with the goal of advancing AI in a way that benefits everyone.
The team behind OpenAI includes some of the brightest minds in the field, such as Ilya Sutskever, Greg Brockman, and Andrej Karpathy. To support their cutting-edge research, OpenAI uses an Azure-based supercomputing platform from Microsoft.
In the fateful month of December 2015, a group of tech titans including Sam Altman, Greg Brockman, Reid Hoffman, Jessica Livingston, Peter Thiel, Elon Musk, Amazon Web Services (AWS), Infosys, and YC Research banded together to form OpenAI.
Today, OpenAI continues to be at the forefront of AI research, with a growing team of over 100 researchers and engineers working on a variety of projects. The lab's work in natural language processing, computer vision, robotics, and other areas is helping to push the boundaries of what's possible with AI.
OpenAI's partnerships with companies like Microsoft and PwC, as well as its success in launching new AI products like ChatGPT and GPT-4, suggest that the company is well-positioned to continue driving innovation in the field of artificial intelligence in the years to come.
ScienceSoft
Location:

US, UAE, Finland, Poland, Latvia, Lithuania.

Company size:

501-1000 employees
Established in 1989, ScienceSoft is a trusted technology partner that specializes in assisting enterprises and software product companies in planning and constructing AI and ML solutions.
With 33 years of experience in data science and data analytics, as well as 9 years of expertise in image analysis and end-to-end big data solution development, the company has garnered a strong reputation.ScienceSoft boasts a team of over 700 professionals equipped with the necessary skills and industry knowledge to deliver robust AI/ML solutions tailored to meet your business objectives.
Their teams excel in designing advanced solutions for various purposes, including hyper-personalization, predictive maintenance, enhanced demand forecasting and decision-making, process optimization through computer vision and speech recognition, and more.

As an IT consulting and software development company, ScienceSoft serves a wide range of industries, including healthcare, BFSI, manufacturing, and retail.
Their comprehensive services encompass software development, IT consulting, data analytics, testing and quality assurance, IT support, and more.
ScienceSoft has successfully collaborated with companies from over 70 countries, and their impressive portfolio features projects completed for renowned organizations such as Walmart, eBay, NASA JPL, PerkinElmer, Baxter, IBM, Leo Burnett, Viber, Nestle, T-Mobile, and Ford.
STR
Location:

Woburn, Massachusetts

Company size:

501 - 1,000 employees
STR is a digital security company that leverages the power of AI to tackle national security challenges.
The company's flagship platform, STR/infokit, combines AI, data science, and data conditioning to develop decision-making algorithms that complement and enhance human intelligence instead of replacing it.
One notable application of STR's AI technology is the clustering of facial recognition with analysis of scraped data.
This innovative approach enables STR to collaborate with government agencies in identifying individuals involved in online child exploitation.
By leveraging facial recognition algorithms and analyzing scraped data, STR contributes to efforts aimed at identifying and apprehending perpetrators of these heinous crimes.
Through their AI-powered solutions, STR aims to assist national security agencies by providing valuable insights and actionable intelligence.
By augmenting human capabilities with AI, STR contributes to the ongoing fight against online child exploitation and other national security issues.
Robust Intelligence
Location:

San Francisco, California

Company size:

11 - 50 employees
The Robust Intelligence platform is a comprehensive solution that automates the testing of models and data throughout the entire AI lifecycle. Its primary objective is to safeguard against security, ethical, and operational risks associated with AI systems.
By aligning with Responsible AI principles, the platform transforms passive frameworks into proactive risk mitigation practices.
Robust Intelligence focuses on instilling integrity into machine learning programs to eliminate potential AI risks.
It performs thorough assessments of AI programs throughout the entire machine learning process. During the pre-production phase, the platform conducts AI stress testing to ensure readiness for production.
In the post-production stage, it carries out tests to identify any potential firewall vulnerabilities and discover areas for improvement.
What sets Robust Intelligence apart is its continuous and automated approach. It runs the testing process continuously, enabling automated root cause analysis with each iteration.
This allows for timely identification and resolution of issues, enhancing the overall reliability and robustness of AI systems.
With its comprehensive testing capabilities and continuous monitoring, the Robust Intelligence platform plays a crucial role in mitigating AI-related risks and ensuring the integrity and performance of machine learning programmes.
Veritone
Location:

Costa Mesa, California

Company size:

501 - 1,000 employees
Veritone, Inc., was established in 2014 by Chad and Ryan Steelberg, driven by their vision to enable individuals and organisations to harness the transformative potential of AI.
Veritone's overarching mission is to empower organizations to gain greater clarity and deeper insights in their decision-making processes.
At the core of Veritone's offerings is their proprietary AI operating system, the aiWARE platform. This platform revolutionises the way vast amounts of data are processed and analysed, making the task scalable and actionable.

The aiWARE platform proves valuable across diverse industries, ranging from energy to entertainment, by enabling efficient data sifting and unlocking meaningful insights.
Veritone's focus is to provide organisations with the tools and capabilities necessary to navigate and derive value from complex data landscapes.
By leveraging the power of AI through their aiWARE platform, Veritone aims to support decision-makers in various industries, allowing them to discover new opportunities, enhance operational efficiency, and drive innovation.
Through their dedication to harnessing the power of AI, Veritone seeks to facilitate a world where organisations can leverage data-driven insights to reimagine what is achievable and make informed decisions that lead to success.
STX Next
Location:

Poland

Employees:

201-500 employees
STX Next is a leading provider of AI solutions that caters to various industries. Regardless of the sector, STX Next offers comprehensive AI services covering areas such as natural language processing (NLP), speech recognition, chatbots, and more. Their expertise extends to machine learning services, encompassing end-to-end product design and top-tier software development.
In addition to their machine learning capabilities, STX Next also offers a range of complementary services, including product design, DevOps, and Python development. This holistic approach ensures that clients receive a comprehensive solution that meets their specific requirements.
One of the key advantages of partnering with STX Next is their ability to leverage the benefits of third-party services such as AWS, Google Cloud, and Azure. By harnessing these established platforms, clients can fully capitalize on the capabilities provided by these cloud services.
Furthermore, being a cloud-based service provider, STX Next eliminates infrastructure-related costs for their clients. This means organizations can focus on leveraging AI solutions without the need for extensive infrastructure investments.
STX Next's commitment to delivering tailor-made solutions, combined with their utilisation of leading cloud services and cost-effective cloud-based infrastructure, makes them a reliable partner for organisations seeking to harness the power of AI across diverse industries.
Tempus
Location:

Chicago, Illinois

Company size:

1,001 - 5,000 employees
Tempus harnesses the power of AI to collect and analyze extensive repositories of medical and clinical data on a large scale. With the aid of AI technologies, the company specializes in precision medicine, tailoring and optimising treatments to address the unique health requirements of each individual.
By leveraging a wide range of information, including genetic profiles and medical histories, Tempus employs AI to assist in the diagnosis and treatment of patients.

Through their advanced AI capabilities, Tempus aims to revolutionize healthcare by offering personalized and data-driven approaches to medicine.
By integrating AI into their processes, Tempus can extract valuable insights from vast amounts of medical data, enabling healthcare professionals to make more informed decisions regarding diagnoses, treatment plans, and therapeutic strategies.
Tempus' commitment to precision medicine, powered by AI, holds the potential to transform the way healthcare is delivered. By incorporating diverse data sources and utilizing sophisticated AI algorithms, Tempus strives to improve patient outcomes and enhance the overall quality and effectiveness of healthcare practices.
3Play Media
Location:

Boston, Massachusetts

Company size:

51 - 200 employees
3Play Media is a leading provider of services aimed at enhancing the accessibility of online videos. They employ a combination of human expertise and automated machine learning technology to achieve this goal. One of their notable services is live automatic captioning, which utilizes automatic speech recognition technology to generate real-time text for live video content.
By offering accessible video solutions, 3Play Media enables individuals with hearing impairments or language barriers to fully engage with online video content. Their expertise lies in leveraging advanced technology and human review to ensure accurate and high-quality captions.
3Play Media's services have garnered recognition from industry-leading clients such as Vimeo, YouTube, AWS, Zoom, and Vidyard.
These partnerships attest to the company's reputation and the value they bring in making online video content accessible to a wider audience.
Through their commitment to accessibility and their utilization of both automation and human expertise, 3Play Media plays a vital role in bridging the accessibility gap in online video content and enabling a more inclusive digital experience for all users.