Partner Content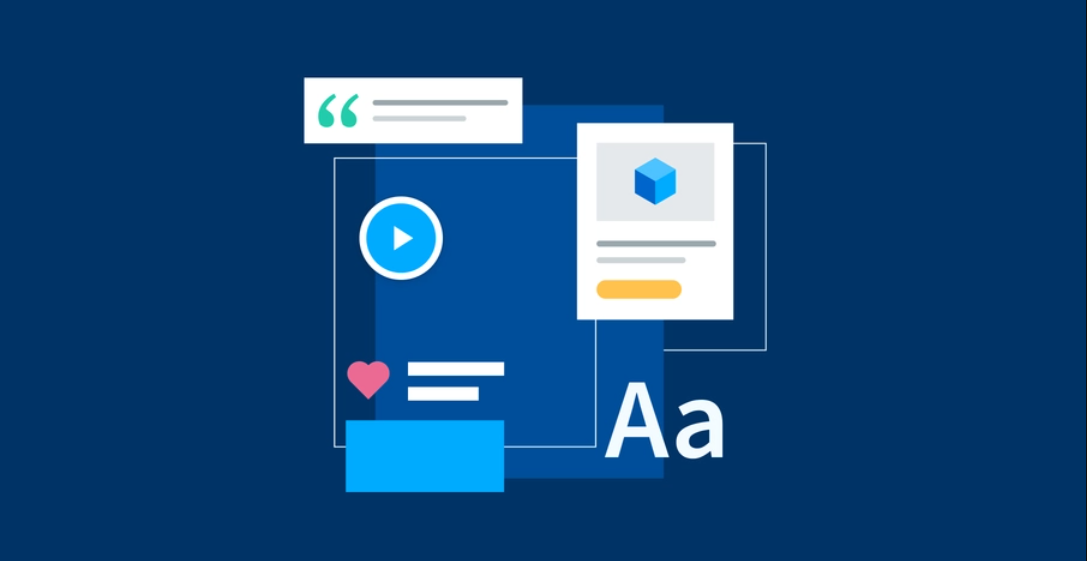 How can you build exceptional content experiences and what value does it provide in the digital economy today? DAM can unlock better content experiences—from modular, atomized content versus static content—to the people and processes that help shape it, as well as how to maximize productivity with artificial and augmented intelligence.
Always-on, always-changing

Half of the companies on the S&P 500 are likely to be replaced in a decade. Although brands largely have no control over the ever-shifting macroeconomic environment, they do have control over what happens within their organization. Rather than reinventing the wheel, they should focus on building a lean tech stack with strong integrations without redundancies.
In the early days of the web, digital experiences were simple. Now, content experiences are an orchestrated back-and-forth between platforms, processes, and people with your typical worker at an enterprise company now using 9 apps per day on average.
Content centralization is critical for content experience
One of the essential components of a content experience is content centralization. DAM has expanded further into the upstream creative process to support creative workflows, content approvals, and even automating and scaling production itself with built-in content creation functionality.
Strategic DAM solutions allow companies to have an "authoritative source of truth" that plugs into other systems to streamline content delivery, scale content operations, and elevate content experiences.
What should you look for in a DAM platform solution?
Intuitive to use with minimal training

Supports the entire content lifecycle

Includes a metrics component to measure content usage and track high-performing assets

Product roadmap that supports scaling up as your business scales, but is also flexible to market or use case changes

Seamlessly integrates into your existing tech ecosystem




How does DAM help your team deliver better content experiences?

In today's economy, marketers are having to create more content with less budget, switching between multiple platforms and channels throughout the day, re-creating assets, and wasting valuable time and resources.
A strategic DAM solution takes a lot of manual burden off professionals by integrating with other systems supporting the content lifecycle and ensuring content distribution can be seamlessly automated to deliver content experiences to the right audience, at the right time, and in the right place. Ultimately, this means teams can do more with fewer resources.
Create a change management plan for your DAM implementation
Getting new technology embedded into day-to-day workflows and processes is often the biggest challenge that organizations face when they deploy new technology. One of the things companies can do to help boost user adoption is to find an executive sponsor.
Elevate content experiences to a C-level priority in your business by highlighting the ROI and revenue generation, and differentiation that can happen as a result of delivering these content experiences.
From centralized file storage and secure asset sharing to better brand consistency and project collaboration, see what Bynder can do for you with a free demo.