If you love Grace Beverley, make sure to check out our #MarTechFest Global in-person anti-conference on the 22nd of October, where she will be conducting a fireside chat about #MarketingBookClub. You'll be able to learn about her, her new book and so much more about business (and loads of other things aside from Grace Beverley)!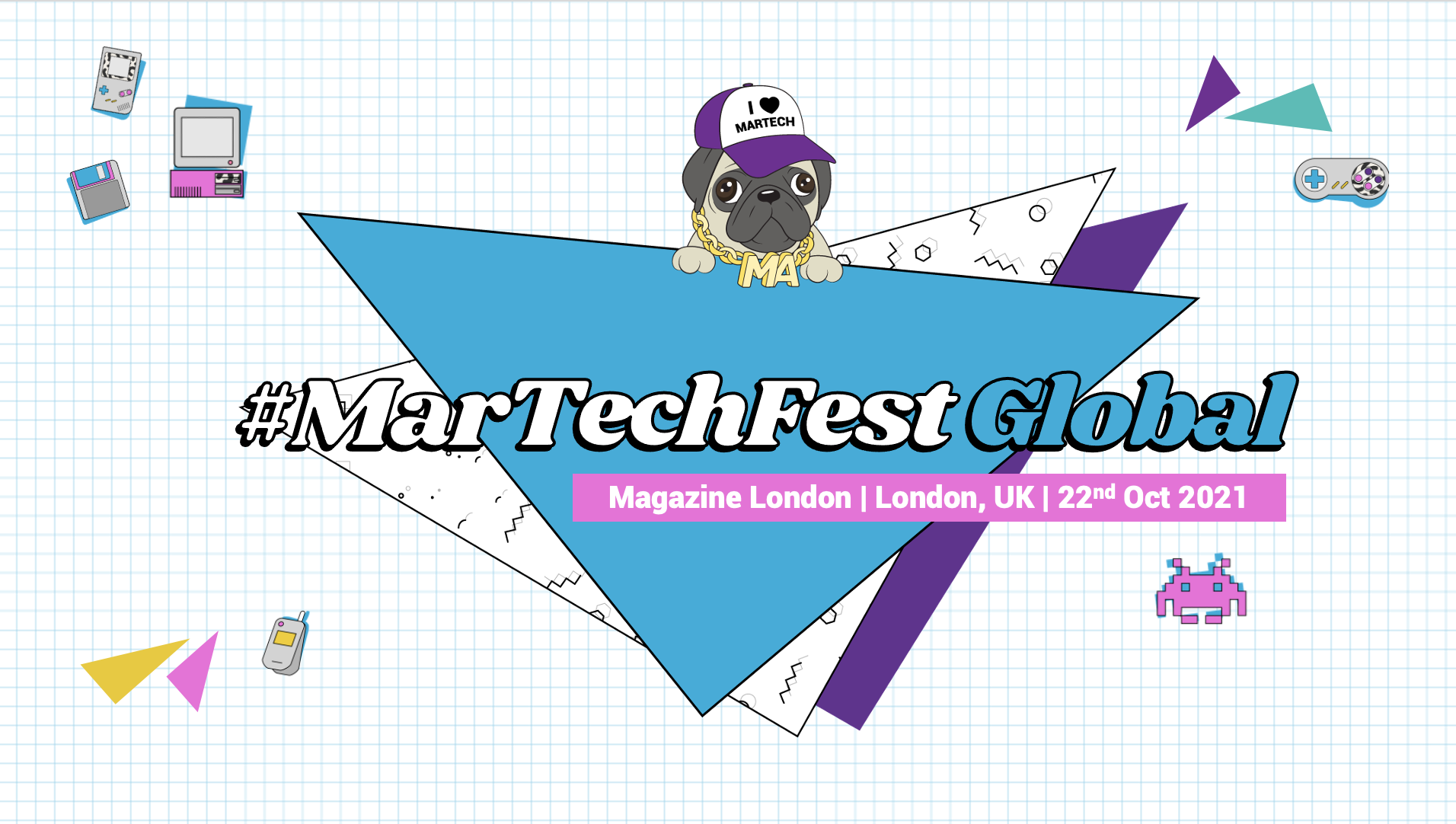 Everyone and their mums are social media fitness influencers now and every single one of them seems to have had either some sort of break onto daytime television, or a controversy that has led to them being cancelled.
Luckily, there are still a few good ones, and Grace Beverley is definitely one of those.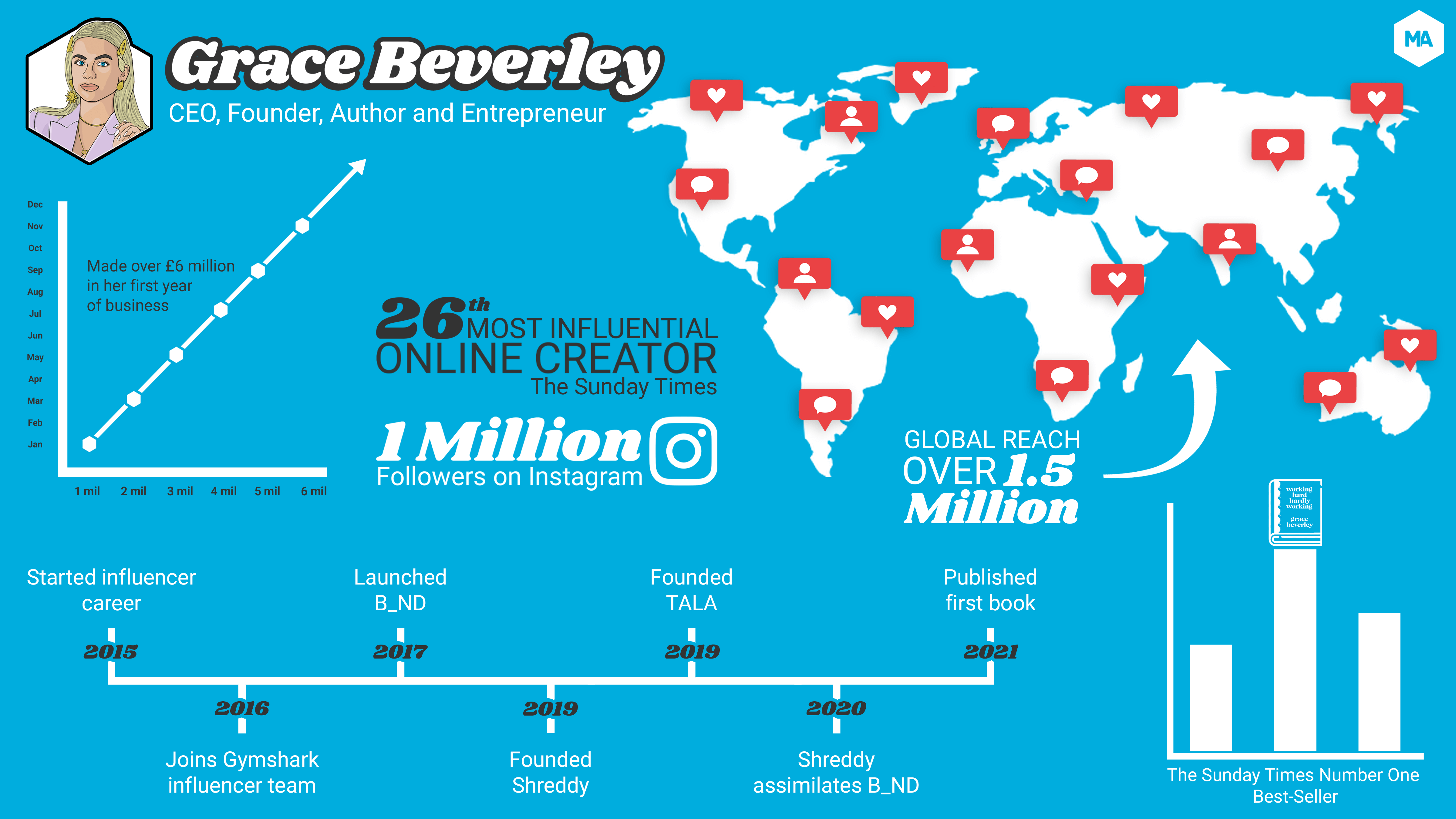 Previously known as GraceFitUK, Beverley is a social media wellness guru who became the founder of direct-to-consumer fitness brands TALA and Shreddy.
These are two very successful brands, and Beverley is inexplicably still only 24 years old.
In fact, Grace managed to start her involvement with both companies while she was still a choral scholar at St Peter's College, Oxford. Not bad going at all. Sort of makes you wonder what you were getting up to when you were her age. I recently turned 25 and let me tell you, I'm not feeling good about writing this article here...
Under the name of GraceFitUK (at the time) and focussing on the likes of fitness and veganism, Beverley's "lifestyle vlogging" YouTube and Instagram accounts amassed huge popularity, allowing her to nurture partnerships with fitness brands such as GymShark and Genflow.
Using the not inconsiderable funds she made from her social media exploits, Beverley was able to start her own brands TALA and Shreddy.
What is TALA?
TALA is a clothing brand that provides sustainably made and ethically-produced clothing, made primarily from recycled materials such as bottles and factory offcuts.
The aim is to allow people to purchase affordable, transparent (figuratively, not literally) and ethically sourced fitness clothing.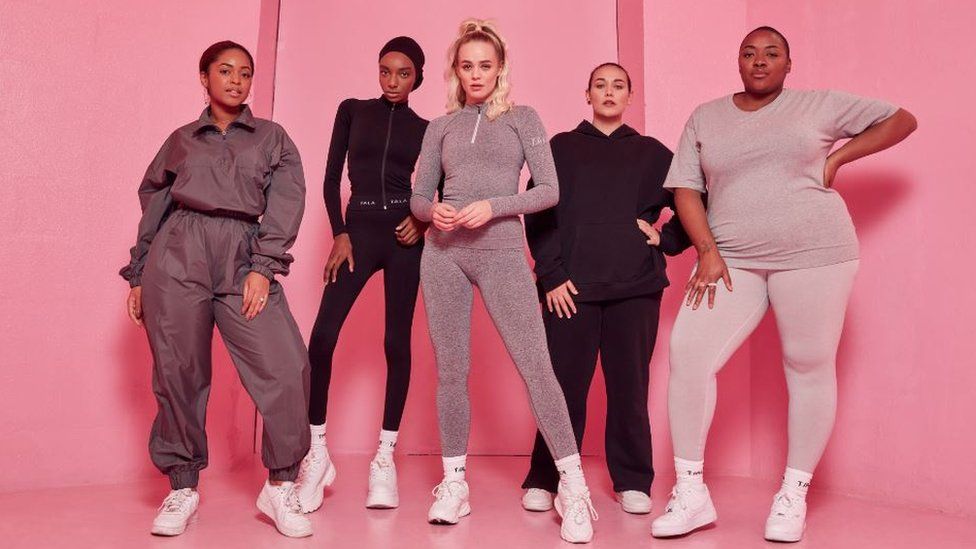 TALA was founded in 2019 and turned over £6.2 million in its first year, while Beverley was completing her final university exams.
What is Shreddy?
Shreddy is a fitness tech and equipment brand that was also started during Beverley's university stint.
Users pay on a monthly basis to access exercise classes and meal plans, via the Shreddy app, that are in line with their preferences and goals. Furthermore, users can buy fitness equipment from Shreddy.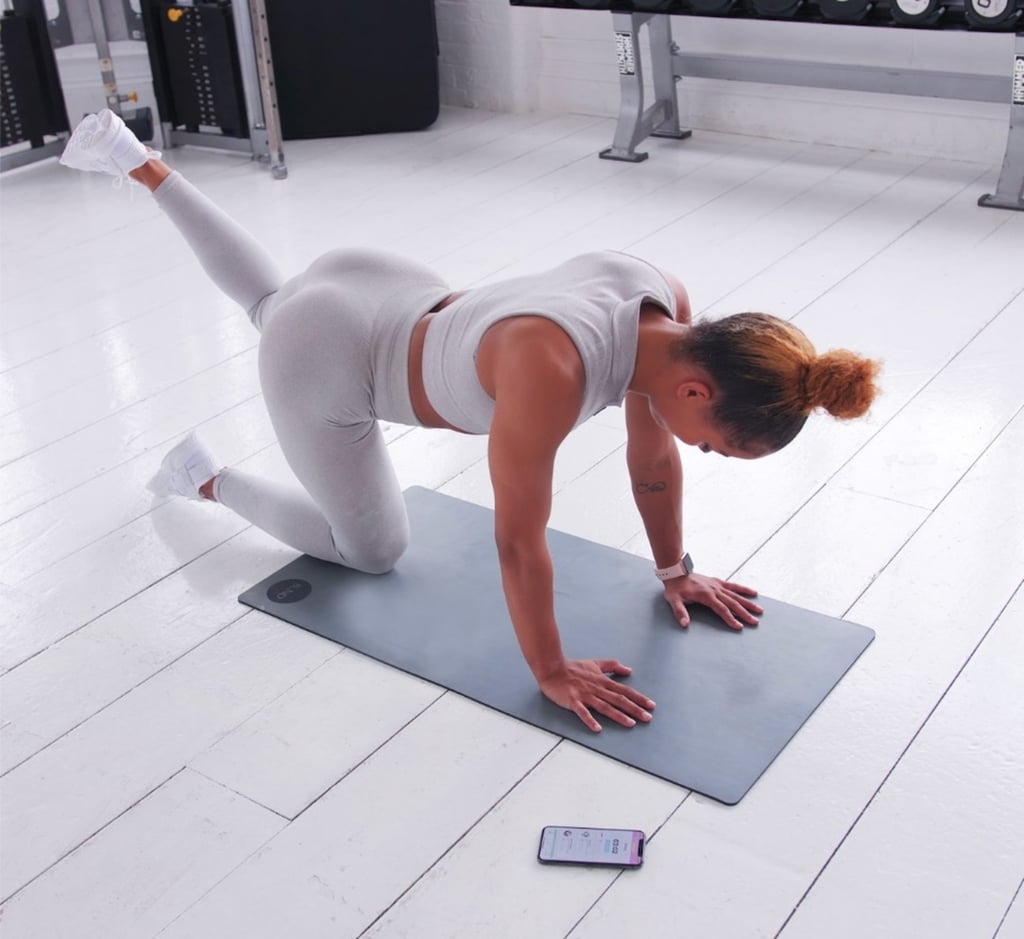 Originally, Beverley sold fitness equipment like resistance bands and such under her previous brand B_ND, though that would later be assimilated into Shreddy.
Working Hard, Hardly Working: Redefining Productivity in the Modern World
This wonderful book comes courtesy of the equally wonderful Grave Beverley, who insists that we should all take a step back from the constant grind, while simultaneously keeping one eye on what's going on in the professional world. It sounds like a paradox at best, and having your cake and eating it at worst, but it's actually rather genius.
Beverley describes herself as a lazy workaholic and in her book, it isn't so much about finding a balance between work and play, but sort of melding the two together and living a relaxed, yet fulfilling professional and social life.
The description reads:
"We all know the pressure of feeling like we should be grinding 24/7 while simultaneously being told that we should 'just relax' and take care of ourselves, like we somehow have to decide between success and sanity. But in today's complex working world, where every hobby can be a hustle and social media is the lens through which we view ourselves and others, this seemingly impossible choice couldn't be further from our reality.

"In Working Hard, Hardly Working, entrepreneur and self-proclaimed 'lazy workaholic' Grace Beverley challenges this unrealistic and unnecessary split, and offers a fresh take on how to create your own balance, be more productive and feel fulfilled.

"Insightful, curious and refreshingly honest, Working Hard, Hardly Working will make you reflect on what you want from your life and work - and then help you chart your path to get there".
If you want a copy - and you should - you can get yours from our Marketing Book Club list here!