The 'ABM' in ABM could stand for Awesome, Brilliant, Marvellous for all we know. I mean it doesn't, because it stands for Account-based Marketing. Stop messing around. Right, now we've got that cleared up, we can move on.
What is ABM?
ABM is a strategic marketing approach, used by both marketing and sales, that places a greater focus on targeting key accounts and customers for maximum effect.
Right, article over. Like and subscribe.
You want more? Oh, for goodness sake.
In a over simple way, think of it like the traditional funnel (🔻) flipped (🔺):
With ABM:
Key business accounts are marketed to directly, as units of one.
High value accounts are identified and key stakeholders are targeted. Specific marketing strategies are conducted through various channels to match specific needs and personas.
There's a forced alignment between sales and marketing. Personalisation at the account level requires the two departments to be in sync, on account-specific messaging.
Basically, it's personalisation's older and more accomplished brother. He gets the most room on the Christmas newsletter.
Capturing the attention of buyers is rapidly changing, to the point where it barely resembles how it looked just a few years ago.
Marketo describes it like this:
"In the engagement economy—an era where everyone and everything is connected—new and evolving channels, strategies, and technologies allow marketers to connect with customers on an entirely new level. It's an exciting time!"
So with this growth, comes challenges. In reaction, a bunch of companies are finding that an ABM strategy works better for them than the alternative of trying to access as many customers as they possibly can.
This is because ABM allows you to weed out less-valuable leads or customers early on, and means you can leap into engaging and impressing those VIPs much faster. If you do this well, alongside personalising all communications, the buyer's journey, the content they interact with, you'll see an improvement in your ROI, and customer retention rates should improve.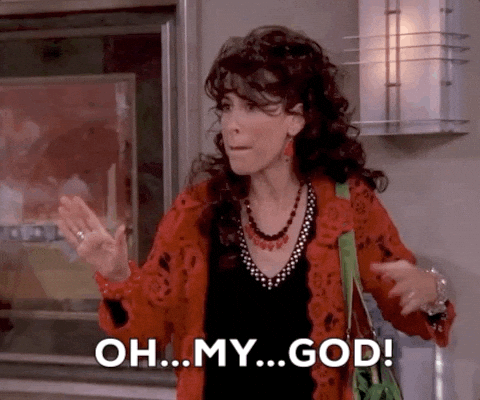 According to ITSMA, around 85% of marketers who measure ROI describe account-based marketing as delivering higher returns than any other marketing approach.
Shari Johnston, SVP of Marketing, Radius:
"Marketing is no longer a one-way street—you cannot simply shove promotions to your prospects. You need to engage in an active dialogue and ABM lets you do that with unparalleled precision."
Basically, it's all about:
Identifying the most important accounts and the VIPs within those accounts
Figuring out who they are, what they like, and gather as much insight as possible
Using that data to shape your pitch and proposition to their pain points
Creating content and engagement that fits their pain points.
Working closely with sales throughout.
What makes it effective? And why is it effective?
Now we're moving into the 'why' portion of the piece. Hope you had your fill of 'what'.
Andy Bacon, lead advisor for B2B Marketing's ABM Head-Start Programme:
"People move to ABM mostly because their existing demand generation process isn't working very well. They're spending a shed load on it and not getting results."
But don't take our word for it. Let's look into how ABM benefited Wood Mackenzie.
Wood Mackenzie is a energy research and consultancy firm which has run an ABM programme over the last four years, and has seen extensive success from a one-to-one and cluster approach to oil and gas clients.
The company didn't have enough resources to implement one-to-one for every client, but they knew the importance and effectiveness of ABM as a whole.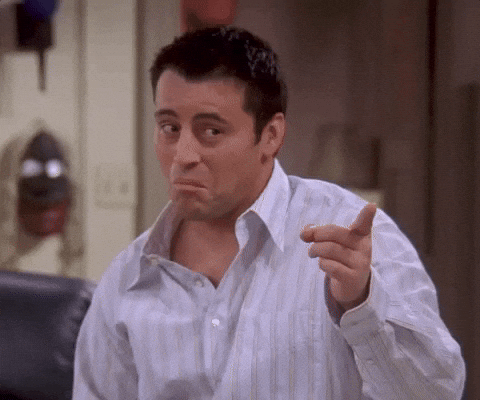 So, sales and marketing began to work together to identify which accounts would benefit most from one-to-one ABM. Both teams saw the positive results, and decided to scale activities through a cluster programme, targeting a small group of accounts that didn't meet the one-to-one criteria, but shares similarities, such as pain points or goals.
Wood Mackenzie argues that, while one-to-one is always top, adopting ABM at any scale is crucial.
The company also found that a tighter alignment with sales bought the marketing team closer to the client, according to Laura McFadyen, ABM manager at Wood Mackenzie:
"You get some sales managers that are sceptical of marketing. To overcome that, you rely on internal advocates to shout and make a fuss about the value they've seen from ABM. When you do a bit of engagement for the sales team to demonstrate the value, they tend to become a bit more open to the idea."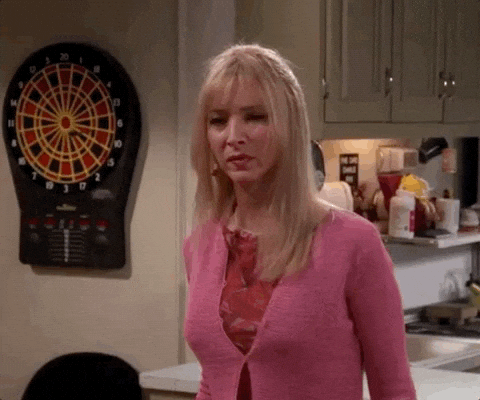 But overall, Wood Mckenzie, like the 77% of B2B marketers who believe account-based marketing has driven success for their target accounts, saw a bunch of benefits including:
Increase customer retention

Increased ROI

Alignment with sales

Developed relationship between sales and account C-suite decision makers

Increased tactical agility, which can be adjusted based on results

B

espoke and highly targeted cross-sell campaigns.
97% of respondents to an Altera group study reported that ABM has a somewhat higher, or much higher ROI than other marketing campaigns.
This is because, even as buying circles are growing, teams are feeling more pressure to affect revenue growth. ABM focuses on relationships with your highest value, and opportunity accounts - this may be the reason why so many companies are turning towards ABM as a strategy.
99% of marketers stated they gain greater ROI from their ABM programme than any other type of marketing, according to the 2018 ABM benchmark study.
The well-planned and well-considered approach ABM forces between the marketing and sales teams is a winning combination. By sharing resources, insights, and efforts, the teams will be able to act in a more informed and effective way.
Buyers are increasingly insistent on personalisation, and combining efforts means a more thought-out, slowed-down, highly-detailed approach, producing content and communications that clients can't ignore.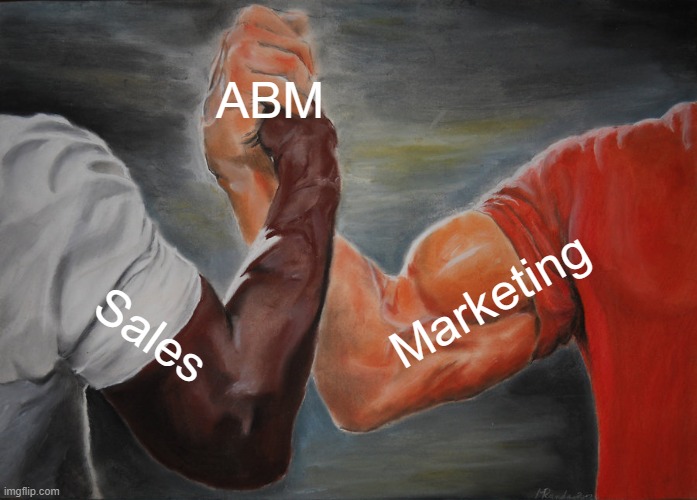 With ABM, resources aren't simply utilised better, but are wasted less. Time and resources are focused on a small, specific number of accounts that have been chosen due to their likelihood to close sales.
This avoids casting a wide net to catch just a few fish. Instead, you're throwing out a line, and catching a whale. 🎣
Some other common issues ABM solves includes:
Low audience engagement. ABM is so personalised, clients tend to interact with content at a high rate.
Difficulty with goals and metrics.

ABM makes it easier to analyse your campaigns, because of the smaller data set. You're measuring a much smaller group of target accounts across socials, emails, ads, events etc. All this data will also be more detailed, with more effective insights.
You can also pair ABM with inbound marketing. As Hubspot says, the two go together well:
"ABM is a highly-targeted strategy, but inbound marketing is more foundational — the methodology and growth strategy allows you to attract customers through the creation of valuable content, SEO, and a delightful customer experience"
"Rather than interrupting your target audience and customers (as you would with outbound marketing), inbound marketing allows you to more organically provide your audience with the information they want when they want it. Inbound lays the foundation for a strong ABM strategy by allowing for highly-targeted and efficient resource allocation of high-value accounts."
ABM also streamlines your sales cycle. The efficiency that results from this system means everything runs a little quicker, a little more cooperatively, and a little more visibly. Rather than experimenting with a large amount of leads, ABM puts a laser focus on the accounts that are ideal for you.
Closing, as part of the sales cycle, is also streamlined. Converting accounts and retaining them long term is easier under ABM, thanks to the personalisation it provides, and high quality CX.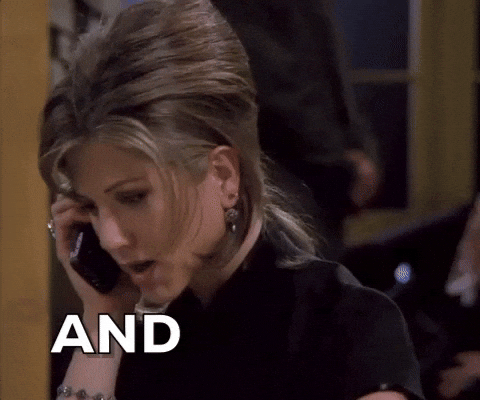 So, that's all good and that. But the question is:
How do you implement ABM?
ABM tends to be best suited for companies in the following situations, according to Candyce Edelen, Founder and CEO of Propelgrowth:
Accounts with a potential account contract value about $500K. This is because the resource/time cost of gaining and retaining these accounts is worth the investment. Plus, these clients tend to expect the higher level of CX and personalisation that comes with ABM
Accounts with a high average lifetime customer value. Account expansion and retention is essential with these accounts.
Small addressable market. With companies that have a small addressable market, there is no need, or ability, to churn through a bunch of leads to meet your sales goals. "You have to win a significant percentage of the market to meet business goals", says Candyce.
Essential strategic accounts. If you have accounts that you see as vital, ABM is an imperative. Don't let them slip out of your hands by grasping for quantity over quality.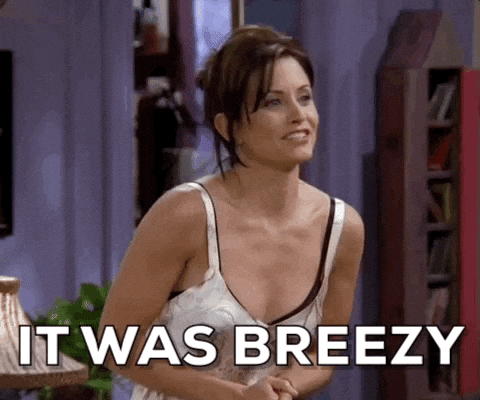 So, here's a few steps you can take to set up Account-based Marketing.
1. Identify high value target accounts
Use as much business data as you can get your hands on, at this point. Doing this will allow you to identify and prioritise high value accounts with potential. You've got to think: "which account is going to contribute the most to the revenue of my company?". Also consider other factors, such as likelihood to repeat purchase, and market influence.
2. Map accounts, do your research, and identify key players
Map out your customers needs and pain points. Then, find out how the accounts are structured, who makes the decisions, and who influences decisions.
3. Develop content and custom campaigns
Now, it's time to create a campaign your client will love. This content has to be valuable and personalised, challenging business complaints that the target account might face. It's all about addressing your customers' pain points.
4. Communicate and run customised campaigns on optimal channels
Okay, now you need to launch your campaign to the target account. You have to coordinate your campaign across all channels, for that streamlined CX.
This will involve aligning the sales and marketing team for maximum impact. This is also where a lot of your martech will come in. Martech will allow you to coordinate and execute ABM on a smoother and bigger scale. But before you go ahead, consider what channels your account leverages, and where they will be most receptive, be it web, mobile, or email.
6. Measure, analyse, and optimise
Test, test, test! Make sure you know, in a quantifiable way, how your ABM marketing campaigns are doing. Through this, you can ensure they are effective and improving.
This means analysing results of individual campaigns, as well as trends at the account level, and in the aggregate. This'll give you a more accurate image overall.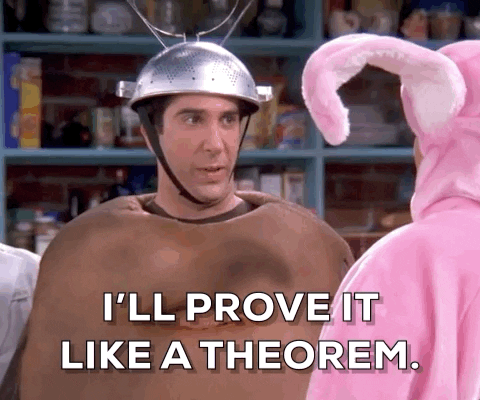 Metrics for ABM are pretty different from traditional or inbound marketing. Instead of focusing on net new leads, it's much better to focus on the total engagement across the accounts.
In terms of KPI, it might be good to consider things like:
Is your coverage sufficient, and growing?
Are your target accounts visiting your site?
Are you converting traffic from the account into contacts?
Is sales getting appointments in the target account?
Are the contacts engaging?
Do you have opt-in permission, and is the ratio of opt-ins growing?
Are the right people in the account spending more time with your company?