Travis Wright is a trainer, columnist and self-confessed martech nerd. Travis helps his clients improve their marketing practices and align sales. He co-authored a bestselling book, Digital Sense to help companies market more effectively in the 21st century.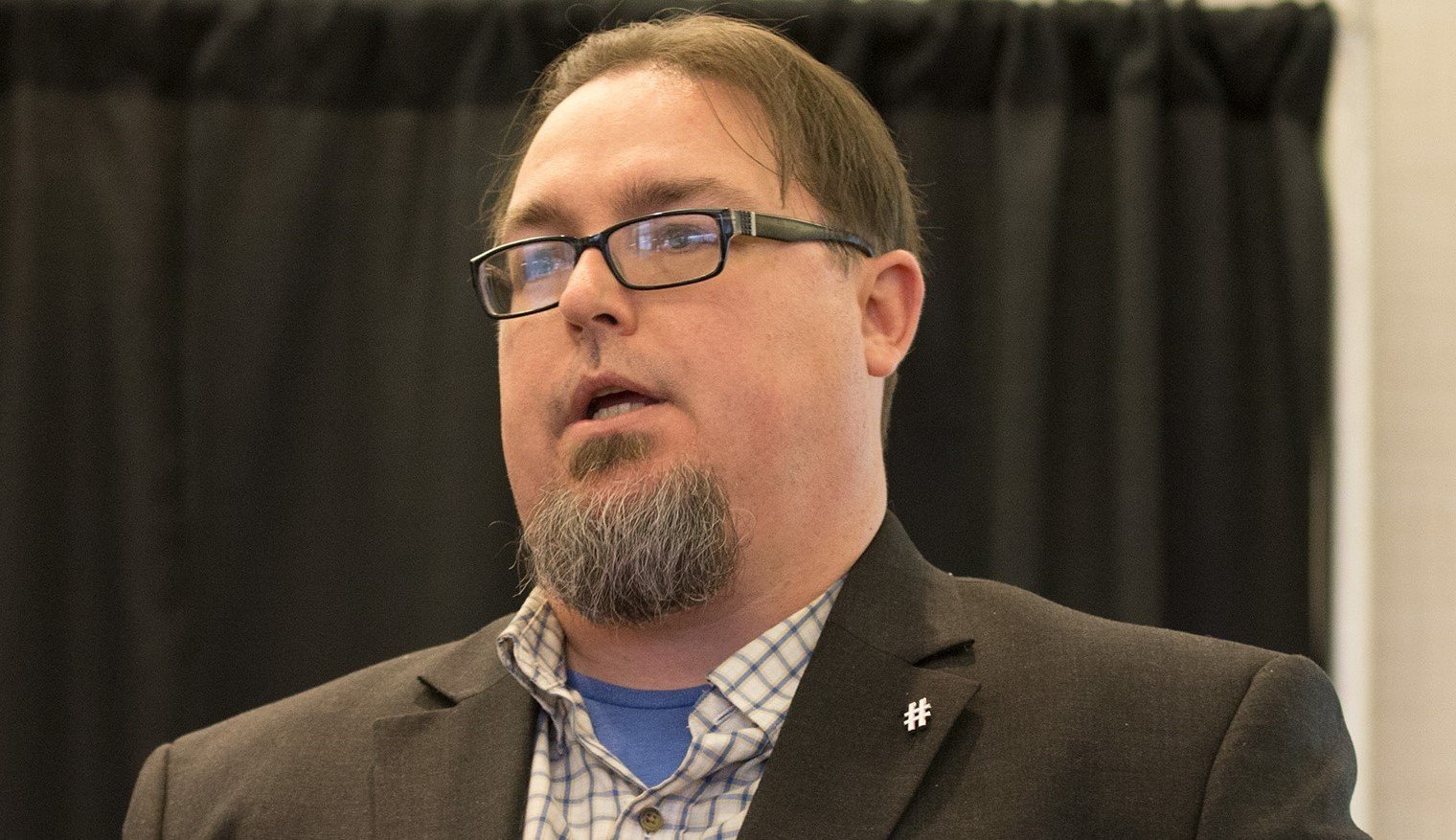 Why we love him
Travis is a self-confessed nerd, smart ass and an über "Bullshittapotomus". He is enthusiastic about what he does and does it with flair. He is a problem solver, a shit-figure-outer and a digital badass.
Credentials
Built first website within the first 48 hours of ever being on a computer

Worked at Sprint throughout College

Right out of college joined GTE Yellow Pages

Over past 15 years has ran own agency, marketing 100 business websites

Developed own custom SEO and Social Media training courses through Planet Ocean and Search Engine News

Cofounder & CMO of Digital, a Kansas City & SF-based digital ad & content agency

Speaks at industry conferences such as: SMX, ad:tech, Search Engine Strategies, SXSW, Social Media Strategies Summit
It's #ICO Spotlight time again & this week we've got 3 companies @CoinPaymentsNET @daricocoin @TheZenSports trying to better the #crypto market space. #Blockchain #Crypto #Cryptocurrency #StayBad #Sponsor #FinTech https://t.co/bmmUyMSMko

— Travis Wright (@teedubya) December 20, 2018
Fun facts
Travis a former stand-up comedian, first getting into website building as a way to promote his career

Travis is a fan of American football team, the Kansas City Chiefs. The team once blocked him on social media after he posted a negative tweet, resulting in a social hoopla that he- in part- instigated

Travis joined us for Marketing & Tech Book Club alongside co-author Chris J Snook, to chat about their book, Digital Sense
Where to find out more
Bad Crypto Podcast: co-hosts with Joel Comm

Traviswright.com: professional website with industry/social updates and anecdotes
Don't forget to read Travis and Chris J Snook's book, Digital Sense: The Common Sense Approach to Social Business Strategy, Marketing Technologies, Customer Experience and Emerging Technologies.
Follow Travis Wright