Earlier this week, Digital experience management software, Sitecore, made martech history as it announced an incredible $1.2 billion investment.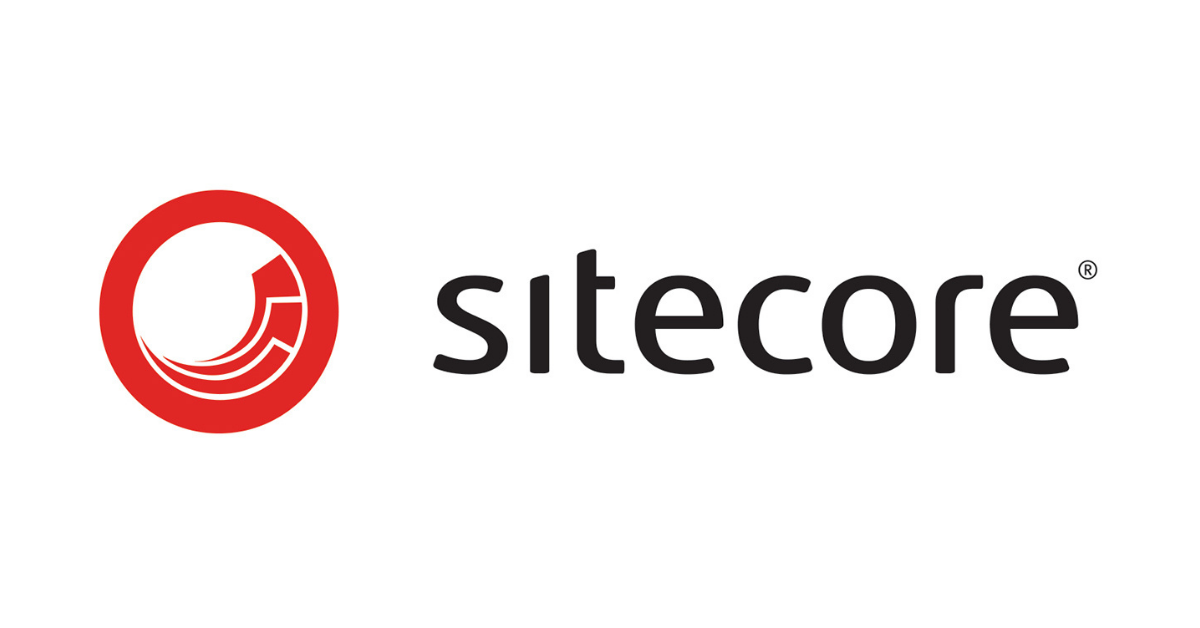 This marks the largest-ever capital investment the martech space has seen to date. The funding follows Sitecore's continued growth over the previous year, achieving record revenues over the last three quarters.
Sitecore has big plans to use the cash injection to fuel product innovation, more than double go-to-market presence, expand geographic footprint and enhance the global brand. The deal landed less than five months after Steve Tzikakis joined the digital experience platform as CEO.
"An investment of this magnitude in our industry is unprecedented," said Steve Tzikakis, CEO, Sitecore. "As companies and consumers search for more seamless ways to communicate, co-ordinate and collaborate during this momentous period, Sitecore's investment will supercharge product innovation in order to better enable deeper and more engaging experiences across the entire customer journey."
The surge in demand for digital solutions over the course of the pandemic has accelerated digital transformation at a rapid pace. A report from Twillio showed a staggering 97% increase in digital transformation projects and accelerating the pace by 6 years. A report by Mckinsey tells a similar story, showing 10 years of growth in US e-commerce penetration within the space of just 3 months. Digital transformation is only going to continue and martech is a core component to this.
This is a powerful start to the new year for the martech space and signals there will likely be more explosive growth on the horizon for many martech vendors. We expect to see greater investment and M&A activity than last year as the year plays out.
For more investment and M&A news, check out our latest MarTech News: Weekly Round-Up