Software super giant, Salesforce is in talks to acquire workplace messaging app, Slack as it seeks to expand its offerings to businesses, sources reported on Wednesday.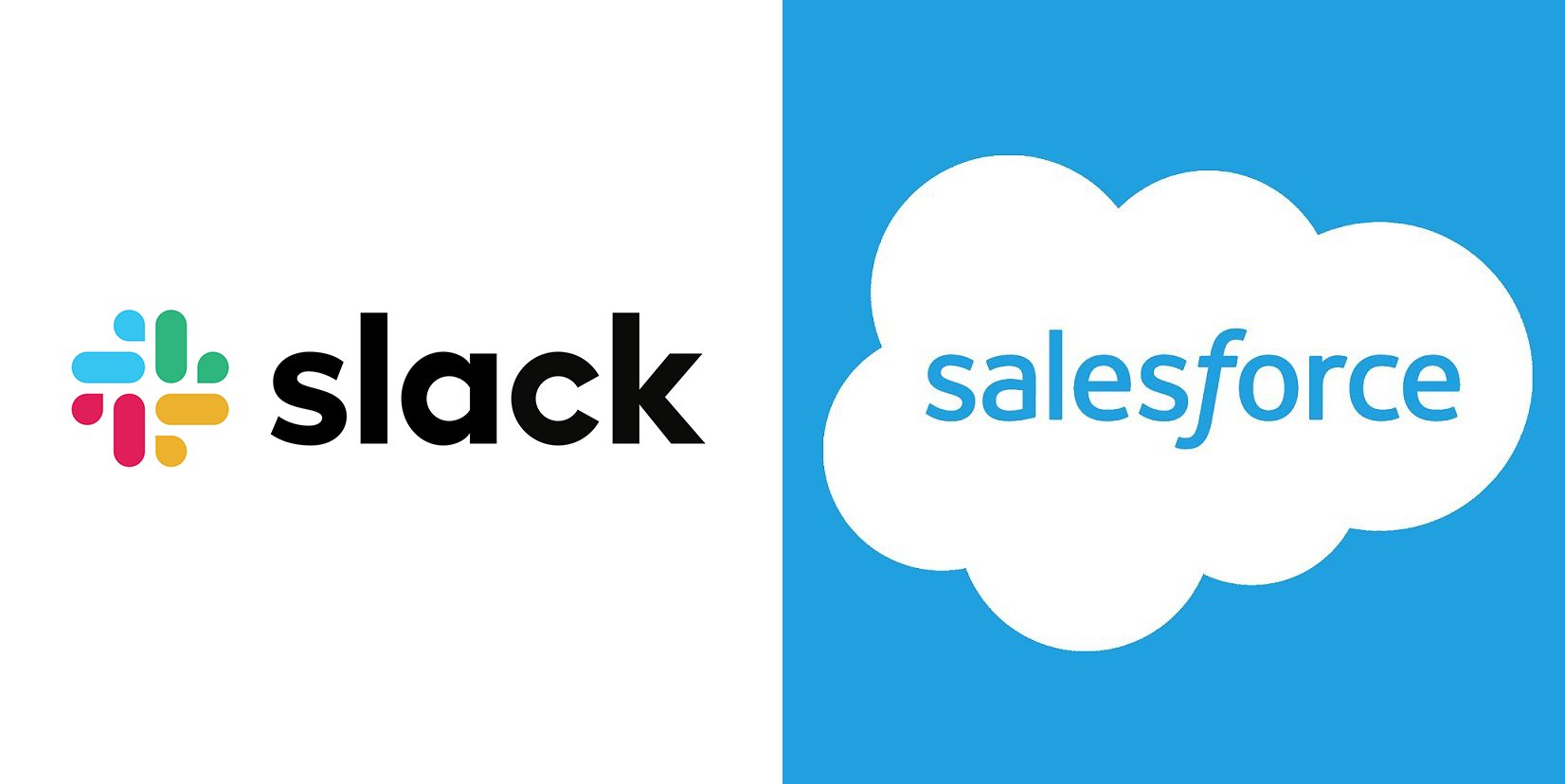 The potential acquisition follows slack's recent struggles to fully capitalise on the switch to remote working since the Coronavirus pandemic forced offices across the globe to close their doors.
Slack started strong at the beginning of the pandemic as companies relied on tech to keep their colleagues connected. According to analytics firm Sensor Tower, the app has been installed approximately 12.6 million times so far this year, an increase of approximately 50% from the same period in 2019.
But the economic downfall forced Slack to offer discounts any payment concessions to many of its customers in attempts to veer them away from seeking cheaper alternatives. One of the biggest rivals Slack has seen has been Microsoft Teams, a tempting alternative for many businesses as the messaging service comes included with Microsoft packages. As a result, business budget cuts and fierce competition has slowed Slack's billing growth in the three months leading up to the end of July.
Since the news of the rumoured acquisition, Slack shares jumped 24% to $36.58, giving the company a market capitalisation of $21 billion, while Salesforce fell 2.7%, according to The Wall Street Journal.
Salesforce sees the potential acquisition as a logical next step as an extension of its enterprise offerings. The proposed price has not yet been disclosed however, a source has said that Salesforce would pay cash for the deal, rather than use its stock as currency.
If all goes well, a deal could be announced before Slack reports their quarterly earnings on 9th December, according to a source.
Salesforce has been building its cloud business through several acquisitions and had spent more than $16 billion last year alone in attempts to stand out from software rivals such as Oracle and SAP. The deal with Slack would likely value at more than $17 Billion, according to The Wall Street Journal, marking Salesforce's largest acquisition to date.