For immediate release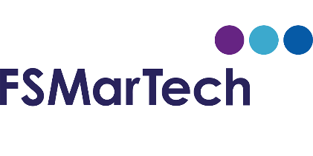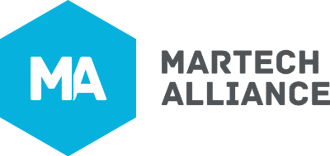 MarTech Alliance acquires FSMarTech
9 September 2021. London: MarTech Alliance, the UK-based events, courses and resources business, has acquired FSMarTech, a dedicated community website for those using marketing technology within the financial services sector.
With a focus on building a global educational enterprise for the marketing technology and operations community, the acquisition strengthens the MarTech Alliance position as a sector leader.
It launches a period of strategic growth where community alliance and acquisition will deliver increased reach and access, delivering events and resources specific to industry sectors.
The acquisition follows successful collaboration between the two companies. FSMarTech will continue to operate, giving the community much greater access to industry leading courses and events.
The acquisition will see Richard Nolan, Founder and Managing Director of FSMarTech taking the role of Chief Operating Officer at the MarTech Alliance group.
Carlos Doughty, Founder and CEO, MarTech Alliance:
"Our vision is to create a first-class educational platform for those in marketing operations – to support the industry in delivering great people, process, plans and products. Partnerships and acquisition play a key part in our growth strategy. We're excited about the benefits this acquisition provides to both communities. And also having access to Richard's knowledge and experience to support our global development."
Richard Nolan, Founder and Managing Director, FSMarTech:
"Following early growth, a strategic partnership with MarTech Alliance made immediate sense, allowing us to increase the resources available to community members. This acquisition cements that relationship and more. We're delighted to be part of the vision created by Carlos and on a personal level, joining the MarTech Alliance team in a COO capacity."
About MarTech Alliance www.martechalliance.com
We introduced the first anti-conference dedicated to marketing technology back in 2017. Behold, #MarTechFest was born. We have since added a whole range of ways to help our community better understand the martech space and build their careers and companies. Today we provide events; in-person and online, small and large, webinars and dinners. We also provide digital learning certified courses and masterclasses, as well as a library of martech resources.
Contact: Carlos Doughty
About FSMarTechFSMarTech.co.uk
FSMarTech is an online B2B community platform for marketers, technologists, and martech vendors, involved in the financial services sector. We support the understanding of best practice in the strategy and process required to produce exceptional marketing in financial services, focussing on the technology that is now required to deliver it.
Contact: Richard Nolan
E: richard.nolan@fsmartech.co.uk