This week in martech: Sprout Social acquires Tagger Media, Lex raises 2.5M for it's AI writing tool, Acoustic Announces Partnership with Snowflake, AWS unveils AWS Entity Resolution ...and more!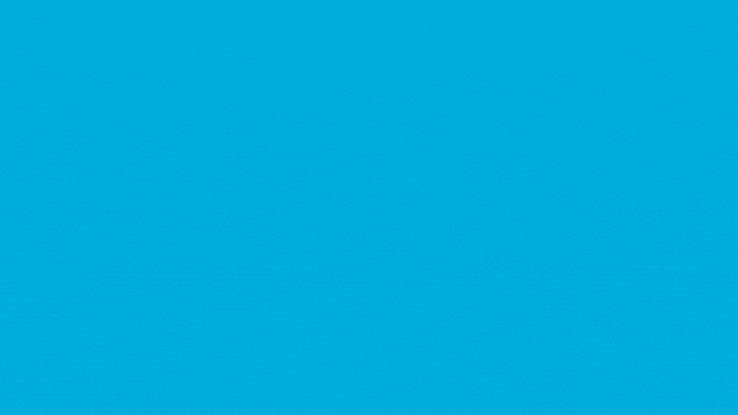 Sprout Social acquires Tagger Media
Social media management software company Sprout Social acquired Tagger Media, an influencer marketing and social intelligence platform, for $140 million.
The acquisition adds the ability to discover influencers and plan campaigns around them to Sprout Social's broad social media management and analytics offerings.
AWS unveils AWS Entity Resolution
Amazon Web Services announced that AWS Entity Resolution, an identity resolution service, is open to general availability for organizations of all sizes. Partner integrations are also in the works with identity companies LiveRamp and TransUnion, as well as open-source identity solution Unified ID 2.0.
Acoustic Announces Partnership with Snowflake
Back in May, Acoustic launched an all-in-one platform for multichannel marketing, journey orchestration, and behavioral experience insights called Acoustic Connect. For reasons not immediately clear, they just re-announced the product with an emphasis on its use of the Snowflake cloud database. It's a useful reminder that while Snowflake is often connected to multiple components that mimic a packaged CDP, it can just as easily support a single integrated product.
Lex, an AI-powered writing tool, today said it has raised a $2.75 million seed round led by True Ventures. The company has been spun out of Every, which Lex's CEO Nathan Baschez helped start.
Baschez described Lex as a "modern writing platform," emphasizing that 'modern' in this case means inclusive of AI. In the CEO's eyes, the use of AI in writing tools is the continuation of the centuries-long arc of improvements to the practice of writing.
Yahoo Acquires Commonstock to Expand Community, Deepen Insights For Yahoo Finance Users
Yahoo announced the acquisition of Commonstock, a broker-agnostic social and community-based platform that drives insights for retail investors. The acquisition advances the power of community for Yahoo Finance and accelerates the brand's strategy to deliver unparalleled retail investing resources, solutions and experiences to investors of all skill sets and levels.
SpyCloud Raises $110 Million Growth Round Led by Riverwood Capital to Accelerate Identity Threat Protection
SpyCloud, the leader in operationalizing identity analytics to automate the protection of digital identities, announced it has closed a $110 million growth round commitment of primary and secondary capital led by Riverwood Capital, a global investor in high-growth technology companies. More than 500 market leaders across every industry – including half of the Fortune 10 – already use SpyCloud to thwart cybercrimes including ransomware, account takeover, session hijacking, and online fraud.
Have you got some martech news you think we should be shouting about? Let us know at hello@martechalliance.com for a chance to be featured.
Not much of a reader? You can check out our weekly News Round-Up on our LinkedIn !
Martech News Weekly round-up - over and out.