This week in martech: Shutterstock Expands Partnership with OpenAI, Bluesky Raises $8 Million, Stylitics acquires Wide Eyes ...and more!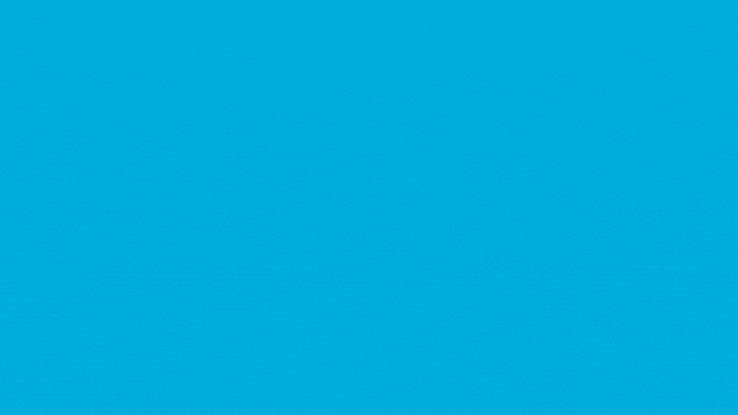 Shutterstock Expands Partnership with OpenAI
Shutterstock stock rose 9% on Tuesday following the company's announcement of a six-year partnership expansion with OpenAI, the maker of ChatGPT.
Under the agreement, Shutterstock will supply OpenAI with substantial training data from its extensive libraries of stock photography, footage and music. In return, Shutterstock customers will gain access to OpenAI's advanced AI capabilities, including text-to-image generation and the synthetic editing of any image in Shutterstock's collection.
By providing high-quality media assets to enhance OpenAI's models, Shutterstock is positioning itself at the forefront of integrating AI technology. The multi-year deal highlights the valuable data access and AI potential that creative content providers like Shutterstock can offer prominent tech firms like OpenAI.
Bluesky Raises $8 Million
Social media startup Bluesky raised $8 million and unveiled its first paid service for custom domains, the company revealed Wednesday. The news coincides with the launch of Meta's anticipated Instagram spinoff, Threads.
Bluesky's new funding and premium features represent key steps as it vies to become a decentralised alternative to mainstream social networks. The timing heightens its role as a rising challenger to both Meta and Twitter.
Salesforce Launches a CRM Tool for Small Businesses
Salesforce launched its new Salesforce Starter CRM in India - an affordable, all-in-one customer relationship management tool tailored for the country's small and medium-sized enterprises (SMEs).
The cloud software giant designed Starter to provide an accessible "first CRM" to help Indian SMEs unify scattered customer data, gain insights, and strengthen customer relationships. The move highlights Salesforce's commitment to expanding in India by targeting the critical SME market with user-friendly, scaled-down CRM technology.
Stylitics Acquires Wide Eyes
Stylitics, a New York AI fashion tech provider, acquired Wide Eyes, a Barcelona visual AI firm, for an undisclosed sum.
The deal expands Stylitics' presence in Europe and the UK by absorbing Wide Eyes' local Spain teams. Wide Eyes' CEO Luis Manent and executives will join Stylitics' leadership.
Stylitics gains Wide Eyes' engineering talent and retail clientele as it grows across the EU. The merger strengthens Stylitics' visual AI offerings for digital merchandising and styling.
Silverpush Acquires Vidgyor
Silverpush, a contextual advertising leader, acquired media tech firm Vidgyor to expand into connected TV (CTV). The deal bolsters Silverpush's publisher offerings and unlocks Vidgyor's dynamic ad insertion tech for CTV ad targeting.
Vidgyor powers monetisation for India's top broadcasters on digital, OTT and CTV streaming. Its solutions replace broadcast ads with targeted video ads during live TV commercial breaks.
The acquisition strengthens Silverpush's contextual capabilities and solutions for publishers and brands on CTV and across devices. It also expands Silverpush's presence in the high-growth CTV advertising space.
Prolific Raises $32M
London AI startup Prolific raised £25 million to scale its network of 120,000 participants that validate and stress test AI models.
The funding round was co-led by Partech and Oxford Science Enterprises.
Founded in 2014, Prolific taps into its human participant pool to inform and robustly evaluate AI systems.
Customers include Google, academia, and government.
The capital will expand Prolific's human-centred AI data and validation platform. Demand is rising for responsible, ethical approaches to AI development.
Have you got some martech news you think we should be shouting about? Let us know at hello@martechalliance.com for a chance to be featured.
Not much of a reader? You can check out our weekly News Round-Up videos on our LinkedIn hosted by our very own, Carlos Doughty.
Martech News Weekly round-up - over and out.