This week in martech: Bluecore Raises $125 Million, Hootsuite Buys Heyday, Fullstory Adds $103 Million, Retain.ai Raises $23 Million, Aurea Buys XANT, Auddy Limited Has Acquired Radio Wolfgang, WeCommerce to Acquire Archetype Themes, Orion Partners with Carahsoft, ActionIQ Partners With Data Axle, Phoenix MI Acquires Communicus.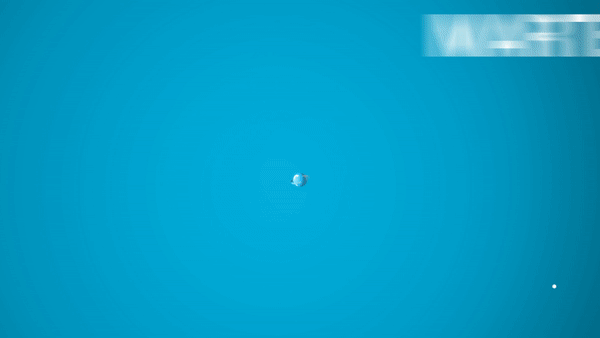 Bluecore Raises $125 Million for Ecommerce Personalisation
Bluecore, a company which gathers and utilises ecommerce customer data, has raised $125M in a Series E funding round. The round more than doubles their total funding, now reaching $238M.
Hootsuite Buys AI-Based Chat System Heyday for $48 Million
Hootsuite has acquired Heyday, a conversational AI company, for $48M. The deal is Hootsuite's second acquisition this year, following its purchase of Sparkcentral in January.
"With the acquisition of Heyday, we get a really strong base of AI capabilities that we'll be able to use in social care and across the other aspects of our business," says Tom Keiser, Hootsuite's chief executive.
Fullstory Adds $103 Million for Digital Experience Analytics
Fullstory, which captures and analyses digital experiences to identify opportunities for improvement, has raised $103M in a series D round. This round brings the company's total funding to $172M. The round was led by Permira, Kleiner Perkins, GV, Salesforce Ventures, and others.
Retain.ai Raises $23 Million to Analyse Support Activities
Customer engagement analytics startup Retain.ai has raised $23M in a funding round led by Emergence Capital. The new funding will be used to support growth and more than double Retain.ai's workforce by the end of 2021.
Aurea Buys XANT
XANYT, formerly known as InsideSales.com, has been acquired by Aurea. However, the terms of the acquisition were not disclosed. During its history XANT has raised over $250M across six rounds of funding. Aurea will take XANT reverse the company's name, and rebrand the company to InsideSales.com.
Podcast Publisher, Auddy Limited Has Acquired Radio Wolfgang
Podcast publisher Auddy Limited has acquired Radio Wolfgang, a producer of branded podcasts for clients such as Soho House, Greenpeace, Selfridges, and Primark.
Colm Roche, co-founder and director of Radio Wolfgang notes: "It has been an absolute pleasure getting to know and working with Auddy. Andrew's team is world-class, and we see incredible opportunity in blending our expertise with theirs."
WeCommerce to Acquire Archetype Themes
Full service commerce platform WeCommerce has signed an agreement to acquire Archetype Themes for $20M. Archetype is a designer and developer of themes used by over 60,000 Shopify merchants. The company will continue to operate as an independent brand, however.
ActionIQ Partners With Data Axle
ActionIQ, a Customer Data Platform, and Data Axle, a provider of data, data-driven marketing, and marketing intelligence solutions, have announced a partnership. The partnership will focus across two main areas: account-based identity resolution, and identity enrichment to enhance ActionIQ's CDP for the growing B2B market.
Phoenix MI Acquires Communicus
Advertising and brand specialist Phoenix Marketing International has announced their acquisition of research-based advertising consultancy Communicus.
"This acquisition will allow us to integrate Communicus' exceptional longitudinal advertising research system into our end-to-end advertising solutions," said Allen R. DeCotiis, Chairman and Chief Executive Officer of Phoenix MI.
"This powerhouse combination will empower our clients to make smarter advertising and brand positioning decisions and offer an unmatched level of understanding of how advertising works in-market."
Do you have any Martech news you think we should be shouting about? Let us know at hello@martechalliance.com for a chance to be featured.
Not much of a reader? You can check out our weekly News Round-Up videos on our LinkedIn hosted by our very own, Carlos Doughty.
Martech News Weekly round-up - over and out.