This week in martech: Semrush Releases 2 New ChatGPT Features, DoubleVerify Buys Scibids for $125 Million, Hightouch Raises $38 Million, Zeotap CDP Adds Option to Load Non-Customer Data ...and more!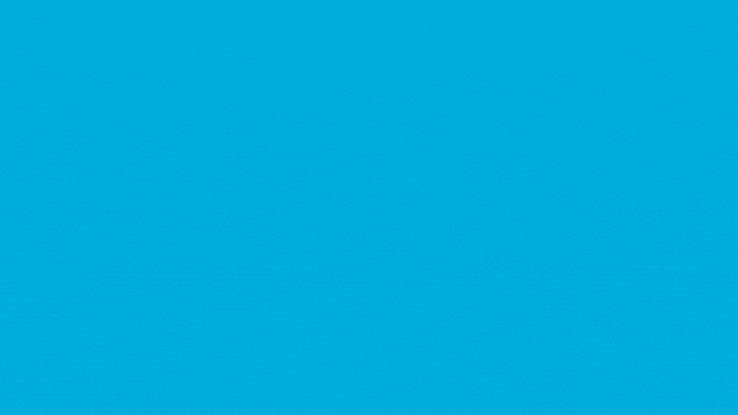 Semrush Releases 2 New ChatGPT Features
Semrush, a SaaS platform specialising in online visibility management, has introduced two additional features to its Listing Management Tool, centered around Artificial Intelligence (AI) capabilities.

The newly added AI-powered features are designed to facilitate quicker responses to online reviews and assist in identifying high-quality keywords for local business listings.
Customers with the Premium Listing Management subscription can benefit from AI-generated suggestions to promptly address online reviews, and they can also track relevant AI-generated keywords on Google Maps. By leveraging these features, users can efficiently save time when engaging with customers and generating suitable keywords for their local listings.
DoubleVerify Buys Scibids for $125 Million
DoubleVerify (DV), a digital media measurement platform, has reached an agreement to purchase Scibids, an AI-powered media buying platform, for a sum of $125 million. The acquisition is anticipated to be completed in the third quarter of 2023.
Through this acquisition, DV intends to integrate Scibids' AI technology and real-time optimization algorithms with its own media quality and performance data. This collaboration will empower DV to offer comprehensive coverage of the entire media transaction process, from activation to measurement.
Hightouch Raises $38 Million
Hightouch, a platform facilitating the synchronisation of customer data across various back-end databases and systems, has recently disclosed securing $38 million in a funding round. This successful funding has attributed a valuation of $615 million to the startup.
Hopin Forms Alliance with RingCentral
Hopin and RingCentral have entered into an alliance, which involves the acquisition of Hopin Events, Hopin Session, and Boomset businesses and products. The respective teams from these acquired businesses will transition over to RingCentral. However, Hopin will retain control of StreamYard, Streamable, and other business units.
This collaboration brings together Hopin's talent and Events platform with RingCentral's suite of Unified Communications as a Service (UCaaS) video solutions, aimed at providing unparalleled event experiences. As a RingCentral customer, you can expect to benefit from enhanced product features, support, and resources, empowering you and your team to achieve greater success.
Wix.com Ltd. Announced the Release of Wix Studio
Wix.com Ltd., a global SaaS platform for creating, managing, and expanding online presence, has unveiled Wix Studio, an advanced web creation and development experience that caters to agencies and freelancers.
Wix Studio leverages Wix's established capabilities and incorporates cutting-edge AI technology to offer a state-of-the-art solution, facilitating the creation of sophisticated websites at a larger scale.
The platform introduces enhanced flexibility with a newly-designed development and creation editor featuring code capabilities, multi-site management workspaces, and access to new monetization opportunities, all geared towards enhancing efficiency for users.
Yuvod and Red Bee Media Partner
Yuvod, a fully cloud-based OTT and IPTV solutions provider, has recently formed a strategic partnership with Red Bee Media, a renowned global media services provider. This collaboration aims to integrate the latest metadata, enabling Yuvod to present an affordable, pre-integrated TV solution that caters to providers of all scales.
Through this partnership, Yuvod's end-to-end, cloud-based streaming platform will be seamlessly integrated with Red Bee's API services, resulting in accelerated value and adoption of Yuvod's solution. As part of the collaboration, Red Bee Media will serve as the primary integrated supplier of EPG metadata for Yuvod's turnkey Platform-as-a-Service (PaaS) solution in the U.S. market.
✍️ Arabyads Acquires Influencer Marketing Platform Indahash
Have you got some martech news you think we should be shouting about? Let us know at hello@martechalliance.com for a chance to be featured. Not much of a reader? You can check out our weekly News Round-Up videos on our LinkedIn hosted by our very own, Carlos Doughty.
Martech News Weekly round-up - over and out.