This week in MarTech: Siteimprove Partners with Nordic Capital, Pure Storage Acquires Portworx for $370m, BrandTotal raises $12m in Series B Round Funding and Everteam Global Services Merges with Intalio
---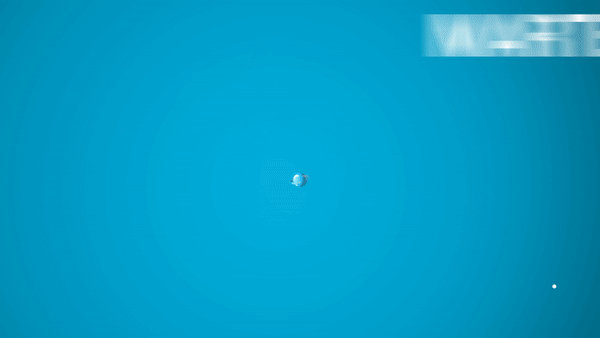 Siteimprove Partners with Nordic Capital
The award-winning global SaaS company, Siteimprove partners with leading private equity investor, Nordic Capital to accelerate growth.
Siteimprove is a global leader within the website experience and digital marketing optimisation space. The company unites essential digital disciplines into a single, integrated solution and empowers organisations with the correct tools to create consistent, quality content, improve accessibility and compliance and holistically optimise organic and paid search.
Nordic Capital will support Siteimprove's future expansion by investing in the company itself and product offerings as the new majority owner works in close partnership with the CEO & Founder.
"I am very pleased that we have chosen Nordic Capital as our partner for Siteimprove's future journey. They have a long history of developing technology companies and enabling and driving global growth. Nordic Capital's investment is an endorsement of our success to date and a validation of our software, which can help overcome today's most demanding digital challenges regardless of a company's size or industry. I am looking forward to further developing Siteimprove in partnership with Nordic Capital," says Morten Ebbesen, CEO and Founder of Siteimprove.
Pure Storage Acquires Portworx for $370m
Public enterprise data storage company, Pure Storage acquires Kubernetes cloud-native data services platform, Portworx for $370 million marking Pure Storage's largest acquisition to date.
Portworx is the leading Kubernetes Data Services Platform which provides companies the ability to provide persistent storage, high availability, data protection, data security and cloud mobility for containers deployed in hybrid cloud architectures.
The combination of Portworx's container data services with Pure Storage's industry-leading data platforms, Pure Storage plans to provide a comprehensive suite of data services that can be deployed in-cloud, on bare metal, or on enterprise arrays, all natively orchestrated in Kubernetes.
"As forward-thinking enterprises adopt cloud native strategies to advance their business, we are thrilled to have the Portworx team and their ground-breaking technology joining us at Pure to expand our success in delivering multi-cloud data services for Kubernetes." Says Pure Storage chairman and CEO, Charles Giancarlo.
BrandTotal raises $12m in Series B Round Funding
BrandTotal raised $12 million in Series B round funding to expand their brand marketing analytics technology in New York and internationally. This new funding brings the total capital raised by BrandTotal to $20 million to date.
Brand marketing analytics company, BrandTotal is a real-time competitive intelligence platform designed to give media insights and analytics teams full visibility into their competitors social media strategy. Working with global brands such as L'Oreal and Redident, the platform is powered by proprietary AI and NLP technology.
"Closing a major funding round during these times of economic uncertainty is testament to the promise that our investors see in BrandTotal… Consumer-focused enterprises are missing a crucial data source in paid social media, which has proven to be the connective tissue of brand marketing. This visibility is critical within the profitable but highly ephemeral social landscape – especially during a time when brands are looking to make the right marketing decisions as quickly and efficiently as possible." Said Alon Leibovich, CEO and Co-founder of BrandTotal.
Everteam Global Services Merges with Intalio
The content services provider and software vendor, Everteam Global Services has merged with Intalio and its intelligent Business Process Management Suites (iBPMS).
The new-found partnership, taking the name of Intalio, will aim to accelerate the international development of both companies and enables them to strengthen their presence in key sectors such as the highly competitive SME market in Europe, Central Asia and North America.
With the combination of strengths and the focus of smart acquisitions, Everteam Global Services and Intalio aim to attain a larger market share across wider regions.
"By merging Everteam Global Services and Intalio, and building on our respective expertise, we will offer solutions, that will bring further advancements in Content Services and Process Automation while ensuring Data Governance. This new identity will become a major player in the industry, especially in high-growth markets such as Europe and the United States." – Says Antoine Hraoui, CEO of Intalio.
Martech News: Weekly Round-up over and out.