Things are beginning to return to normal in regard to life post-Covid. Nonetheless, many of the changes in life that the pandemic introduced through necessity are here to stay.
More and more companies are embracing remote work as a permanent and part-time alternative to expensive offices, and that's also changing the way events work.
While physical events are back in the zeitgeist, digital elements are always going to be working away in the background for people who can't make the real things.
With that, it's important to stay on top of the trends within the world of events tech - even if they're not all in regards to remote events!
1. AI recommendations
Outside of events, AI is being used in so many ways that you probably don't even realise. When you're on a music streaming service, the new music it suggests to your is courtesy of an AI algorithm trying to work out what you like by building on your history.
Within events, AI programmes have the capacity to look at a consumer, what they've interacted with before (with both first and third-party data) and subsequently recommend the event talks that it thinks they will find most useful.
Furthermore, it can also suggest which other event attendees certain people may like to meet and which speakers they should try to catch.
This all sounds very techy, but there are plenty of Events Tech Solutions that already have - or have the capacity to easily include - AI plugins; Grip being one of them.
2. Chatbots
A chatbot is for life, not just for CX.
Weird line, I'll admit. Regardless, Artificially Intelligent chatbots are appearing all over the place, including both physical and digital events.
Whether they're being used a purely digital platform or if there's a website/app for in-person event attendees to refer to when they have a query, AI chatbots are very often the answer.
Automating certain aspects of customer service mean that employees can focus on creating the best possible experience for consumers at their events, both before and during them taking place.
There are a number of chatbots that you can rely on, but one of the easiest and most accessible for consumers is the Facebook Messenger plugin.
3. RFID and facial recognition
These ones are mainly for in-person events, but they're still tech solutions made for events. Events tech, if you will.
Radio-frequency identification isn't really a new piece of tech, but it is getting smaller, cheaper, and more accessible, which is always good. RFID chips basically streamline everything, from replacing tickets, to stopping physical payments.
The chips are small enough to fit into the likes of bracelets and keyrings and since they are scannable, there's not any pesky reading from ticket attendants involved and queueing times are way down.
For obvious reasons, no-contact items are far safer and provide more peace of mind in a socially distanced world, even if social distancing is now more of a façade that's given up almost immediately.
Facial recognition offers the same or similar perks. Many events like trade shows, sports games, concerts and more are becoming "smart events" that allow for more contactless entry and payments.
Almost a little worrying, certain facial recognition platforms can now also read the facial expressions of guests, which can predict their emotions in regards to your events for even more data... Jesus.
4. AR and VR
Facebook is said to have more than 10,000 employees working in VR, seeing this as the next major computing platform.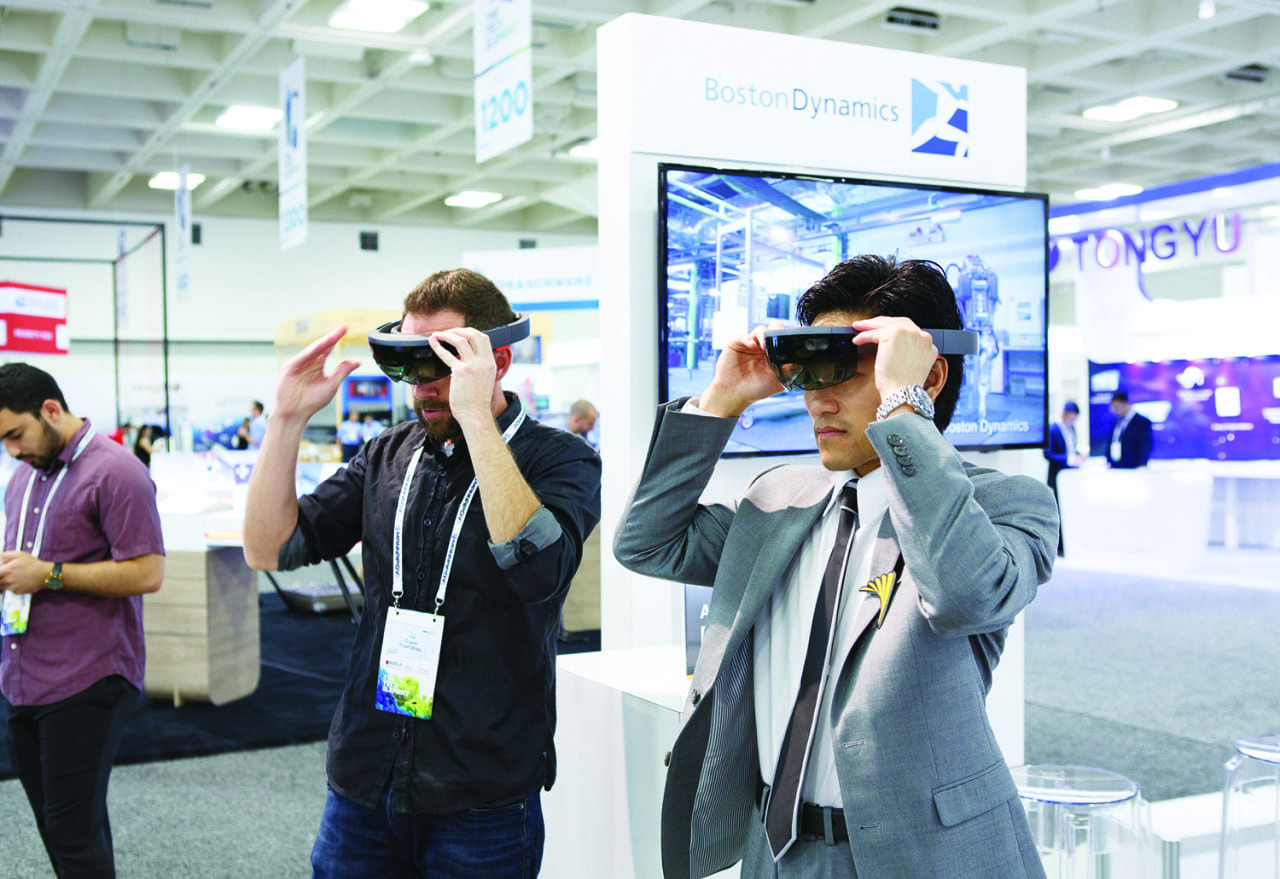 Creators all over the world are using both of these futuristic tools to transport consumers to a whole new world, and have them take part in engaging and innovative presentations and keynotes.
While VR requires you to put on one of those ungainly headsets - which are expensive and impractical - the results can be stunning and leave one hell of an impression. Meanwhile, Pokémon Go-style augmented reality can brilliantly gamify an event, and not just because it can be used to track down and capture magical fighting beasts.
Tech company Cisco have allow potential consumers access to their catalogue wherever they go. By using an AR feature on their smartphones, they can see the products in front of them, what they would look like in their office, and get up-close and personal with all of the nuances of the hardware!
5. Livestreaming
The fact of the matter is that not everyone can make your event, but sometimes people want to see things as and when they happen, rather than reading or watching the highlights some time later.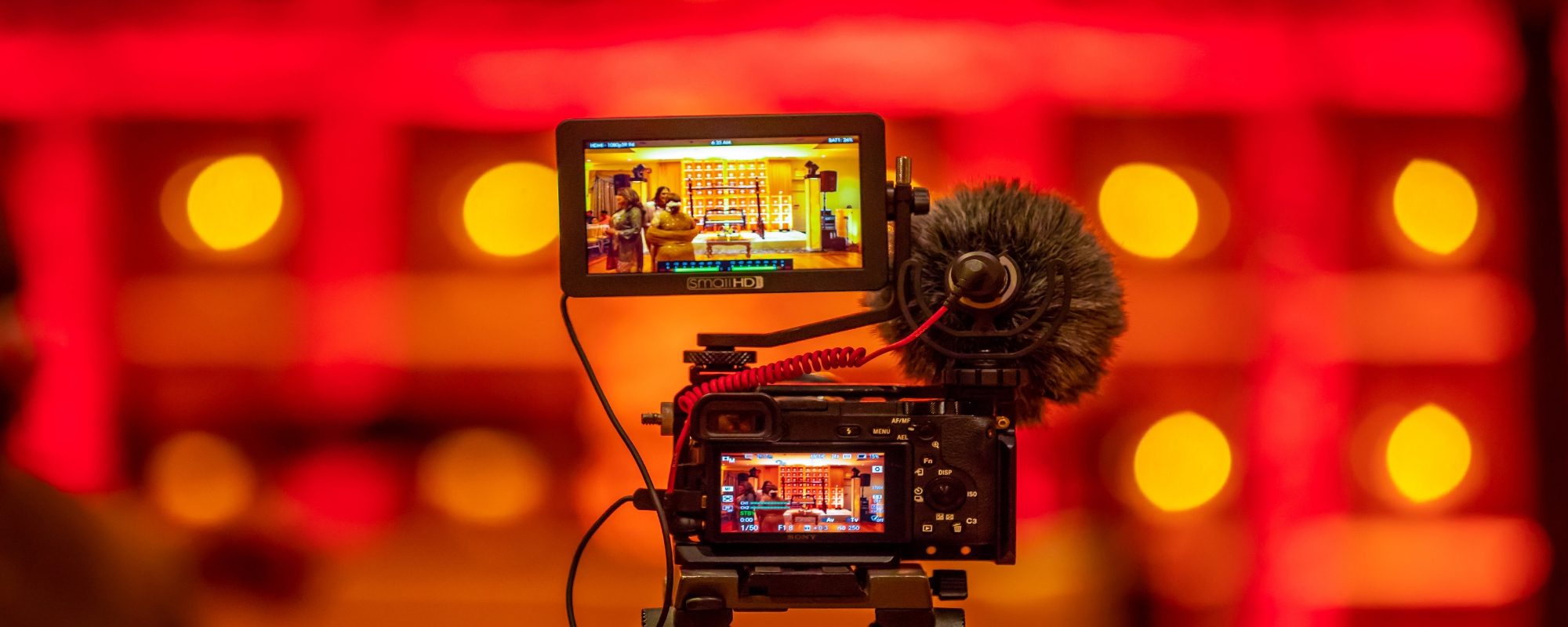 It's because of this that many companies are now livestreaming their events and tradeshows for consumers to be able to either visit in person, or simply watch online. This is very much the essence of a hybrid event.
Facebook and YouTube are both great platforms for livestreaming, as are the likes of Twitch and Vimeo.
---
The amount of tech finding its way into the world of events is startling, and the cold, hard truth is that events - physical or otherwise - will never be totally the same again.
That's not a bad thing though. Laborious processes are being taken out of our hands by automation and the boring admin bits are getting quicker. It's all good!
---
Hey! Speaking on tech events, #MarTechFest Global is back, and this time it's in person. Among many other people and things, there'll be Grace Beverley, Scott Brinker, Darrell Alphonso and over 20 hours of amazing content from some of the industry's leading thinkers.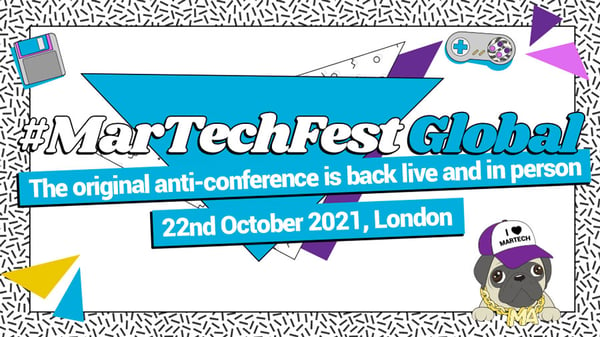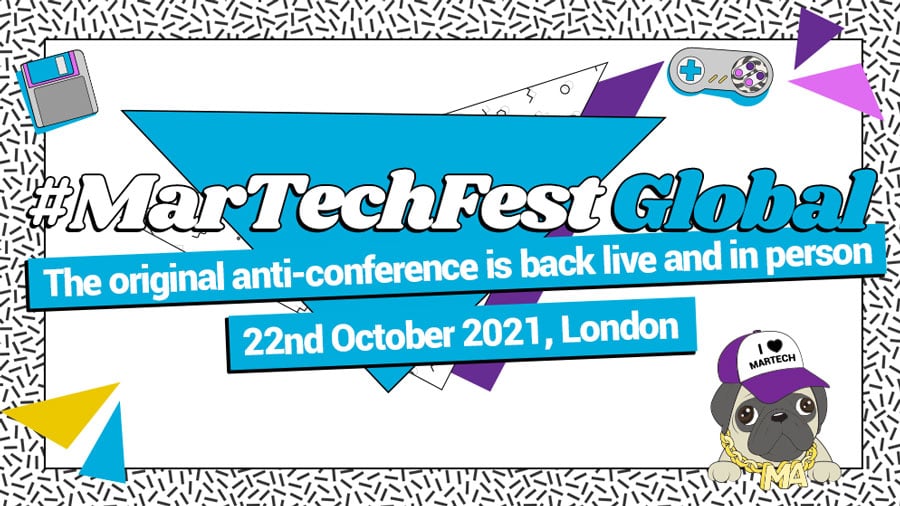 Among many, many other people and things, there'll be Grace Beverley, Scott Brinker, Darrell Alphonso and over 20 hours of amazing content from some of the industry's leading thinkers.
It's taking place on the 22nd of October and it's going to be huge. Check it out - it's absolutely something you don't want to miss!