Chris J Snook is a venture catalyst, entrepreneur and brand humaniser. Chris is chairman for the World Tokenomic Forum and is passionate about the impact of blockchain and the tokenomics on the global economy.
Chris co-authored bestselling book, Digital Sense with Travis Wright.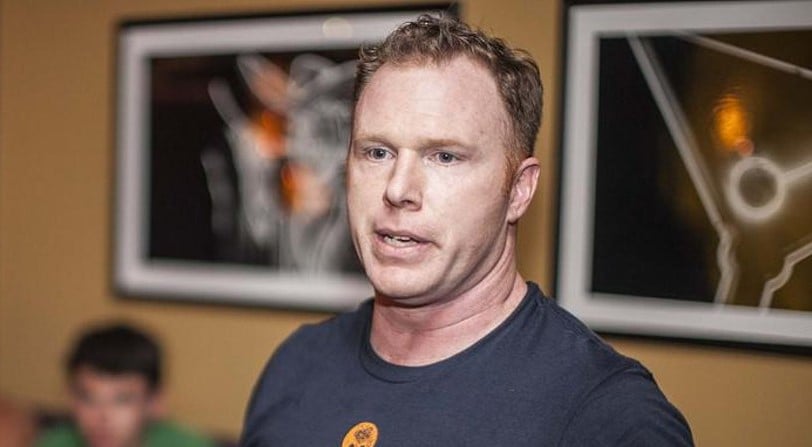 Why we love him
Not only is Chris a smart guy, he's also a man of many talents. His career has been varied and diverse, ranging from the investment community, to editorial and even marketing technology. Chris's fascination with the emerging token economy highlights his awareness of the future and how the financial and business model could shift.
Credentials
Achieved a Bachelor Degree from West Chester University of Pennsylvania, as well as two further Master of Sciences from San Diego State University

Co-Founder of Parallel6 (sold to PRA Health Sciences in May 2017)

Brand Humanizer-At-Large for Elevated.com, Quiverr, and ChineseInvestors.com

Editor In Chief of over 40 business books since 2010 including a Wall Street Journal & USA Today best seller.

Bestselling author

Co-Founder of a spin-out mentor program for an international learning & development firm
https://t.co/dGE2tXbEB6 "3 Keys to being customer-centric": https://t.co/odrqmH2EQW via @YouTube

— Chris J Snook #buildbridgesnotwalls (@chrisjsnook) January 7, 2019
Fun Facts
Aside from his bestselling book with Travis Wright, Chris also co-authored the international best-selling books, WealthMatters 2007 and 2011(2nd Edition) and Burnout: How to Transform Frustration to Fortune in 2005.

Chris is a volunteer mentor with Founder's Institute and ASU Project Humanities
Where to find out more
Chrisjsnook.com: Professional website with resources and speaking topics
Inc. Magazine: Chris writes a column entitled 'The Risk of Doing Nothing!'
Don't forget to check out his bestselling book, Digital Sense: The Common Sense Approach to Social Business Strategy, Marketing Technologies, Customer Experience and Emerging Technologies
Follow Chris J Snook