Basking in the afterglow of a historic comeback by the New England Patriots in Super Bowl LI, Acquia can't help but feel a little more than proud of their home team (one of their customers) and their web site: the Patriots.com.
From the halftime entertainment to the company that makes the well-inflated balls used in the game, they all rely on Acquia.
'Tis the season of big broadcast media and entertainment events, and Acquia is the digital experience platform behind all the big ones. We're talking about the GRAMMYs, the Oscars, and the Screen Actors Guild Awards. These events all kick off in January and run through the summer each year. At Acquia, they play a key role in delivering great digital experiences, and then ensuring they stay up and running through one of the most pernicious challenges faced by any web team. They keep them flying through massive spikes in traffic driven by the big game, the live performance, the surprise award.
This is an important time for Acquia as they continue to support these sporting and entertainment industry events year after year. They back the New England Patriots, GRAMMY.com, Oscars.org, SAGAwards.org, and EMMYs.com with Acquia Cloud infrastructure and the expertise of their technical account managers for their Drupal-powered digital experiences.
Acquia also counts Warner Music Group and Interscope as customers. They enable their artists to create digital experiences to promote their music and foster their fan base, and see a rush of web and mobile traffic to those labels' musicians' sites through awards season in advance of their halftime performance at the big game or live on stage at the GRAMMYs. Keeping those musicians' sites up and running smoothly through sudden blasts of traffic driven by the proverbial two-screen entertainment experience is our top priority.
A good example of this is Warner Music artist Bruno Mars, who performed at the 2017 GRAMMYs. BrunoMars.com saw millions of hits because of Bruno's awesome Super Bowl 50 halftime performance.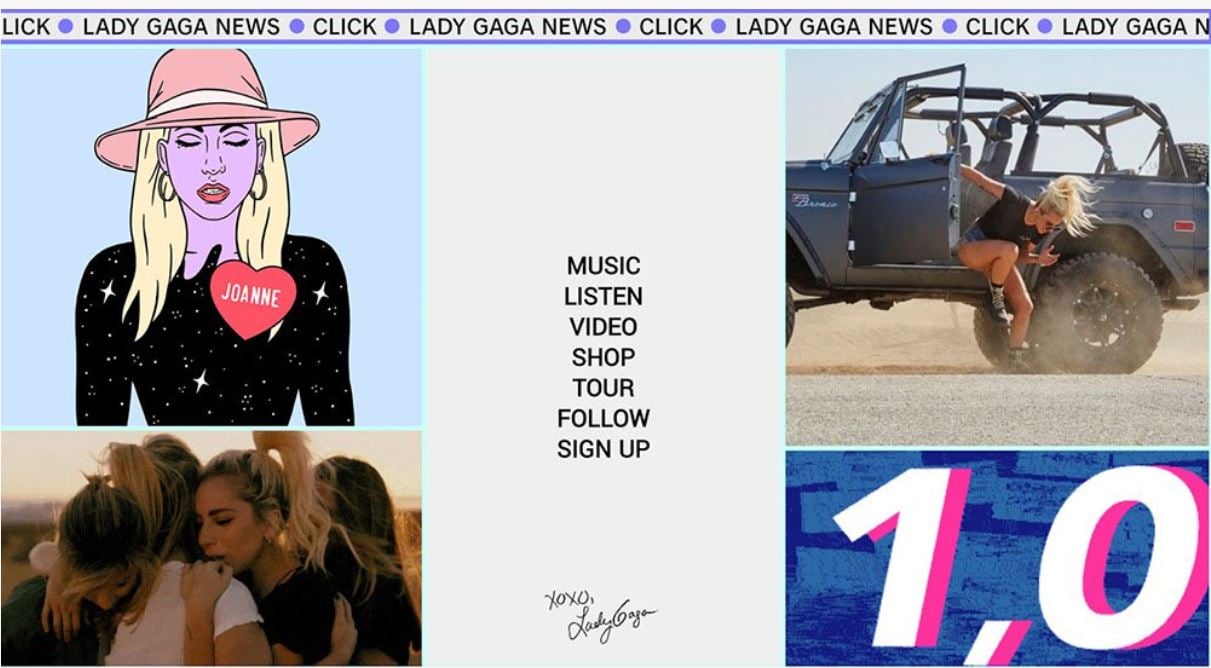 WMG's BrunoMars.com and Interscope's LadyGaga.com are just two of hundreds of digital experiences that make up a robust direct to consumer business for both the Warner and Interscope. Warner Music Group began their relationship with Acquia in 2011, and Interscope in 2013.
In a world where a single performance can lead to massive traffic spikes in a blink of an eye, being part of the team that ensures these platforms deliver when it counts makes them proud. Acquia has proven time and time again that they can scale accordingly, even for the biggest events. Now it's onto awards season!
This article was submitted by

Acquia

,
if you'd like to have your say and get published on our site, get in touch at
hello@martechalliance.com