The time has come my hooman friends. National Dog Week is here and I'm hittin' up a MarTech Alliance takeover to celebrate.
Paco's the name and martech is the game. I'm a full time CPO (Chief Pug Officer) and part time troublemaker. (Still getting used to this toilet outside thing.) I love long walks on the beach and chillin with my b*tches, if I sound like someone you'd swipe right for HMU on the gram for regular pupdates - @pacothepuggo (shameless self promo ✌🏼)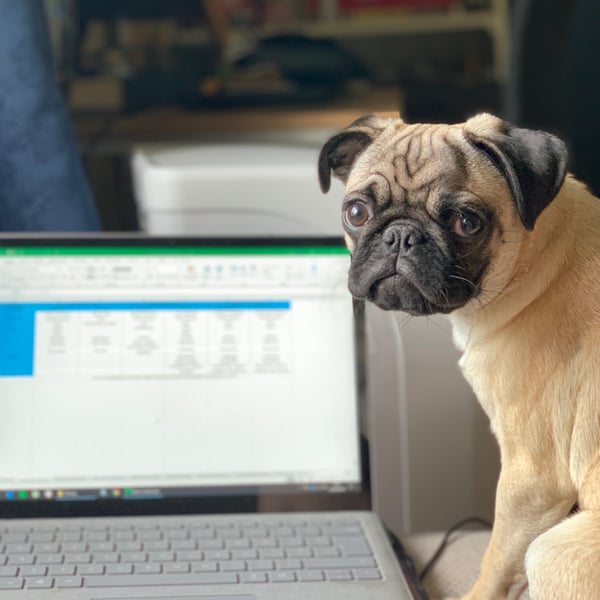 Now without any further ado, I'm gonna break it down real talk to give you my top 5 tips to celebrate the best week of the year in style and make your doggo's wildest dreams come true.
1. Tell us we're a good boy
(Or girl – we ain't about no hatin, no discriminatin.)
Tell every doggo on the street, every doggo you meet and greet. We're out here sitting when we're told to be sat, stayin where we meant to stay plus looking all cute every second of the day. All we ask in return is for you to utter those two. Magic. Words…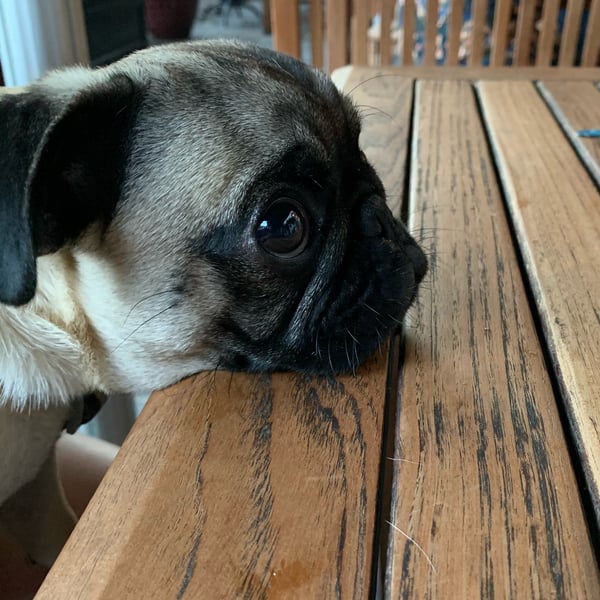 2. Roll out the tummy rubs
None of this two pats and you're done. I'm talking reeeeal tail-waggin stuff. If a job's worth doing it's worth doing well. It's a two-hand job, don't get lazy.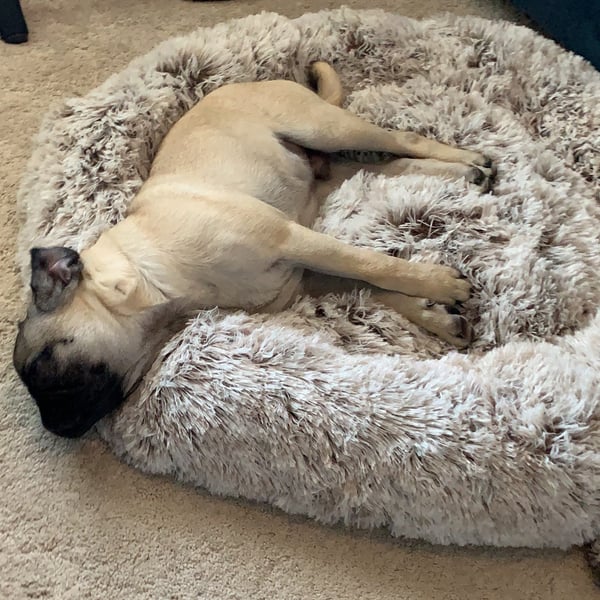 3. Take us for dog-damn walk
We don't want just any old walk, we want a REAL walk, where we can run wild and free. Throw away the lead and don't look back. We wanna feel the wind in our hair and the grass in our paws! (Plus - bonus points for puddles.)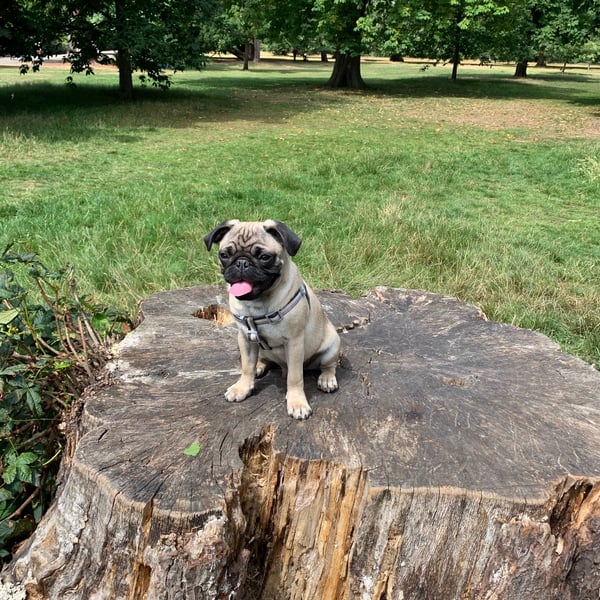 4. Let us keep the big sticks
Sticks are friends. They're not hurting anyone. We could pick up some really big ones if you'd let us… I think you'd like that.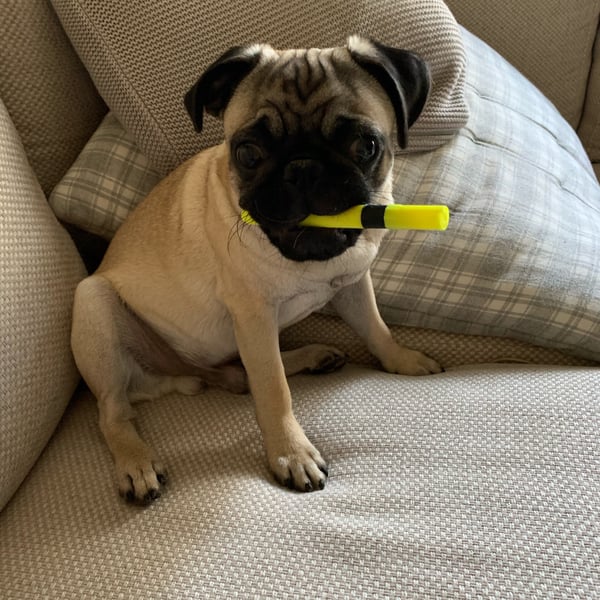 5. Take us for a cruisin in the car – window down
Aaah sweet freedom. Ears flappin, tongue waggin and not a care in the world. You should try it.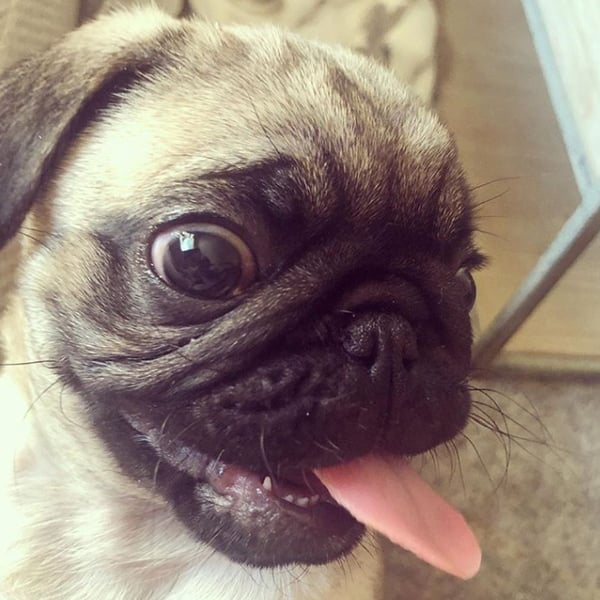 For one week and one week only, it's all about your furry friends so, make it a good one.