Blogs, social media, YouTube videos. These are all examples of good content marketing. Sending a scary note made of cut-out magazine letters to all your customers, threatening them for not making quick enough purchases?
Well, probably effective, although probably illegal. Tip number one: no morally-dubious techniques, please.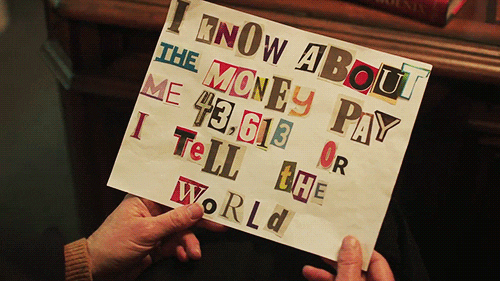 A bunch of the most visible start ups right now, like Blue Apron and Magic Spoon, are pretty famous for achieving huge growth rates thanks to their content marketing strategies. In fact, Blue Apron grew 500% in 2015 alone, attributing their success to their content marketing. And that's even with the incessant podcast adverts that, personally, drove me to never buy a meal subscription service. You're on thin ice too, Hello Fresh.
Content marketing can cost up to 62% less than traditional marketing,, can generate three times as many leads, and can lead to 90% of customers seeing benefits.
But even with all of these results being a possibility, The Content Marketing Institute reports that over 63% of businesses don't have a formal or documented content marketing strategy.
Being, undoubtedly, one of the most affordably impactful methods of marketing available right now, content marketing is perfect for start-ups. Plus, with the added benefit of boosting a brand's presence, and establishing expertise and authority, it would almost be a crime to not do it. So, that's two crimes I'm counting now. Tut, tut.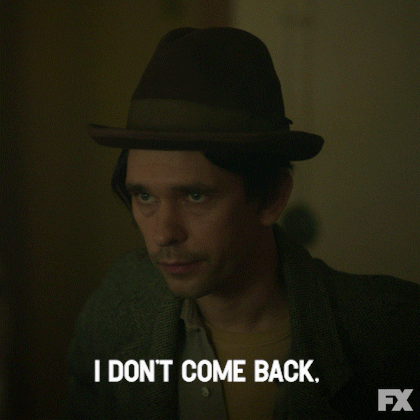 But first up. Let's define the different terms used within this field. So what is content strategy, what is content marketing, and what is a content plan?
Content strategy. Content strategy is the thought and research done in order to establish an effective campaign. Without a strategy, your content won't benefit your users. You might stray off-brand, or off-tone, or off schedule, so a strategy is vital. This "What should we be doing, and why?"
Content Marketing. So, you've created a strategy. Now, content marketing is the second step - the campaign itself. According to The Content Marketing Institute, "Content marketing is a strategic marketing approach focused on creating and distributing valuable, relevant, and consistent content to attract and retain a clearly defined audience — and, ultimately, to drive profitable customer action".
Content Plan. A content plan can help you overcome the challenges the business is facing with their content on a day-to-day basis. This might mean analysing whether the content is relevant, ensuring that there are resources available, making sure everything is being kept on schedule, and keeping everything optimised for engagement.
This also means focusing on a bunch of different content, in a bunch of different formats, including:
Blog Posts
Webinars
Memes
Case studies
Original research
Podcasts
Infographics
Short-form or long-form videos
White papers
eBooks
But any content you produce should at least aim for a few characteristics. Number one, your content has to be informative. People love content that teaches them something. Number two: it has to be functional and tactical, and have a specific purpose. Number three, it has to be focused, and directed towards, outcomes. This means considering what the content is, and how it fits into your start up's growth.
But now onto the Big Three content marketing tips. Starting with making sure you:
Think Budget
I know, I know, easier said than done. But this is important for any step you take as a start-up. Will the ROI be enough? Or will it, at least, have other benefits that will gain you a profit in the long run? First up, think "Resources, Time, Skills":
Resources: Do you have enough resources to run a content marketing strategy, without taking them away from other teams, or processes?
Time: Do you, or your team, have the time to dedicate in order to create an effective content strategy? Or will it be half-arsed?
Skills: Do you already have the team members, or personal skills to execute your plan, or do you need to hire in some extra hands, or possibly even an expert?
All of this takes a lot of time, and money. Though content marketing can be the most cost-effective means of marketing, it still needs to be invested in, especially if you want content marketing that works.
You'll need to have the resources to measure results, test the options, and see what works best. Rinse and repeat. And this is on top of executing the marketing.
The majority of big companies can afford to do all of this, and pump out content until something works. But start ups need to be more conservative, and practical. So, it's important to be innovative, and creative, in your content strategy.
Understand your Audience
With the limited budget of a start up, comes the need to be calculated and clever. So, what better place to start than understanding your customers. Really listen to them. Make 'em feel valued. Cook them their favourite meal.
Understanding your audience leads to better content for those individuals. Simple as.
Each piece of content should speak to them; answering questions they might have, tackling their pain points, or appealing to their goals and desires.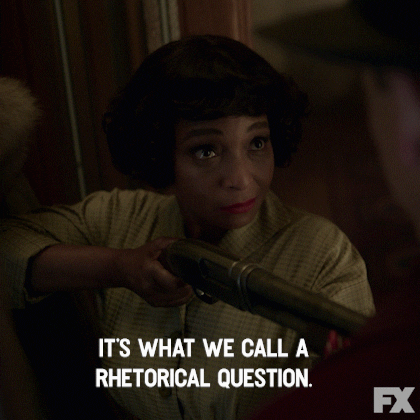 Basically, your goal is to understand your audience so well that your site is the last one they visit in their search journey. There's no need for them to visit another site after yours - it already had everything they wanted on it. This has a technical element too; if they read your post and don't go elsewhere, Google infers that they received all the information they wanted.
You can achieve this by going into depth on the topic, and subtopics, and linking any related posts that could cover any topics they might be interested in.
An example of a company that knows it's audience is skincare brand Glossier. Starting off as a beauty blog, it quickly grew into something much bigger. The original blog, Into The Gloss, was one of the largest skincare and makeup blogs, so when founder Emily Weiss launched her own beauty line, she knew what her readers were looking for.
Weiss had all of the market research available to produce products to her engaged audience. But she further involved her blog's audience by teasing her new brand, Glossier, and documenting the process. Before she even launched, Glossier had 15,000 followers who didn't even know what the project was about. Glossier now has 2.7M, and continues to push an effective and engaging content strategy.
When a start up is looking to define its audience, it needs to build buyer personas. There's a few ways to do this. You could:
Interview current customers. The most obvious way to get audience feedback is to ask them. It outlines what problems customers face, and what questions your readers have.
Use Google Analytics. This way, you can find out what is already working for you, and scale these factors.
Look into competitor research. So, you might be in the very early stages of your start up. That means no customers, and no rich data. Instead, you could have a look into what your competitor is doing, or not doing. This might involve SEM tools!
All of this also means creating long-term relationships with your visitors. Quite a lot of websites sell constantly to their visitors at every turn, but that's not often the best strategy. Blue Apron follows this technique, offering content that isn't just about selling, but about improving the experience of their customers.

"Everything we do is in service of making cooking fun and easy for our home chefs," says Senior Director of Marketing Rani Yadav.
"By using that lens to develop content, product features, and recipes, we're able to create an experience that our customers want to make part of their daily lives, and they stick with us.
We constantly get love letters from customers saying we've saved their marriage, given them confidence in the kitchen, or helped them get their kids interested in cooking. That customer feedback motivates our team every day."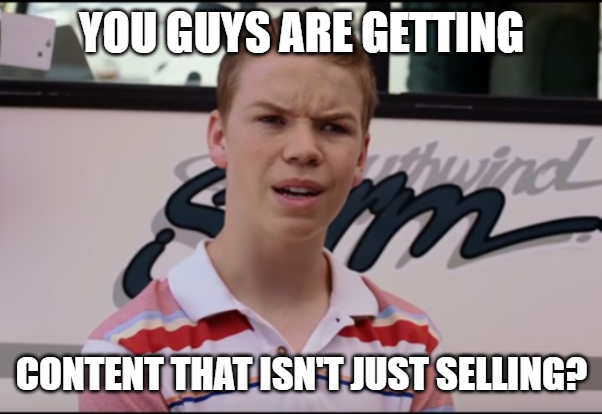 Write in-depth, informative, but succinct content.
It's all about striking a balance. Your audience needs their questions answered, but they also don't want to be bored.
In 2019, the top-ranked blogs had three things in common; they skipped filler introductions, they kept their paragraphs short, and they employed a 'table of contents'.
All these things make it easy for your reader to find all the information they want quickly, and then stay on the page for additional information, rather than trying to sift through a bunch of junk, getting bored, and leaving.
Another popular, and engaging, format is the list format. These are common on blog posts for brands and media, as they communicate useful information in an easily digestible, and quick to read format. Basically it educates, and quickly. This might involve posts like "Top 10 Things to Do in London This Weekend with Your Grandma's Second Cousin Once Removed", or "Top 5 Breads you Have to Eat Before You Die", or even "Three Tips for Top Tier Content Marketing for Start-ups".
Mint is an example of a company that does this well. Mint, a personal finance app, started blogging in 2007 before it was popular with its competitors. They created the MintLife blog, producing easily digestible finance tips, videos and news roundups, helping the site to achieve higher search rankings than competitors. All this happened before the launch of their product too.
In 2009, Mint was purchased by Intuit for $170M, which they partially credited to their content strategy.