Partner Content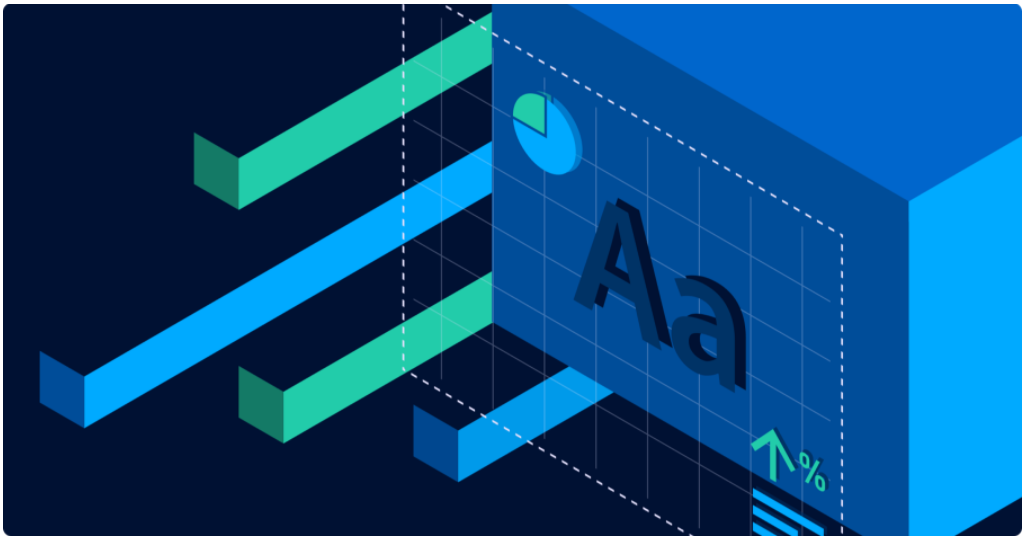 This isn't our first state of branding rodeo.
Nope, this is actually the fifth year in a row we're bringing you the top trends in branding, marketing, and technology with our annual State of Branding report.
And you have to wonder, after an otherwise uneventful 2020 (too soon?), what is on the minds of marketers, creatives, and brand managers these days? What changed? What stayed the same? And finally, from the survey, what nuggets of wisdom can you take back and apply to your own marketing strategies and tactics?
Well, hold onto your butt because this year's survey responses yielded the most insightful (and applicable) State of Branding Report yet.
What are the top trends in branding, marketing, and technology in 2021?
Branding trend #1: It's raining men—I mean, digital experience initiatives.
Besides finding more ways to interject The Weather Girls' song lyrics into our marketing copy, I'm also supposed to be spilling the marketing tea about the state of digital transformation and digital experience initiatives and what that means for marketers. Have we got news for you!
In 2021, we've collectively reached critical mass adoption for digital experience initiatives and digital transformations: 74% of marketers said they are either already fully digital (24%) or have started or even accelerated digital initiatives (50%).
So, let's take a moment to celebrate that win for critical mass adoption of digital before sinking into the realities and implications of the finding. The findings suggest there is about to be a lot more work coming your way, you superstar digital adoption champion you. In fact, not only do digital initiatives require more content, but they also result in more data to comb through and more technology implementations to deploy successfully.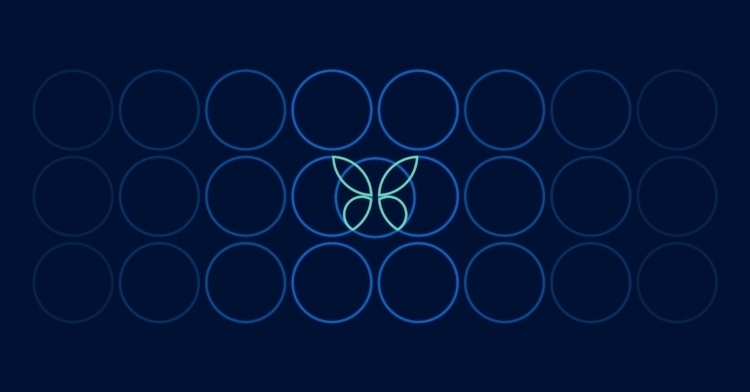 Branding trend #2: The demand for creative content sharply increased as a result of digital transformation and digital initiatives.
Content straight-up detonated. 🤯 💣
Despite tireless warnings from B2B SaaS companies like ourselves lamenting about the on-coming, dynamite-laced impending digital content explosion, it finally did its thing and, well, actually exploded.
59% of marketers said that the most sizable impact from digital initiatives was generating more digital content and creative output. 85% of marketers attributed this increased demand for content to the pandemic and the subsequent shift to a somehow even-more digital world.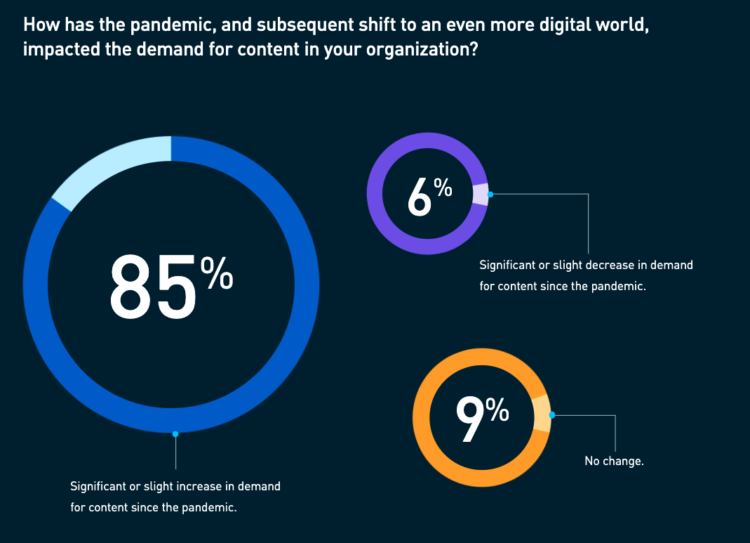 The thing is, the demand for creative content was already high. Stil, last year's events also caused many brands to pivot, which meant they needed new creative content to go to market with new offers, messaging, products—or they even needed new creative content for a new channel or new line of business. Our survey results show that the demand for campaigns and content increased by 41% Year over Year (YoY). That's huge.
But let's not kid ourselves. This growth we're seeing in the demand for content will continue at pace with the rollout of further digital experience and digital transformation initiatives in the future, and marketers will need to find new ways to keep up.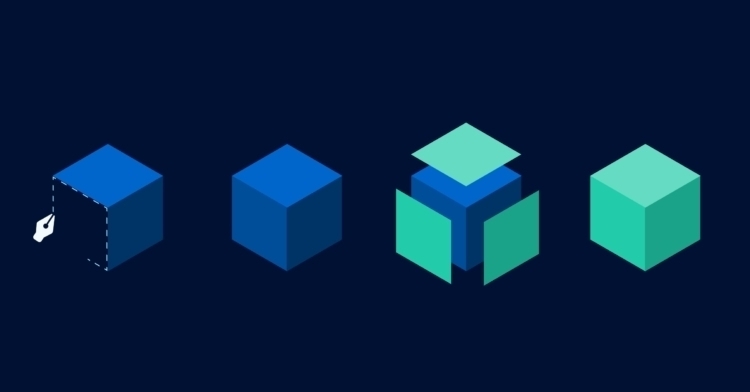 See how one brand used DAM to tackle content challenges during a business pivot
Humanscale, an office furniture company, pivots to launch a D2C line of business aimed at WFH when B2B sales stagnated due to offices being temporarily closed.
Branding trend #3: Marketers get creative when it comes to tactics to meet the rising demand for content.
Even though more technology means more upfront implementation work for marketers, more than half (52%) plan to add even more technology so they can scale their content creation in 2021. And with everyone's yearly marketing plans getting blown up towards the end of Q1 in 2020, marketers may also see diversifying the tactics to scale content creation as one way to mitigate risk. These are the other tactics respondents plan to use to scale content creation:
51% of marketers plan to use technology to

automate creative

production tasks such as format, size, and copy changes
48% plan to increase collaboration with external agencies and freelancers
48% plan to increase headcount to accommodate the number of requests
And 45% plan to repurpose customer and partner content in more ways
And there's good news for the global economy too. Almost half of marketers (48%) plan to increase headcount to help address growing content demands in 2021, compared to only 38.8% in 2020—an almost 10% jump YoY.
Digital transformations result in more creative output, but do marketers have somewhere to maintain, tag, and organize it all?
4 out of 5 respondents said their marketing team would be more productive if they would just utilize a
digital asset management
(DAM) system.