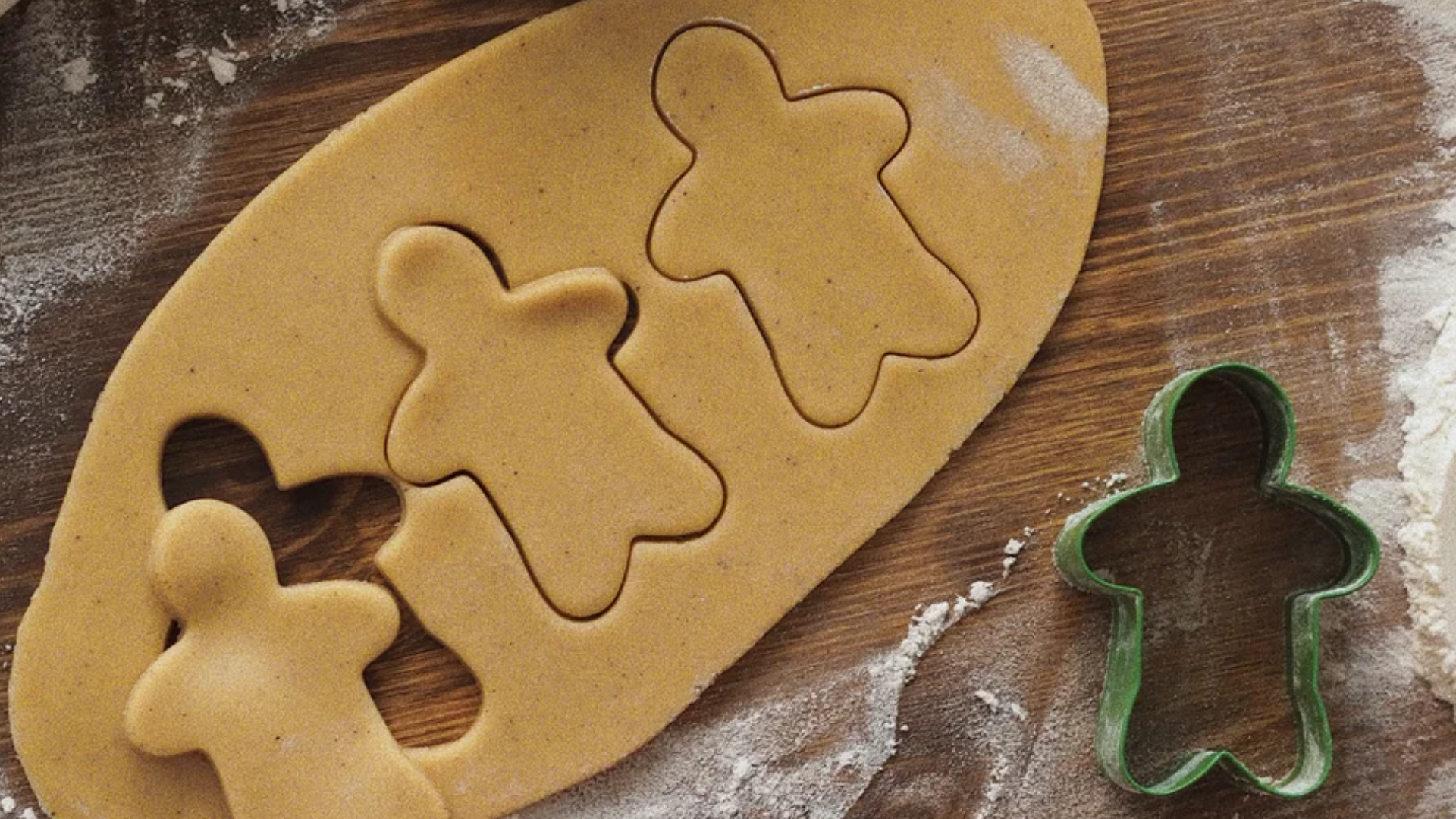 In a cookieless climate where customer consent is front and centre, how can marketers optimise their first-party data strategy?
It's a fact that third-party cookies give us access to prime customer data which fundamentally shapes our digital experiences as citizens of the connected world.
Since 1994, these crumbly units of information have delivered yottabytes of our online activities to marketers across the globe: influencing actions, securing conversions and creating cycles out of countless buyer's journeys.
As data privacy continues to lead customer experience discussions, however, it's clear the era of third-party data is nearing its end. Laws such as Europe's General Data Privacy Regulation (GDPR) and the California Consumer Privacy Act (CCPA) in the U.S. have led tech giants like Apple and Google to put a lid on the cookie jar: favouring a future of first-party data.
In a cookieless climate where customer consent is front and centre, how can marketers optimise their data strategy to not only survive but thrive?
1. First-party data is the secret ingredient for customer loyalty
While data is central to perfecting the customer experience, customers have increasingly become fearful of the risks involved in third-party data collection.
VMLY&R Marketing Technology, Managing Director Beth Adams believes that brands who own their data and can create a single view of the customer's identity, each made possible by way of consensual data provision, will win the cookieless future.
Citing Netflix as an example, Adams illuminates the unparalleled value data lends to the user experience.
"Netflix actually bases 95% of its customer-facing decisions off of A/B tests and data is really a core part of their entire business when they're trying to decide what new shows to create. They do a lot of that decision-making based on machine learning estimates of audience size. . The great user experience, again, is continually optimised based upon data"
She explains, however, that users have increasingly grown concerned about this information exchange. "Consumers have come to expect these data-driven personalised experiences, but at the same time, they're also now very fearful of what data is being collected about them and how it's being used," says Adams.
High-profile cases of data abuse, such as 2016's Verizon "supercookie" controversy, the 2017 Equifax personal data breach and the 2016 U.S. national elections scandal involving Cambridge Analytica and Facebook, are pushing regulators to sit up and take action.
In 2019, the U.S. Federal Trade Commission (FTC) fined Facebook US $5 billion and Google US $170 million for data privacy violations. International laws similar to the GDPR and the CCPA are being drafted across India, Indonesia and Thailand for data collection to be subject to customer consent.
In January 2020, Google announced that it would phase out third-party tracking cookies over the next few years. Earlier still, Apple launched its third-party cookie-blocking Intelligent Tracking Prevention (ITP) in 2017. Today, Apple's first-party cookie framework across Safari and iOS devices includes enhanced measures like SKAdNetwork for app installs and Mail Privacy Protection for email.
This changing landscape ultimately changes the customer experience as well. Moving forward, Adams sees that brands will adopt the following practices:
Use platform-like ecosystems to cultivate direct relationships with their customers to give them the best experience possible,

Have websites and apps use log-in and self-identification features for customers to have authenticated experiences,

Approach reporting and targeting at a cohort level and not at an individual level.
The first-party data framework champions personalisation grounded in respect by way of transparency, consent and control. Brands must demonstrate to consumers the value and richness of experience they can get when they provide their data for personalisation.
At the same time, brands must be upfront with their customers about the data they collect and how they intend to use it, ask customers for consent at every turn and give customers overarching control over their personal information.
2. Designing and implementing a first-party data strategy is critical
Another vital building block for a company data strategy is one that prioritises policy compliance for the first-party data model.
Experts advocate a strategy founded on clear-cut insight requirements, efficient data management routines and comprehensive team enablement. There is a need for marketing and sales data processes to align with those of IT, operations and so forth.
Data strategy implementation can be broken down as follows:
Insight requirement - This includes establishing governance, process identification and capturing the voice of the internal customer.

Data management - This includes auditing the current state of data, acquiring and unifying data, curating data and measuring results.

Team enablement - This involves having the company facilitate a data privacy compliance strategy covering data intake, storage, usage, maintenance and disposal, through the use of specialised staff, technology such as customer data platforms (CDP) and analytics tools that measure compliance with first-party data policies.
Setting these things in motion, allows businesses and brands to create a first-party data strategy that cultivates data quality, simplifies policy compliance and elicits trust and loyalty in one's clients.
3. Integrating first-party data creates meaningful interactions with customers
The current challenge of creating a first-party data strategy is gaining a single source of truth across multiple touchpoints and devices across every stage of the customer journey. Without a central source unifying your data, marketers grow frustrated by incomplete data, disparate systems and limited access to important customer insights. A single view for first-party data, by way of a unified customer profile within a customer data platform (CDP), can not only help reduce wasteful ad spend and boost profits by supporting smarter business planning; it can also help increase engagement and customer loyalty by providing personalised experiences.
Learn more about how to build a winning first-party data strategy by watching our recent webinar: The APAC Marketer's Roadmap to Success in the Cookieless Future.