Tamara McCleary is a Branding expert, Chief Executive Officer and Top Influencer. Tamara is a leading technology futurist, believing advancements such as AI will bring great social, political and spiritual impact to the business world.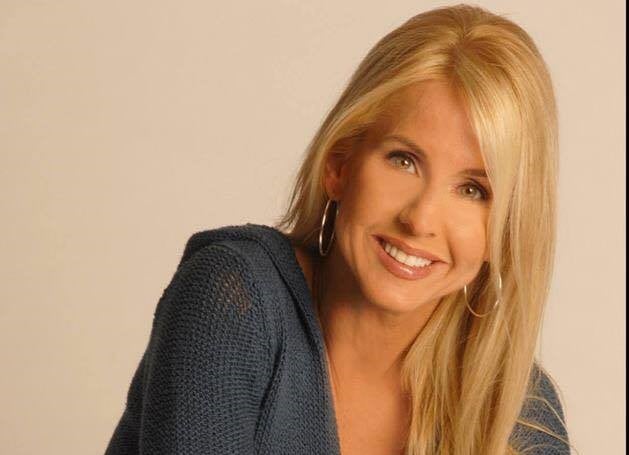 Why we love her
Tamara's career has been defined by the future, and what the future's technology and communication tools will look like. She is always looking ahead to the next innovation and how best to help the customer of tomorrow.
Credentials
Graduated from Grand Canyon University with a Bachelor of Science in Registered Nursing with Double Minor in French and Music

Studied Graduate -level statistics at San Francisco State University

Completed Graduate Course Work and Research in Psychology

Brand Expert and Technology Futurist for TamaraMcCleary.com (formerly Relationshift)

Chief Executive Officer

at Thulium, a social media analytics and consulting agency
Trends for 2019: Marketers re-imagine the #FutureOfWork https://t.co/suAhbLMDq1 #marketing #leadership #DigitalTransformation pic.twitter.com/Z44l1JpDRN

— Tamara McCleary (@TamaraMcCleary) 7 January 2019
Fun facts
Tamara was named #1 most influential woman in Martech by B2B Marketing

Tamara counts as clients amazing brands such as: Dell, AWS, SAP, Mercer, Verizon, IBM, SYNNEX, Huawei, ANA:BMA, PTC, Kawasaki Motors USA, Dynamic Signal.
Where to find out more
TamaraMcCleary.com: Professional website where brands can hire Tamara for media appearances and TV shows, as well as other resources
Follow Tamara McCleary