Calendly, a cloud-based service used to set up and schedule meeting times have close an investment of $300 million from OpenView Venture Partners and Iconiq is now valued at $3 billion.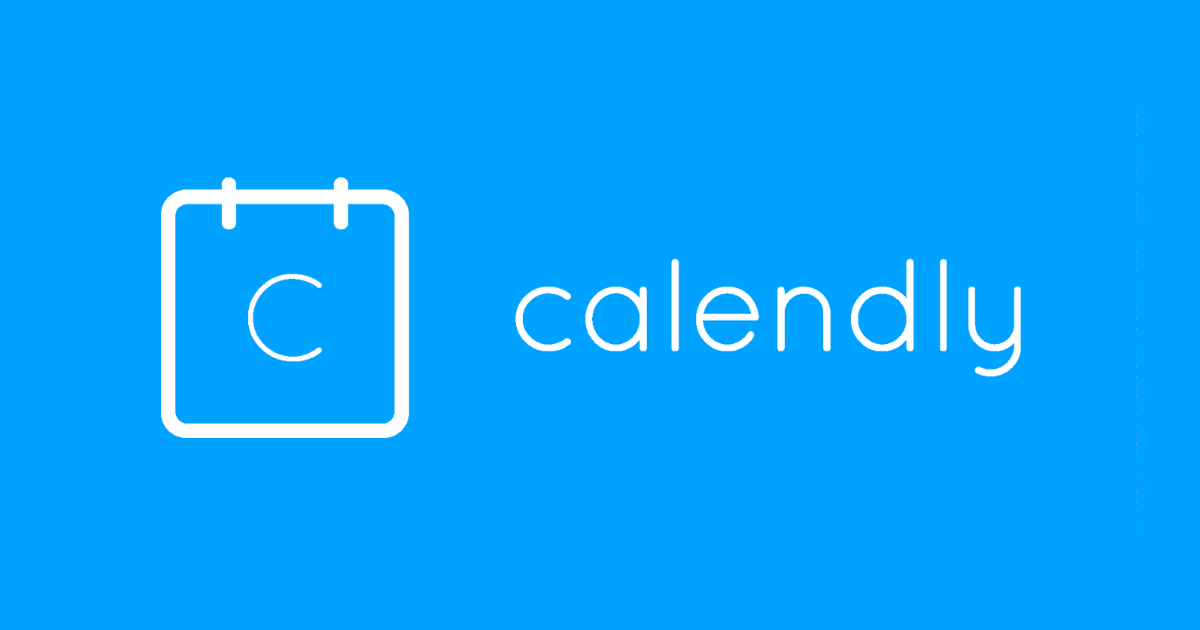 The scheduling start-up is experiencing huge growth as previous to this latest cash injection had only raised $550,000, which included the life savings of the founder and CEO, Tope Awotona, to initially get off the ground.
The platform provides a quick way to manage open spaces in your calendar for people to book appointments with you, which then also books out the time in calendars like Google's or Microsoft Outlook, with more integrations and features for enterprises also available.
Last year, the company brought in around $70 million annually in subscription revenues from its SaaS-based business model and seems confident that its combined revenues won't take long to reach $1 billion.
According to TechCrunch, Calendly currently has 10 million users on a monthly basis, growing 1,180% from last year. Its growth to date been based mostly around a very organic strategy where Calendly invites become links to Calendly itself, so people who use it (and like it) become users too.
CEO and Founder, Awotona, has said the new funds will be used to give liquidity to existing investors and early employees as well as to use the primary capital to invest in the company's business. That will include building out its platform with more tools and integrations, expanding its operations with more, further business development and more.
For more investment and M&A news, check out our latest MarTech News: Weekly Round-Up