Roland Smart is a marketing leader and definitive figure on agile marketing. He has three startups under his belt, a groundbreaking book and expertise in social media, mobile application development and tech.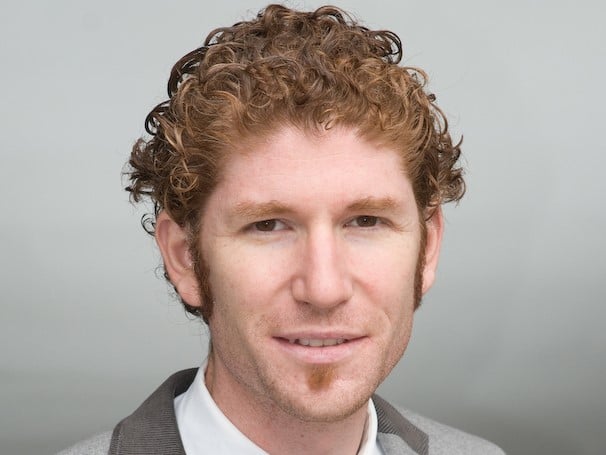 Why we love him
As marketing in the digital era has evolved, delivering a positive customer experience has become more complex. Identifying the altered playing field, Roland quickly saw the need for a new agile approach.
Traditional annual plans are a thing of the past, as Roland's Agile Marketing strategies brought marketing and technology closer together and implemented a more succinct customer experience.
Credentials
Serves as VP Marketing for the Pantheon Platform
Former VP of Social and Community Marketing for the Oracle corporate marketing group.
Led the marketing team at Sprout, a social/mobile ad creation platform.
Developed a passion for product development, user experience, and Agile practices while running the marketing team at Adaptive Path, a leading San Francisco based UX Design firm (acquired by CapitalOne).
Writer for rolandsmart.com, Forbes.com, iMedia and other publications.
Speaks at industry events such as the ad:tech, The Social Media Optimization Conference, Modern Marketing Experience, Oracle OpenWorld, and SXSW
To Advance Agile Marketing I've Decided to Join @getpantheon https://t.co/IJBzBQrpJz

— Roland Smart (@rsmartly) November 26, 2018
Fun Facts
Roland lives in Marin, California with his wife and son
Roland is an aficionado of hiking and mountain biking and can often be found in the Golden Gate Recreation Area
Roland also joined us for Marketing & Tech Book Club to chat about his book, The Agile Marketer
Where to find out more
Rolandsmart.com: Various resources such as Roland's blog and any new projects and presentations
The Marketing Agility Podcast: Roland currently hosts the podcast with Frank Days where they strike up conversations with fellow marketers who have started applying the Agile approach
Don't forget to read his bestselling book, The Agile Marketer: Turning Customer Experience into your Competitive Advantage
Follow Roland Smart