With privacy protocols and emerging data regulations lurking around every corner, the modern-day marketer has been forced to re-think the way they communicate with their customer.
---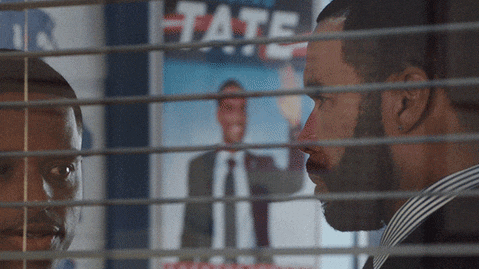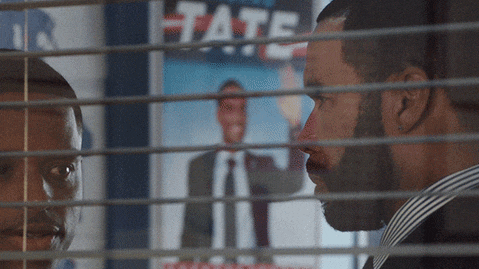 It's been two years since the birth of GDPR (the EU's Data Protection Regulation) and with the goal to give back control to the consumer and regulate not only the collection of their personal data, but how it's shared and stored for marketing purposes the industry has had to adapt, fast.
Under these new regulations, customers have been given free rein to decline cookies, opt-out of newsletters and say no to notifications – the kind of stuff many marketer's nightmares were once made of. But despite these pre-conceived horrors, collecting less data doesn't have to mean a break down of communication with your customer.
As many companies collected, stored and sold mass quantities of online data, the rapid decline of customer trust began crumbling down. And although marketers had a sea of customer data at their fingertips, consumers were clocking on and suspicions of spam emails and company legitimacy started to unravel.
Throw a pandemic into the mix and your customer has got themselves some serious trust issues. As Hubspot CEO, Dharmesh broke down in his latest INBOUND sesh – trust is more important now because it's scarcer than ever. Companies need to focus on building customer-centric experiences by analysing valuable data and harnessing insights.
Post-GDPR and mid-pandemic marketers need to innovate and streamline their customer experiences by creating a more personal journey for the user. By giving the consumer the opportunity to withhold personal data, and regulation restrictions, it's inevitable that marketers are not going to gain the vast quantity of data that was once available. But with accountability comes innovation. Many marketers have been forced to slow down and re-think their strategies and re-evaluate their customer's behaviour.
Both marketers and martech solutions now have the incentive to delve deeper into their data in order to fully utilise and analyse the data at hand. Something we should have been doing a long time ago.
We now need to ask ourselves how can we comply with privacy laws while maximising opt-ins? How has the ecosystem responded to a privacy first world and what technology changes impact marketers?
In our latest #MarTechFest Web Sesh, A Marketers Guide: Privacy, Consent, and Personalisation in the Modern Privacy Era we're here to answer those exact questions and many more. You'll learn how to streamline CCPA & GDPR compliance, leverage a transparent user experience to build trust with your audience, and collect first-party data.
Key Takeaways:
Understand the impact of global privacy regulations on marketers

Measure your effectiveness in terms of consent collection, opt-ins and other KPIs

Learn more about how to collect first-party data and the future without third-party cookies
Sign up now to secure your spot and thrive in the modern privacy era.