This week in martech: Telegram Raises $210 Millions ,Microsoft Launches Vector Search, Acxiom And Hugo & Cat Announce Partnership...and more!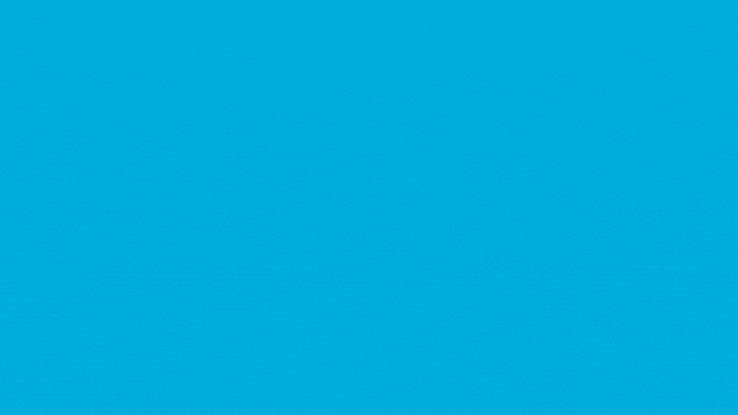 Telegram Raises $210 Million
Telegram has raised $210 million through bond sales this week from a number of investors, including its founder and chief executive Pavel Durov, as it navigates the slowing economy that has evaporated public markets' appetite for listings.
The messaging app, used by over 800 million users each month, raised the capital by issuing bonds worth $270 million.
"Because interest rates have gone up significantly since 2021, the bonds have a different issue price," John Hyman, Telegram's Chief Investment Adviser, said.
Telegram is still not profitable and the new financing is aimed at taking it closer to the "break-even" point.
Microsoft Launches Vector Search
At its annual Inspire conference, Microsoft announced a number of new AI features headed to Azure, perhaps the most notable of which is Vector Search.
Available in preview through Azure Cognitive search, Vector Search uses machine learning to capture the meaning and context of unstructured data, including images and text, to make search faster. Vectorization, an increasingly popular technique in search, involves converting words or images into vectors, or series of numbers, that encode their meaning — allowing them to be processed mathematically.
Vectors enable machines to structure and make sense of data, enabling them to understand, for example, that words close together in "vector space" — like "king" and "queen" — are related and quickly surface them from a database of millions of words.
Acxiom And Hugo & Cat Announce Partnership
Acxiom®, the customer intelligence company which provides data-driven solutions, today announced it is working with digital customer experience agency Hugo & Cat to deliver a solution to the imminent sunsetting of Google Optimize.
This partnership across IPG companies supports businesses in realizing the value of optimization and how they can better drive success metrics through tools such as Sitecore Personalize.
Simpli.Fi Launches ZTV
Simpli.fi, the Advertising Success Platform that provides programmatic advertising and workflow solutions to agencies, brands, and media companies, today announced ZTV, an addition to its comprehensive suite of CTV advertising solutions.
ZTV is an advanced offering that delivers targeted CTV advertising at CPMs in the low teens, which is approximately half the $23 average CPM for CTV advertising, according to Guideline, owner of Standard Media Index.
Headroom Partners With Lucid Software
Headroom, a startup offering embedded AI-powered video conferencing technology, announces its integration with Lucid Software, the leader in visual collaboration software, to enhance the workplace collaboration experience by allowing Lucid users to hold Headroom virtual meetings directly inside the Lucid Visual Collaboration Suite.
iQIYI Partners with PubMatic
PubMatic, an independent technology company delivering digital advertising's supply chain of the future, and iQIYI International, an on-demand video streaming service providing beloved pan-Asian entertainment to international viewers, today announced an expanded partnership through the implementation of PubMatic's OpenWrap OTT.
After implementing OpenWrap OTT, iQIYI saw a 6x increase in programmatic revenue. "We're thrilled with the results we've seen since implementing OpenWrap OTT," said Frankie Fu, VP International at iQIYI. "We've had an immediate uplift in both bid requests and overall programmatic revenue. The PubMatic team worked hand-in-hand with our Southeast Asia and China teams to identify the optimal monetisation setup for our platform, and get it implemented quickly and efficiently."
"We have been supporting iQIYI for several years as they move increasingly into the programmatic space," said John Martin, Senior Director, OpenWrap, at PubMatic. "We are helping them lead as a growing global streaming platform while maximising revenue through unified programmatic auctions."
Have you got some martech news you think we should be shouting about? Let us know at hello@martechalliance.com for a chance to be featured. Not much of a reader? You can check out our weekly News Round-Up videos on our LinkedIn hosted by our very own, Carlos Doughty.
Martech News Weekly round-up - over and out.