This week in martech: #MarTechFest Dial Up Series 2 is live, MessageGears partners with Sageflo, Kahoot! raises $215 million and Stripe acquires Paystack for $200 million.
---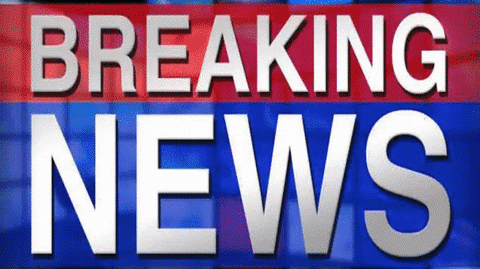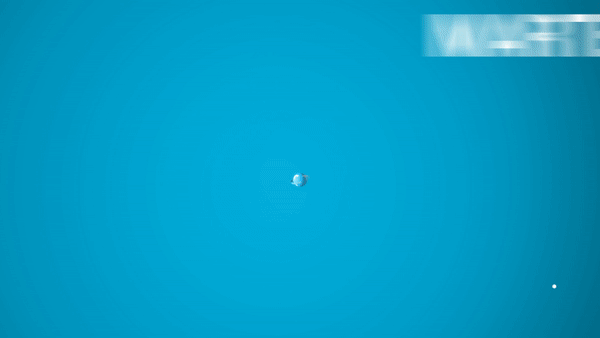 #MarTechFest Dial Up Series 2 Has Landed
The internet edition of your fave anti-conference is FINALLY here!
We're not just any old virtual event, oh no. We do things differently here at MarTech Alliance, so we've switched it up on screen.
We've got a whole lot of this: 
30 Speakers across 30 days live and on demand

Fireside chats, open Q&As, experience sessions, masterclasses & inspiring presentations 
In a whole lot of that: 
We've upgraded to a shiny new powerful learning platform so you can build your learning playlists & measure your progress  

Gain reward points: Used for access to future events, win swag and access extensions

Want to enhance your martech learning? The platform will host stacks of additional resources so you can fill your brain with the good stuff. And you can even gain a digital learning badge to publish on Linkedin 
Not signed up yet? Never fear, because on demand streaming is here. You can catch the content for a whole month from 19th October – 16th November.
Don't waste another second, sign up now!
MessageGears Partners with Sageflo
MessageGears, the customer-marketing software company, and Sageflo, the marketing campaign management software company, have integrated their products to help marketers access the data they need to deliver timely and targeted marketing messages.
MessageGears' software enables marketers to overcome the data friction problem (described as what happens when there is a major lag in synchronisation between internal data systems and a marketer's email service provider) by connecting directly to internal brand data sources, eliminating the need to replicate, sync and store data in a marketing cloud.
Combined with Sageflo's Radiate product, which provides distributed groups with a much more streamlined way to build and launch branded email, push and SMS messages will enable marketers to define and control which email templates, images and audience segments are available for distributed users, while providing the flexibility to manage their own campaigns.
The partnership is designed to help distributed marketers, "send messages easily and securely, without the data friction issues that have always been an impediment to this process," says Walter Rowland, senior vice president of growth at MessageGears.
Kahoot! Raises $215 Million
The Norwegian start up, Kahoot! picks up $215 million from SoftBank for its user-generated, gamified e-learning platform.
As the demand for remote education continues to grow, Kahoot! has collected 1.3 billion "participating players" in the last 12 months as well as the recent $215 million from Softbank, by way of a "private placement to a subsidiary of SoftBank Group Corp., through issuance of 43,000,000 new shares." 
The funding is said to be used for future acquisitions and continued expansion.
"Kahoot! is experiencing strong momentum and accelerated adoption as enterprises increasingly seek engaging, trustworthy and user-friendly ways to build corporate culture, educate and interact," the company noted in a statement. "At the same time, schools and educators are looking to enhance the learning experience, whether virtually or in the classroom. The Company intends to use the net proceeds from the Private Placement to finance accelerated growth through value-creating non-organic opportunities and continue to build a unique platform company."
Stripe Acquires Paystack for $200 Million
American financial services and SaaS company, Stripe is set to acquire Nigerian start up, Paystack for $200 million. Similarly to Stripe, Paystack provides a quick and simple way to integrate payment services into an online transaction through the use of an API.
Although terms have not been officially disclosed, according to TechCrunch, sources have confirmed that the deal is over $200 million, making it the biggest start up acquisition to come out of Nigeria to date.
The deal will enable Paystack to expand in Nigeria and other markets. For Stripe, the deal offers valuable geographical expansion.
"In absolute numbers, Africa may be smaller right now than other regions, but online commerce will grow about 30% every year. And even with wider global declines, online shoppers are growing twice as fast. Stripe thinks on a longer time horizon than others because we are an infrastructure company. We are thinking of what the world will look like in 2040-2050." Said Patrick Collison, Stripe's co-founder and CEO.
Martech News Round-up: Over and out.