Partner Content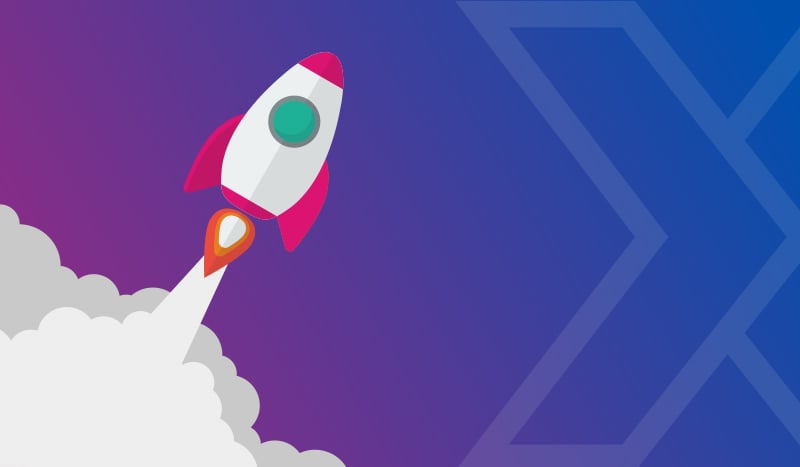 After looking at the four fundamentals in part one of our 'How to prepare for MAP migration' mini-series, we're now picking up with the second and final part, to dive deeper into details of successful transitions from one marketing automation platform to another.
We will shift from top level guidance to practical advice. This blog offers you an action plan to guide you through the six steps you need to take with MAP migration.
Step 1 – determine your technical requirements
Are your tech requirements documented in a way where this is accessible and easy to understand at all levels in your organisation?
Action: Be prepared with clear business requirements to drive your technical ahead of implementation with your technical team is a great way to get them on board with the process (it will also save you time in the long run). But ultimately you also want to have a backlog of requirements that are written up as user stories to help the business to understand what you are building, when, and why. This allows your stakeholders to play an active role in priority setting and decision making around these stories on an ongoing basis.
Note: these should not be a one-off, but continuously evolve with your business.
Step 2 – get your data in order
Is your data in order? Bad data in, bad data out. Use the move to a new marketing automation platform as an opportunity to tidy up your data sets – adding in missing data is a big win here.
Action: Assess all your data sources coming in; think about your CRM but also any others – and define the data model that will work for your objectives before you start.
Also check out these top tips for tidying your data
Step 3 – consider marketing automation and CRM integration
Have you worked out how your new marketing automation system and CRM will integrate in orchestration with your sales and marketing process?
Action: Now is the time to make adjustments to the data mapping between both platforms. This is a vital part of any migration exercise – often, after a while, lots of little items can add up, and these data flows can become a potential source of friction between the sales and marketing processes. Make sure data mapping is complete before migration.
Step 4 – review the quality of your email templates
Implementing a new marketing automation platform is a valuable opportunity to optimise and update your marcomms with templates that excite, are more user-friendly and demonstrate your brand is up to date with the latest possibilities of best practice email design.
Action: Think about which templates you will need and build them before you go live to show off the value of the platform and get your campaigns up and running much more quickly.
Step 5 – prepare an onboarding plan
Have you considered which enablement activities you'll undertake? Training and upskilling existing teams, start hiring or use insourcing services?
Action: Prepare the onboarding plan ahead of pushing the button on the technical part of the migration, and ensure sufficient budget has been secured for all of your enablement plans.
Step 6 – think about resourcing
Have you considered using outside help with the migration planning and delivery? This is the time that you might want to consider using consultants to support the process and deliver best practices around migrations. One of the other benefits is that third parties can take away your workload and accelerate the delivery of business benefits.
Action: Prepare your migration plan and execution considering outside help. If your team is already tight and feeling pressures of day to day campaign delivery it might make a lot of sense to see how consultants or agency partners can facilitate the migration for you.
With careful planning you can be more in control of migrating from one marketing automation platform to another. Will it ever be seamless? Probably not - as it is a change to the business and with that comes unpredictability.
Feel like you still need more support? You can find further guidance on how to effectively prepare in this three step guide to migrating your marketing automation platform.