Do you know your customers, or are you missing out on potential revenue? Evaluate if you need a customer data platform (CDP) with these questions.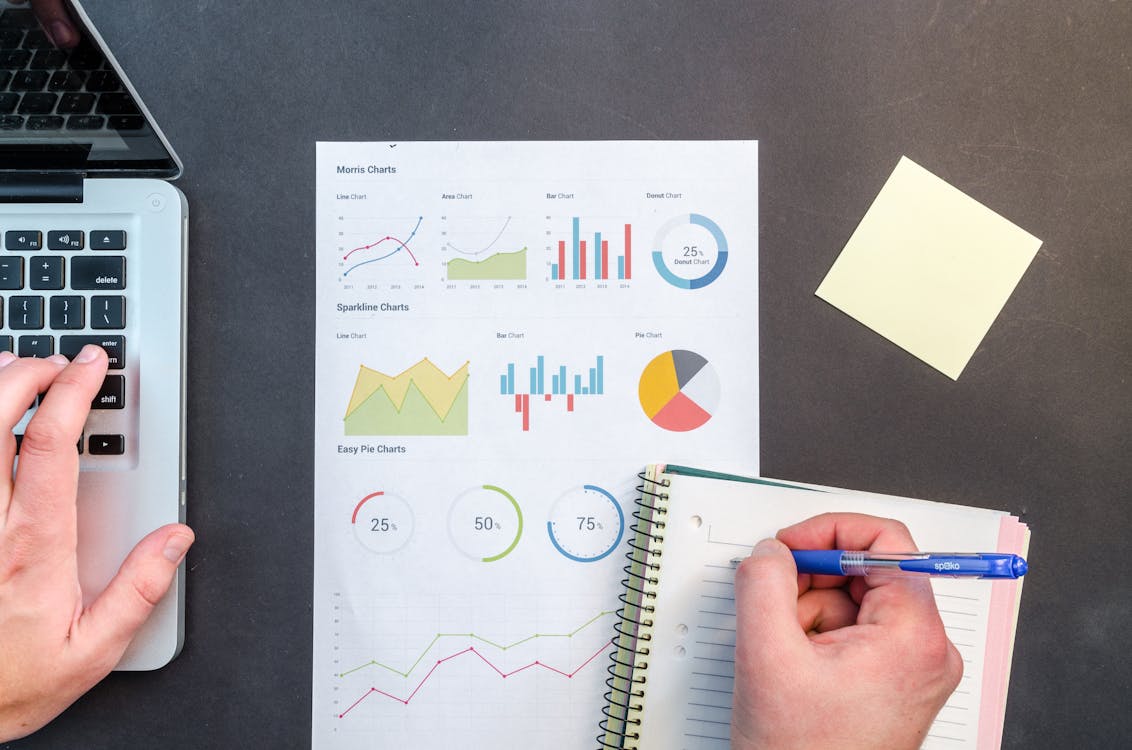 Every business likes to think they know their customers, but how much are they actually missing out on?
I'm sure if you asked any one of your friends, they'd all have a frustrating story about an irrelevant product recommendation, an overly complex online checkout process or a poorly timed marketing email during a service outage. Poor customer experiences are sadly all too common. While businesses have more data on their customers than ever, much of that information is stuck in siloed systems and never gets in front of the right people. So, be honest, how well do you actually know your customers?
Let's start with a quick quiz to measure your understanding of your customer base.
Can you answer these important questions about your customers (in under 10 minutes)?
If you have a complex martech stack with multiple siloed data systems then answering those customer questions may require weeks or even months to answer, if it's possible to even answer them at all. But with the right customer data platform (CDP) those answers and the answers to hundreds of other ad-hoc business questions are available within minutes!
A CDP brings together customer data from multiple data sources such as online and offline transactional information, customer service and support data, web behaviour, email behaviour, ratings and reviews and many other channels and devices.
I recently worked with a CDP client who within minutes identified 373 lapsing VIPs in a database of 2.2 million customers. These inactive VIPs had not purchased in the last 12 months but had combined to spend over $1.1 million dollars the previous year. With the click of a few buttons this list of 373 customers, complete with names, phone numbers, email addresses, and other important customer data such as location, tenure, discount propensity and channel preference, was in the hands of executives (even before a recovery plan for those customers had been formulated).
If the above anecdote strikes a chord with you, or if your organization struggles with a unified view of the customer, personalized and consistent brand messaging or operational efficiency and automation, then it is time to consider investing in a CDP.
Aside from analytics, CDPs offer the ability to segment that data using rules-based segmentation and/or machine learning predictive scoring. Using the CDP platform you can automate personalized revenue-generating lifecycle campaigns such as 1x to 2x, cross-category selling or churn prevention campaigns knowing you are communicating to the right customers at the optimum time, given the de-deduped single customer view. Data becomes information, and the power to activate that information is in your hands.
While there are multiple reasons to consider investing in a customer data platform, it essentially boils down to one key question: "How valuable could a single view of your customer be to your organization?" A customer data platform with a unified database eliminates the time spent manipulating customer data and allows you to spend time creating meaningful and timely marketing messages for your customers.
In our next posts in this series, we'll go into details about the value a CDP brings to your entire organization and what the process of actually implementing a CDP looks like!