Partner Content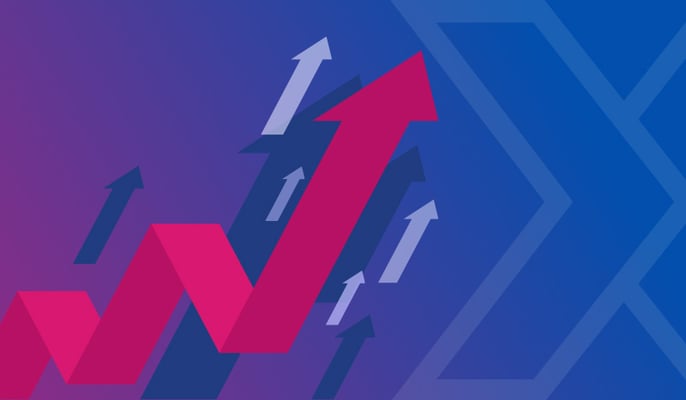 While MarTech can be the catalyst behind digital transformation, it is often still evaluated and implemented on the merit of its ability to grow Marketing engagement KPIs. Consequently, businesses are failing to maximise real value from MarTech investments and more crucially, the opportunity to drive predictable revenue and real business growth.
MarTech was initially heralded for the engagement it drives for your customers. It has now come a long way from that, with businesses starting to become aware how it can help to drive growth and it is becoming more and more related to a company's business model. And quite rightly so, that puts different expectations on Marketeers.
Early adopters of Marketing Automation Platforms (MAPs) were quick to reap the benefits of replacing manual processes and spreadsheets with automated reporting and slick e-mail operations. This is typified by sophisticated campaign management and reporting capabilities being the top use of MarTech currently.
However, as MarTech becomes increasingly sophisticated, marketing is being put under increased pressure to demonstrate value. This means expectations are on the rise, not only for what the technology needs to do today, but also what it needs to be capable of supporting tomorrow.
Integrate, Integrate, Integrate
To facilitate growth, the smart CMO is looking to the available data in other parts of the business, in finance systems and operational systems, for example, to provide context and personalised content to the customer and rocket-power the personalisation journey and provide a unified customer experience. It's not surprising then, that the number one aspiration for marketers is to fully integrate their automation platforms with IT systems in the MarTech stack, SalesTech stack and Operational systems too.
Revenue Attribution - the key to demonstrating value
But, when it comes to MarTech impacting business growth, integration of systems alone will not be enough. The next phase in MarTech truly contributing to business performance – and being able to demonstrate this clearly – is attribution. This is where marketing faces more challenges. While just over half of marketers possess a basic knowledge of what Revenue Attribution models are, the majority believe that their organisation's current use of it is only aspirational.
So, in the absence of insight which would determine the best performing channels for driving revenue and business growth, how can marketing shape strategies to ensure the most effective channels are being deployed – and subsequently enhanced by MarTech approaches?
These are the exact themes we will explore over the next few weeks, as we strive to answer the question: "How can MarTech impact business growth?"