Heather Cabot is an entrepreneur, bestselling author and advocate for women in technology. Her debut book and digital platform, Geek Girl Rising, sets out to crush male hacker stereotypes and inspire the next generation.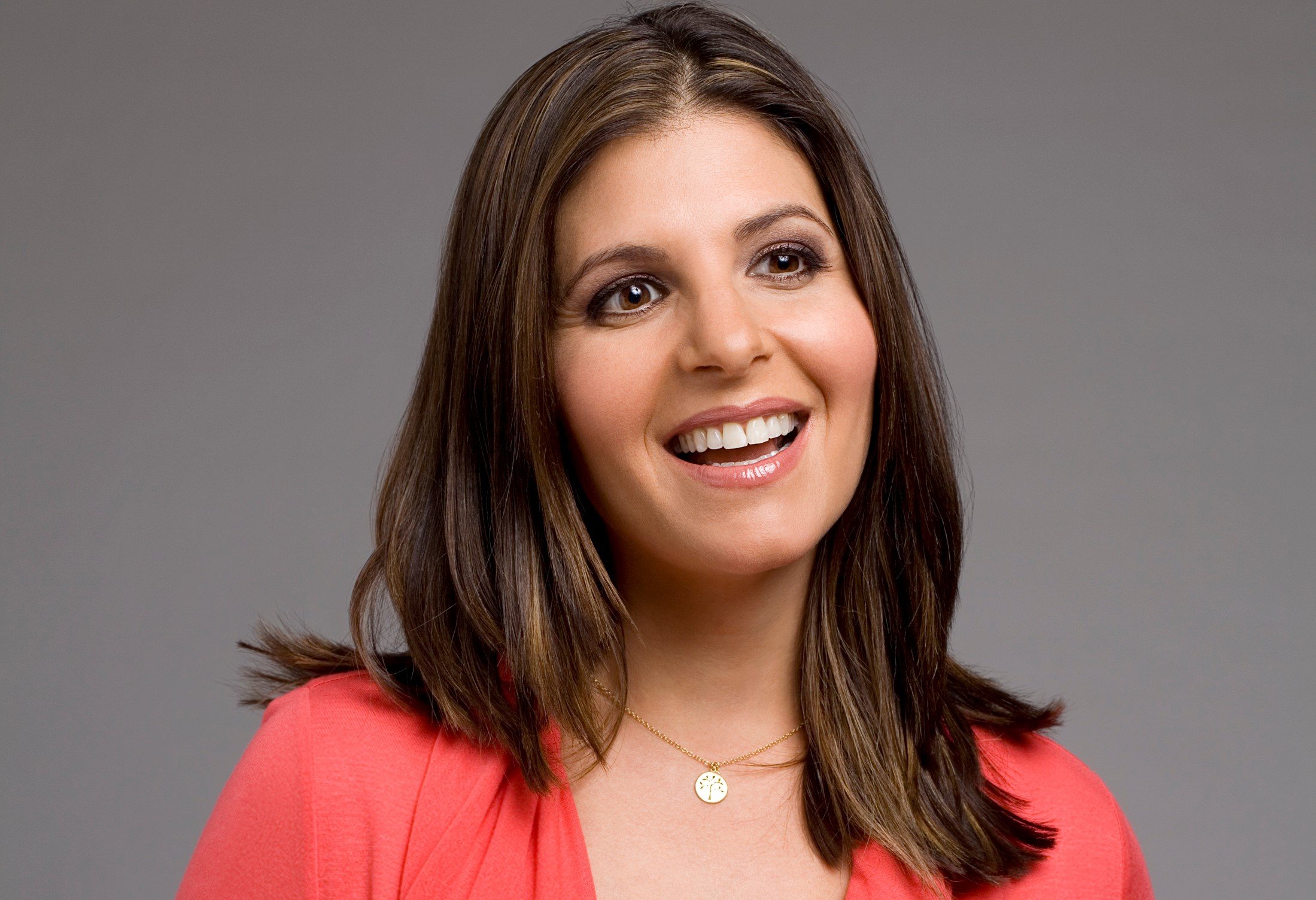 Why we love her
Heather has shone a light on the sisterhood that is shaking up the technology space. While historically a male-orientated environment, more women are emerging and Heather is doing her bit to encourage it.
Heather is an Angel investor, where she utilises her expertise and affluent position to help mostly female-led startup ventures get off the ground.
Credentials
Graduated from Simmons University with a BA in English and Philosophy

Went on to attain a Master of Science in Journalism from Columbia University- Graduate School of Journalism

Veteran reporter; former Morning anchor for WFSB and ABC News

Former web life editor for Yahoo!

Co-Author and co-founder of Geek Girl Rising, a book and digital platform enterprising women within the technology working space
Check this out! Hello Career Guru: Empowering women https://t.co/hch1hw8tWM

— Heather Cabot (@cabotventures) November 3, 2018
Fun facts
ABC Television and Milojo are developing a scripted television series on her book, Geek Girl Rising

Heather teaches on-camera skills at Columbia University Graduate School (where she herself attended)

Heather us for Marketing & Tech Book Club to talk about her book, Geek Girl Rising
Where to find out more
Geekgirlrising.com: For those inspired by her book- blogs, articles and various resources

Forbes.com: Heather contributes blog and articles, mainly concerning enterprising women in the tech and cannabis industries
Don't forget to read Heather's ground-breaking book, Geek Girl Rising: Inside the Sisterhood Shaking Up Tech
Make sure you're the first to grab a copy of her next book, The New Chardonnay: How Marijuana Went Mainstream, due for release in 2020
Follow Heather Cabot