Emily Chang is an American journalist, author and current Bloomberg TV television anchor. More than anything else, she is an unlucky player in the man's game of Silicone Valley. Her book, Brotopia: Breaking Up the Boys' Club of Silicon Valley fearlessly exposes this uneven battle ground.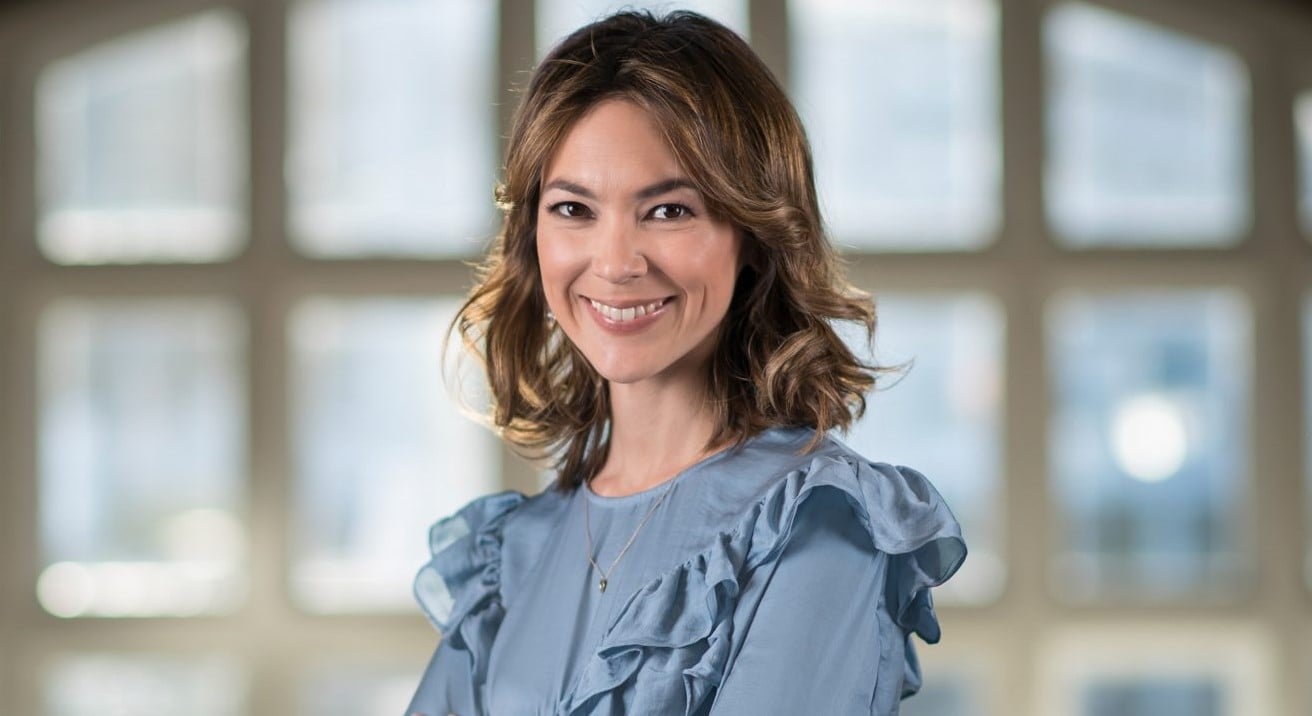 Why we love her
Emily Chang is the self-embodiment of female visibility in business. Her book Brotopia, continued the conversation, and her own impressive media career is helping finish it. Emily is both an author and TV anchor and has interviewed key tech companies, bringing startups to the forefront as well as the entrepreneurs behind them.
Credentials
Harvard University, Social Studies
NBC News, Reporter
CNN, Correspondent
Bloomberg LP; Anchor, Bloomberg Technology
Aaaand here's the podcast version of my Studio 1.0 sitdown with @AllRaise co-founders @aileenlee @mahaibrahim @kirstenagreen! A wide-ranging convo from diversity to tariffs, Sheryl Sandberg & Elon Musk https://t.co/32UwFYgkkG pic.twitter.com/TDbY6Y5SiF

— Emily Chang (@emilychangtv) January 25, 2019
Fun facts
Emily was born and raised in Kailua, Hawaii
Emily sits on the board of BUILD, a national non-profit organisation that uses entrepreneurship to excite and propel disengaged, low-income students
She regularly speaks to top names, top tech executives, and top investors in the global technology industry
Where to find out more
Bloomberg: Emily has written numerous stories for the website
Don't forget to check out her book, Brotopia: Breaking Up the Boys' Club of Silicon Valley
Follow Emily Chang
Want to hear more from people disrupting the industry? Wanna hear more about global technology? Then, come listen to out Diversity and Inclusion in Marketing in 2021 panellists discuss whether things have really changed at this years #MarTechFest Dial Up!
Click here to find out about attending #MarTechFest - completely free! Just for you, the person reading this. Because I like you that much. You're welcome. 😘