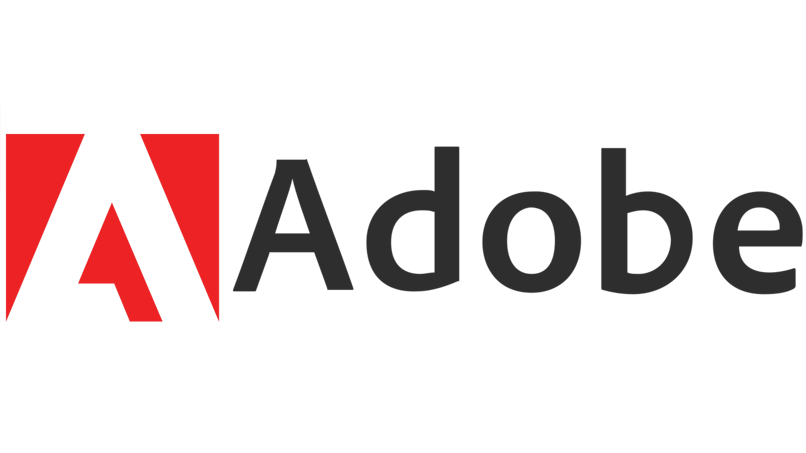 Customer data platforms are beginning to build momentum in the martech world and we have a feeling the space is going to soar in the year to come.
A CDPs main functionality focuses on collecting a range of data from 1st to 3rd party, from a variety of touchpoints within the customer journey. The customer data platform then collates this data in one central location and devises a singular customer view. This enables marketers to have a more accurate insight into their customer behaviour and ultimately have the potential to deliver more meaningful and customised content based on this data.
Adobe have just announced its intention to create a CDP for B2B (business to business) customers, a key market area where this kind of data consolidation had been lacking, until now.
Brian Glover, Adobe's Director of Product Marketing for Marketo Engage, is leading this product and has said that these sales are much more complex and B2B sales and marketing teams are shouting out for a CDP.
"We have spent the last couple of years integrating Marketo Engage across Adobe Experience Cloud, and now what we're doing is building out the next generation of new and complementary B2B offerings on the Experience platform, the first of which is the B2B CDP offering," Glover told TechCrunch.
The unique challenges modifying a CDP for B2B sales are that they often involve buying groups, requiring customised messages for different people depending on their role in the process. Unlike an individual consumer usually knowing what they want before beginning the customer journey, a B2B sale is usually more complex and involves various levels of procurement.
According to Adobe, this kind of sale should still be possible to use the same customised messaging approach used in an individual sale. Both B2B and B2C marketers are faced with the same issue of siloed data separated across multiple platforms within the organisation. The very issue a CDP is designed to solve.
"In B2B that complexity of buying groups and accounts just adds another level to the data management problem because ultimately you need to be able to connect to your customer people data, but you also need to be able to connect the account data too and be able to [bring] the two together," Glover goes on to explain.
By connecting the data silos you're able to build a more unified profile of your consumers across the buying cycle and begin to put the pieces together for the entire account. Brian Glover rightly remarks that a CRM isn't built for this kind of complexity and it requires a speciality tool such as a CDP to support B2B sales and marketing.
Adobe is said to be working with early customers on the product and expects to go into beta before the end of next month.
Want to know more about CDPs? Check out what we have on offer: