It's a good time to be a salestech, sales operations, or sales enablement company.
2021 and 2022 were some of the most active years for M&A in these fields. As startups found their feet, and the giants found virtual selling, we saw more M&A deals than you can shake a stick at.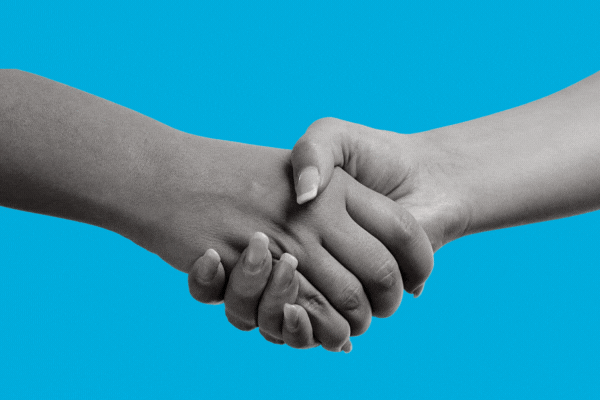 If you want more sales enablement info, we've got just the in-depth eBook for you. If you want the down low from a download, check out The What, Why, How of Sales Enablement , here!
The vendor market began moving from a wide set of categories to a narrow list of vendors, with big portfolios to match even bigger capabilities.
According to Skaled, there were three prominent developments influencing the changes:
The sales tech ecosystem undergoing rapid changes due to platform consolidation.
Data-backed tools and strategies being integrated into outbound prospecting practices.
The market for Sales Enablement and Mutual Action Planning (MAP) experiencing substantial growth.
But it doesn't stop there, The market for sales enablement platforms is pulling ahead in the salestech category. It is projected to reach $7.3B by 2023, and is fuelled by a need for what sales enablement does best; collaboration between teams, ease of access, and resource consistency.
This is a huge change from 2019's approach to the field. Market research predicted that the market would grow to $2.6B by 2024. In fact, it grew to $1.3B in 2020 alone.
One more stat for you: the global sales intelligence market was worth $2.78bn in 2020 and is predicted to more than double to $7.35bn by 2030.
Within the last year we've seen plenty of big M&A moves made in the space. The number of unicorn companies have reached an all-time high, further showing the increasing consolidation of sales tech sub-sectors.
One of the most important to watch is Drift. Though it is primarily a martech platform, it's sales function has seen traction. It joined nine other recent salestech unicorns; PandaDoc, Clari, Gong, Highspot, Mindtickle, Outreach, People.ai, Salesloft and Seismic.
Sales enablement has also seen four of its own become unicorns: Mindticklem Highspot, Seismic, and Gong.
So, let's have a look at some of the biggest plays that have emerged in 2022 and 2023:
Engagement platform 6Sense acquired Fortella.
Sales intelligence solution ZoomInfo acquired RingLead.
Engagement and intelligence platform Outreach acquired Canopy and Sameplan.
Sales engagement platform Highpoint raised $200m in a Series E funding round,
valuing the company at $2.3bn.
Sales automation solution Outreach raised $50 million in a Series F round which
values the company at $1.33bn.
Mediafly's acquisition of InsightSquared
Clari acquired DealPoint
As you can see, we're witnessing a few Alpha platforms, such as 6Sense, ZoomInfo, and Outreach broadening their horizons. They continue to crash through the landscape, grabbing everything they can. They're even venturing into other adjacent categories, not just killing and eating their direct competitors.
In recent years, the realms of marketing and sales have been converging, and the rapid growth of marketing technology has paved the way for sales technology to emerge and flourish. The increasing recognition of salestech as a distinct category is evident in Scott Brinker's Marketing Technology Landscape 2020.