Partner Content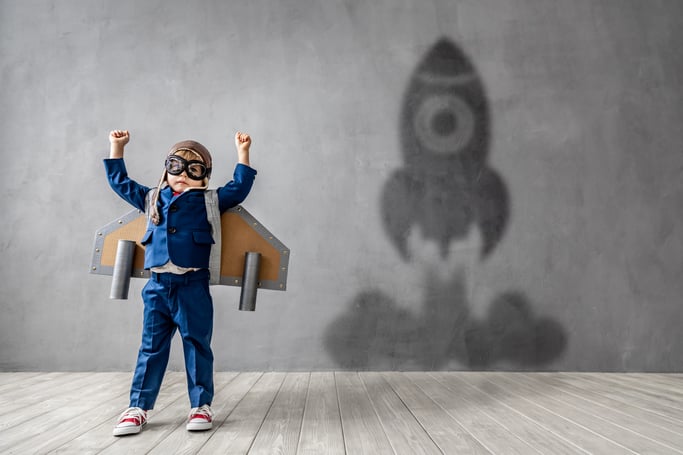 Regardless of what industry you are in, it's a well-established rule that around 80% of a company's revenue comes from 20% of its customers. Existing customers require and, more importantly, deserve a preferential treatment to show that your company values them. Not only will this ensure a consistent and predictable revenue stream, but it will also prevent your high-value customers from engaging with your competitors. So, it's your job to help customers see the value of your product or service to encourage their continued business with you and, as a result, grow your customer base.
Easy-to-Implement Tactics for Customer Growth:
#1 NEWSLETTER PERSONALISATION
Go beyond first-name personalization with your newsletters. Particularly when your business provides a wide variety of products, it is highly effective to send subscribers a hyper-personalized newsletter that focuses on the top categories that they have engaged with most recently. 53% of marketers say ongoing, personalized communication with existing customers results in moderate to significant revenue impact.
Why implement this tactic?
Increase newsletter engagement

Increase customer lifetime value
#2 ON-SITE PERSONALIZATION
Knowing the importance of personalization, you should also apply this to your website. Especially since 74% of customers feel frustrated when website content is not personalized. Personalize banners and blocks of content based on the interaction context, as well as the customer profile, to ensure that the visitor's web experience reflects the desired outcomes.
Why implement this tactic?
Decrease visit bounce rates and increase session interaction time

Increase conversions
#3 HOW-TO CONTENT
Send how-to content to your newsletter subscribers in order to build a deeper relationship with your audience – rather than a relationship that is purely focused around selling your products. Make it even more engaging by turning the how-to content into videos. DIY and how-to video content is booming and "How to" related searches on YouTube have grown 70% year over year.
Why implement this tactic?
Increase customer engagement with emails

Increase adoption of your product and services
#4 COUNTDOWN TIMERS
Display a countdown to indicate how much time customers have left to complete a goal before they miss out, like an upcoming event or a special sale. An Experian report found that emails conveying a sense of urgency had at least 14% higher click-to-open rates, 59% higher transaction-to-click rates, and twice as high transaction rates compared to their average marketing emails.
Why implement this tactic?
Increase email open and click-through rates

Accelerate the buying funnel by driving urgency
#5 IN-STORE TERMINAL ANALYTICS
Capture customer behaviour in store as customers interact with interactive terminals and kiosks. Once all stores open up again, you can implement this tactic. This can provide valuable insights on how you can improve the customer experience in-store, as well as identify cross-channel customers.
Why implement this tactic?
Increase in-store conversion rates

Identify cross-channel customers in-store
Need more inspiration to create your marketing plan, and grow your customer base? Read the full list of tactics here to start supercharging your growth strategy today.