Remember QR codes? Yeah, those fellas. Square, fuzzy, sci-fi things. By just scanning one, you can be transported magically straight to a "link broken" page. It's just like living in the future. 🚀🛰️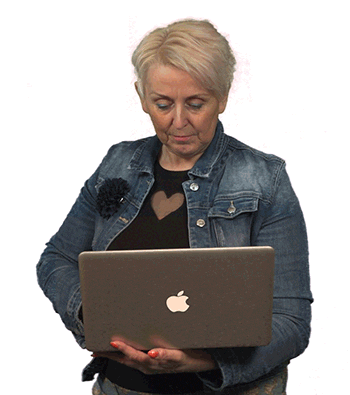 But actually, that's no longer the case. A certain infamous pandemic has propelled these little squares right back into public consciousness. So, how have businesses and consumers alike been reacting to their reintroduction? And how has it helped keep industries afloat these last few years?
The global QR Code Labels Market size is projected to reach $1268.1 million by 2026, from $916.7 million in 2020. And it doesn't seem to be slowing down. So, let's start by asking:
What Does the QR Landscape Look like in 2022?
How Has Consumer Behaviour Changed?
Do Consumers have Concerns?
Where are QR Codes Being Used?
What Was the Impact of the Pandemic?
How Does Usage Vary Across Demographics?
How Does Usage Vary Across the Globe?
This post is part of our Martech stats series, which compiles key data and trends. Others include: