Standing at 25cm, weighing in at 6kg, he's the Martech Mutt, the Doughty Dawg, the All-star of the Alliance...PACO. THE. PUUUUUG.
Ding Ding Ding!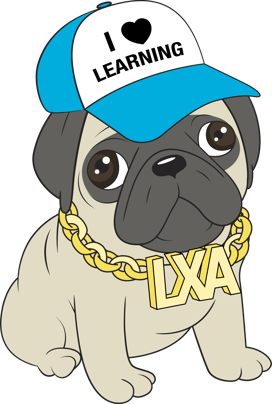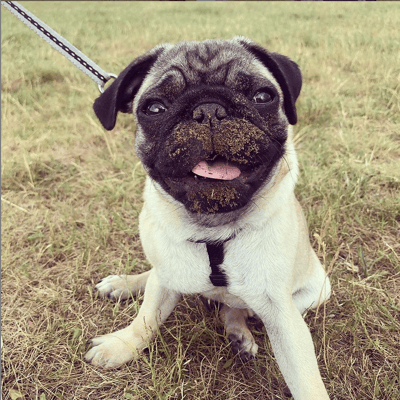 Paco is a Marketing heavyweight (although that might just be the solid gold chain round his neck). He's not about that old-fashioned marketing stuff, though. It's all about the simple life with Paco. If he's not partying, or spinning hip-hop tunes, you'll see him hitting the floor at #Martechfest, swarmed by fans. He's a popular bloke!
Now, it's time to answer the age old question: sticks or stacks?
It's a hard choice for Paco. On one hand, stacks mean smarter content, faster workflows, better communication...but sticks are sticks.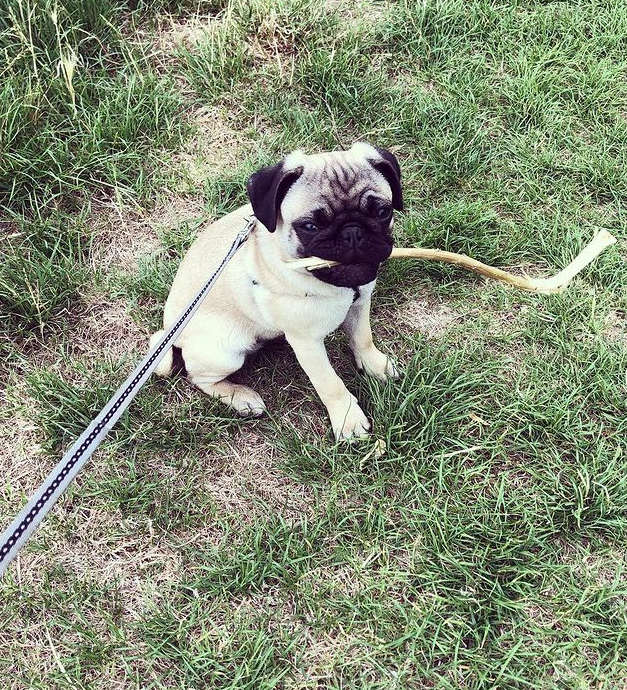 Paco is mad about Martech. He's even got all of the merch, and that hat HAS to be custom made.
Here he is at a recent business meeting: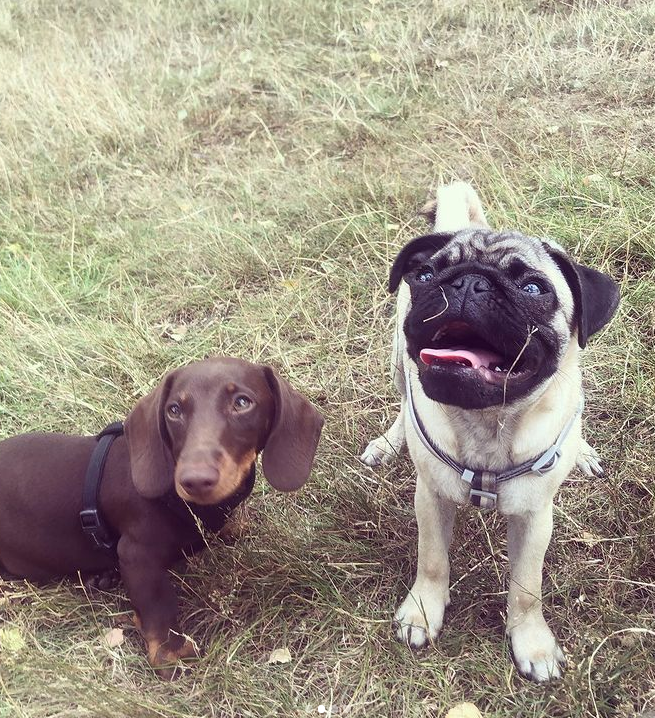 And after Mr. Dachshund here gave a buzzword-filled 3 hour long PowerPoint presentation: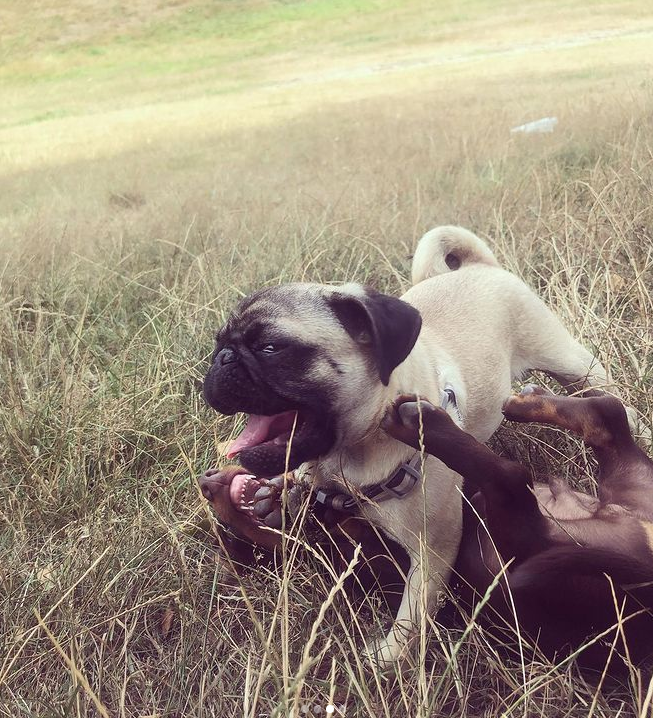 But most of the time, Paco is a real professional. Full time CPO (Chief Pug Officer) and part time trouble maker, he's recently been promoted to CBO (Chief Bark-eting Officer). His Linkedin profile is INSANE.
He loves:
Hip hop

Trainers

Pop culture

80s/90s throwback

Kicking back in South London

Being a good dog

...and HATES:
Buzzwords

Suits

Belly rubs that only last 30 seconds (put your back into it, dog-damn it!)

That dreaded phrase - B*d Dog
Fun fact about pugs - a group of pugs is called a grumble, which is something Paco never does. That's why he's always employee of the month!
Click HERE to hear Paco's own personal anthem - he's not self absorbed, just self confident!